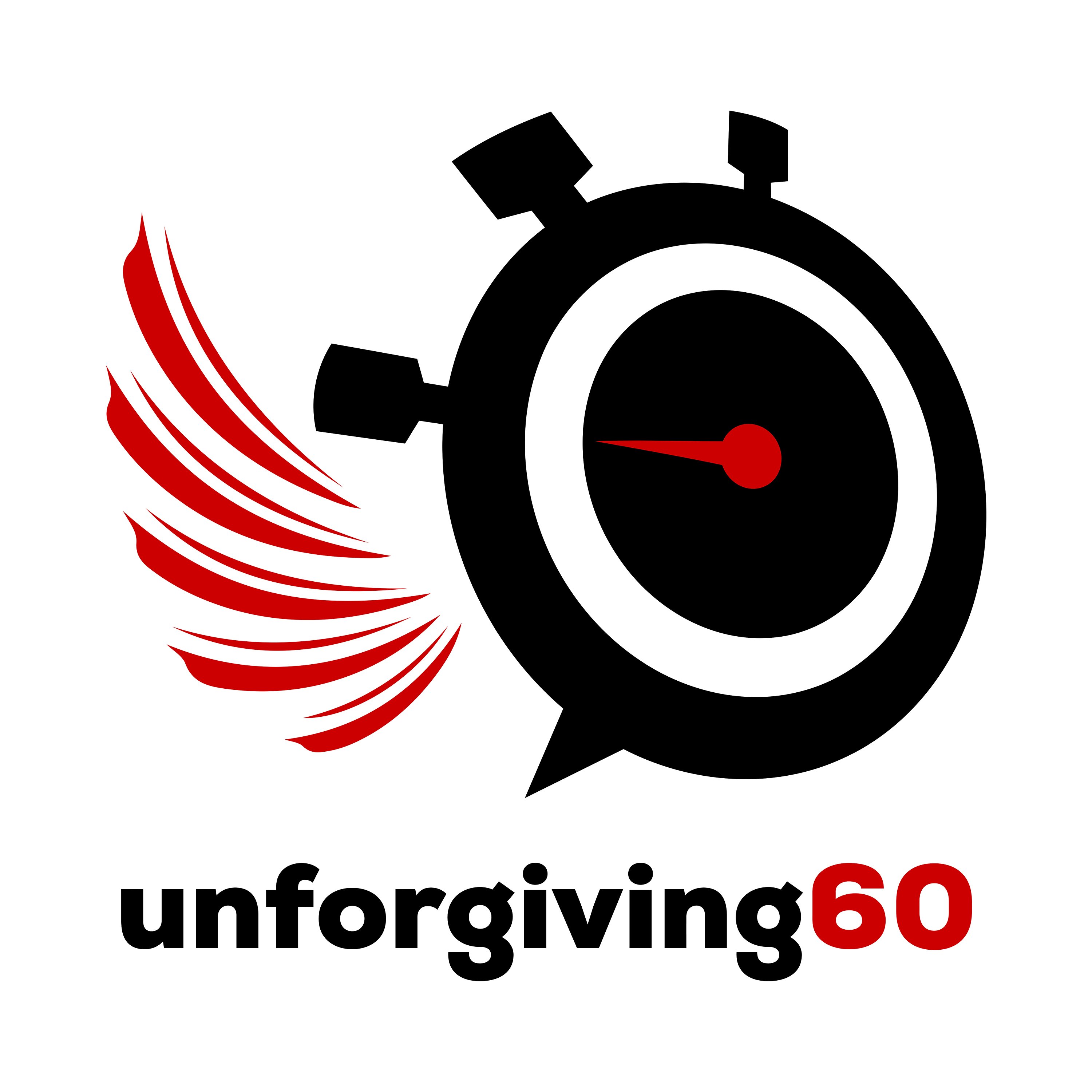 In this split episode, we interview both Andrew Hastie, MP (Liberal) and Andrew Leigh, MP (Labor).  We communally discuss everything from Shakespeare, regional security, economics and distance running. But no politics under fear of push-up punishments!
With the Australian Federal Election looming, two of our sitting members were kind enough to take a few minutes off the campaign trail to chat with us in this special double episode. 
In Part A. Andrew Hastie is the Member for Canning, Western Australia.  He grew up in Wangaratta and then Sydney before joining the Army and graduating from the Royal Military College as a Cavalry Officer. Andrew then successfully completed Special Air Service (SAS) Regiment selection and served with the unit for a number of years, including deployments to Papua New Guinea, Jordan and multiple tours of Afghanistan.  A member of the Liberal Party, he was elected to the House of Representatives in 2015 and has served there ever since.
Intelligence Summary (INTSUM)- Part A – Andrew Hastie, MP (Liberal)
8:10 – Andrew Hastie as 'Candidate 10', SBS Documentary- SAS The Search for Warriors
18:15- Andrew on democracy
20:30- Senator Ben Sasse (US) and how to beat confirmation bias
21:30- Which is more brutal- the military battlefield or the political battlefield?
22:15- Hastie cites Hemingway … on defeat
23:35- A day in the life of Andrew Hastie in Canberra
24:31- Reading P.G. Wodehouse. https://en.wikipedia.org/wiki/P._G._Wodehouse
26:15- On staying present and focussed and family
27:27- Andrew on combatting the negative image of politicians
31:04- Andrew Roberts, Winston Churchill Biography: https://www.booktopia.com.au/churchill-andrew-roberts/prod9780241205631.html?source=pla&gclid=EAIaIQobChMI3LLDvpP_4QIVSSQrCh1wAAvPEAQYASABEgLJgPD_BwE
34:15- India's demand for clean energy: DFAT Report: https://dfat.gov.au/geo/india/ies/chapter-7.html
37:45- Andrew recommends a piece of literature
38:20- On Prisoners learning Shakespeare: https://theconversation.com/bard-labour-doing-time-with-the-shakespeare-prison-project-26515
39:27- Andrew recites Shakespeare's MacBeth
40:29- Andrew looks out the window in 50 year's time… what does he see?
41:35- Andrew's advice for someone wanting to get into politics.
42:10- Andrew on Rudyard Kipling's, IF
About Andrew Hastie:
https://www.andrewhastie.com.au