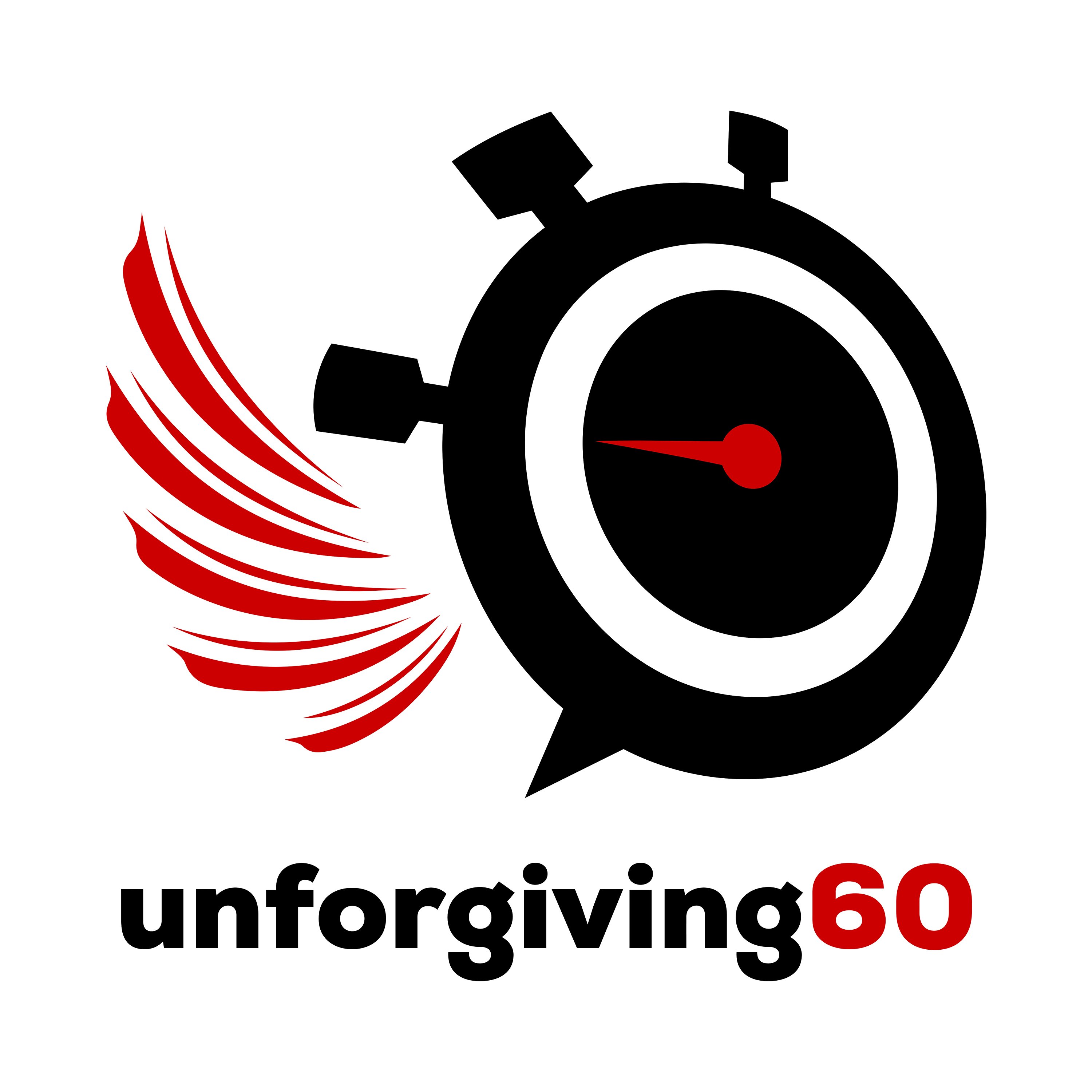 Part B of our special double episode with Wayne Jones. Wayne picks up where we left off last week by talking about his transition out of the military… and into life as a CEO of the ASX listed iFly Australia. Taking a lot of risks and being supported by mentors including Steve Baxter… this is the story.
Intelligence Summary (INTSUM)
01:45   Intro from Tongue Charge
02:00   About the song 'Kelly's Last Dance … and then we play some of it.
03:50   The song 'One Crowded Hour', Wayne could never remember the song … and then we play some of it too.
05:45   Wayne describes the genesis of his current role as CEO of a listed company running indoor skydiving wind tunnels
08:10   Walking footpaths, belting down doors and googling 'what is a signature block?'
12:00   After the capital raise…. time to make an indoor skydiving facility.
15:15   What is a wind tunnel?
17:42   How close is indoor skydiving to the real thing?
19:00   Jumping with weird and wonderful stuff.
21:00   Leadership differences: SAS to ASX.
24:58   The theatre of leadership: in an ASX Co.
26:30   The future of simulation and growth.
31:20   Talking resilience.
34:27   Ego and feelings.
36:30   Good habits and routine- what does Wayne do?
39:38   Breathing…. Relaxing techniques?
41:26   What's next and settling down….. Wayne's thoughts.
External Links
Wayne's company iFLY Australia – Go get involved with some indoor freefall!
Music
Tongue Charge!  Recorded in various locations from Cottesloe Beach to Uruzgan Province
Contact
Get in touch with us: debrief@unforgiving60.com