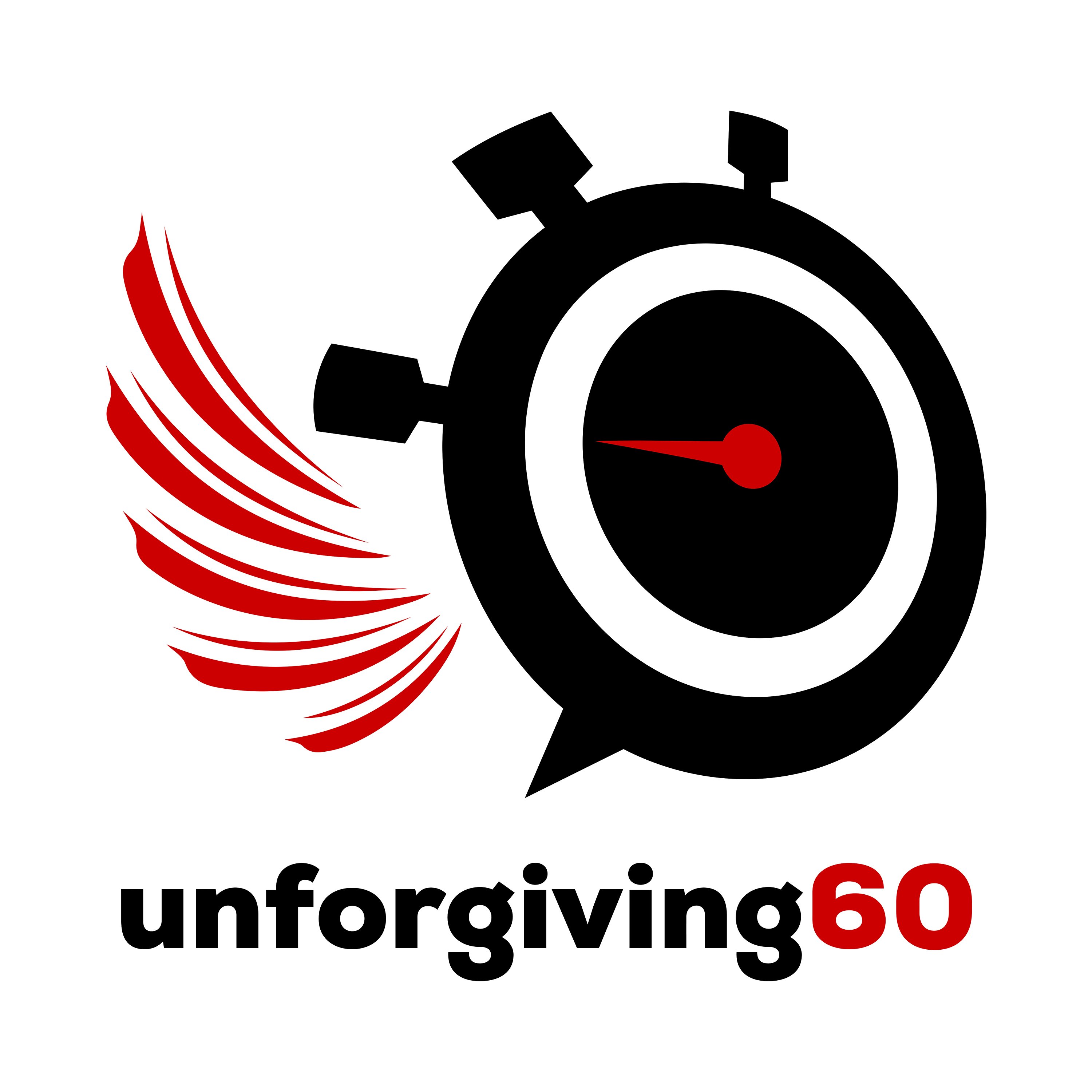 Three interviews with three amazing guests, covering a range of topics that take us from the benefits of meditation, through the battlefields of Rwanda and Afghanistan and all the way to the Australian Stock Exchange.  Our discussion with Gary Gorrow was incredibly thought-inspiring and re-affirmed our belief in the positive benefits of meditation – we reflect on this, and chat talk about Tim's experiences with meditation, mindfulness and breathing.  We look back on our discussion with Wayne Jones and how he has managed to successfully translate his decades of operational experience into his current role as the CEO of an ASX-listed company.  And finally, we revisit our interview with Coco Quirke, an amazingly inspirational human being, who survived dying three times to appreciate life all the more. 
Enjoy!
As always, please let us know what you think!  We love hearing from you – just email debrief@unforgiving60.com.
Intelligence Summary (INTSUM)
02:30          Tim's journey into meditation…and reflections on our interview with Gary Gorrow
05:10          Discussion on some of the emerging scientific research on the positive brain-changing effects of meditation
06:00          The link between meditation, mindfulness – and breathing, including discussion of James Nestor's Breath
10:00          Wayne Jones – champion.  And a great episode
12:00          Is Wayne the first ex-SAS person to be CEO of an ASX-listed company? Let us know.
14:20          Wayne's experience at the Kibeho massacre – and how he dealt with witnessing the worst of humankind
17:08          …and on Tongue Charge, the band in which Ben and Wayne played together
20:43          Reflections on McQuilty 'Coco' Quirke NSC – amazing combat medic and IED blast survivor
22:14          Coco's ability to lead in chaos – without rank
24:00          Coco's work with veteran-founded charity and mental health resource Swiss8
27:25          Outro song: Edge of the World, a cracking Externals tune, written in honour of lead singer Moff's dad.  Check it out on Spotify
External Links
Music
The Externals … Available on Spotify