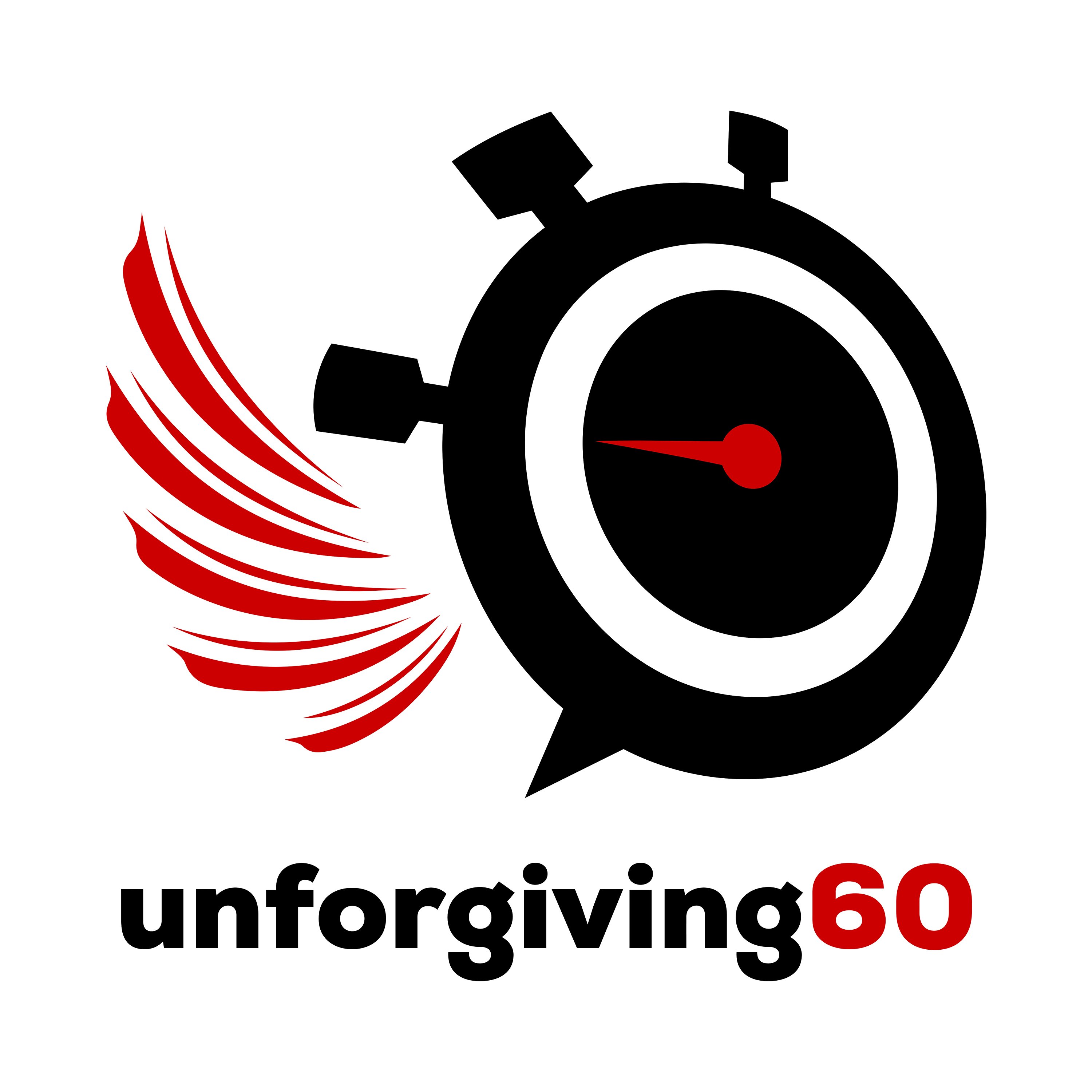 As the RV concept hits the meteoric height of double figures, Ben and Tim talk about their interviews with Susan Saleeba and Chris Collard, reflecting on topics ranging from gentle African words to getting punched in the head by a world champion. 
They then field a number of fantastic listener questions, which sees the conversation switching from a discussion of arrogance and sociopathy straight to pondering who was the GOAT (greatest of all time) servant leader! 
Ben also speaks to some of his unfortunate historical fashion choices, including addressing allegations that he used to get around in a leather vest and a Mustang, while Tim talks about failure, foibles and regrets.
Amongst all this, the boys discuss a great new method of passing a little piece of goodwill to someone, through Phil Hayes-St Clair's Be in Motion project.
And, in a departure from the normal The Externals outro music, Ben and Tim finish this RV with a very special recital of Banjo Patterson's The Man From Snowy River from recent guest and all-round good guy Sans Tattoo.
*****
email: debrief@unforgiving60.com 
social media: @unforgiving60    #unforgiving60