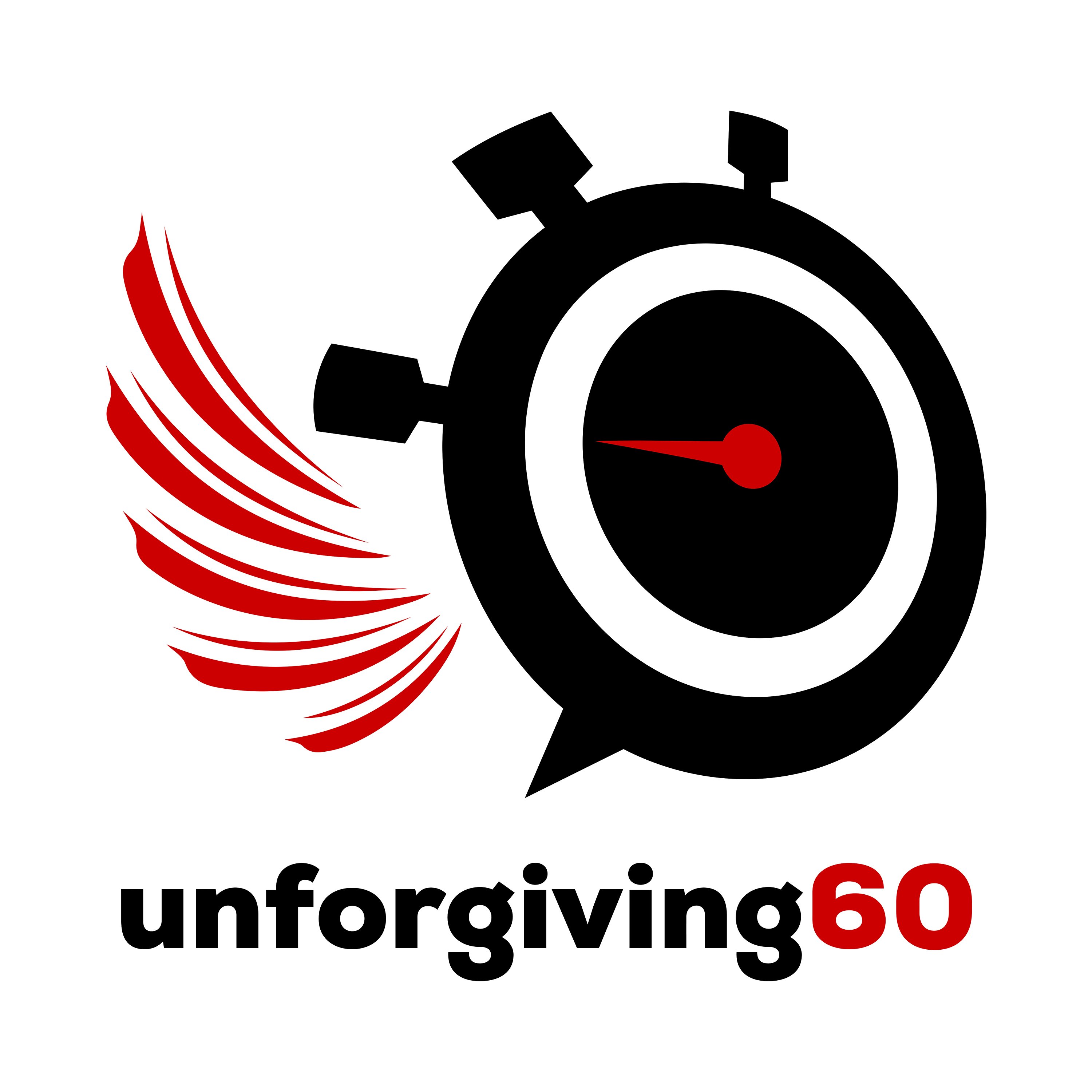 Ben and Tim look back on Simon Eastaugh, Lee Goddard and Mark 'Billy' Billingham before turning their attention to the withdrawal from Afghanistan- & what has been achieved. Plus, listener feedback! Reflections on Anzac Day 2021 .... and much more.
As always, please let us know what you think.  We'd love to hear from you – please email debrief@unforgiving60.com.
Intelligence Summary (INTSUM)
01:20          On Simon Eastaugh – Assistant Coach Fremantle Football Club
06:00          Why Ben needs a co-host …. Because of podcast time travel
08:45          On Rear Admiral Lee Goddard – Former Naval Officer and now at Minderoo Foundation
10:30          The problem with the current Army advertisements – Ben and Tim's opinion (only)
15:35          On Mark 'Billy' Billingham- ex 22 SAS and now television show host
22:00          The withdrawal from Afghanistan….  Some reflections
27:45          David Knoff is back from Antarctica! A note from David
29:10          Ben's talks resilience at the TacMed Summit
31:00          Then more resilience for a pastoral company
33:00          Mark Wales's book is coming out…… soon to hit the shelves
34:15          Listener feedback… and General Jim Molan and his next battle
38:40          The Unforgiving60 is ranked in the top few percent of 2m+ podcasts…. our thoughts
42:05          ANZAC Day 2021… and beyond!
Music
The Externals … Available on Spotify