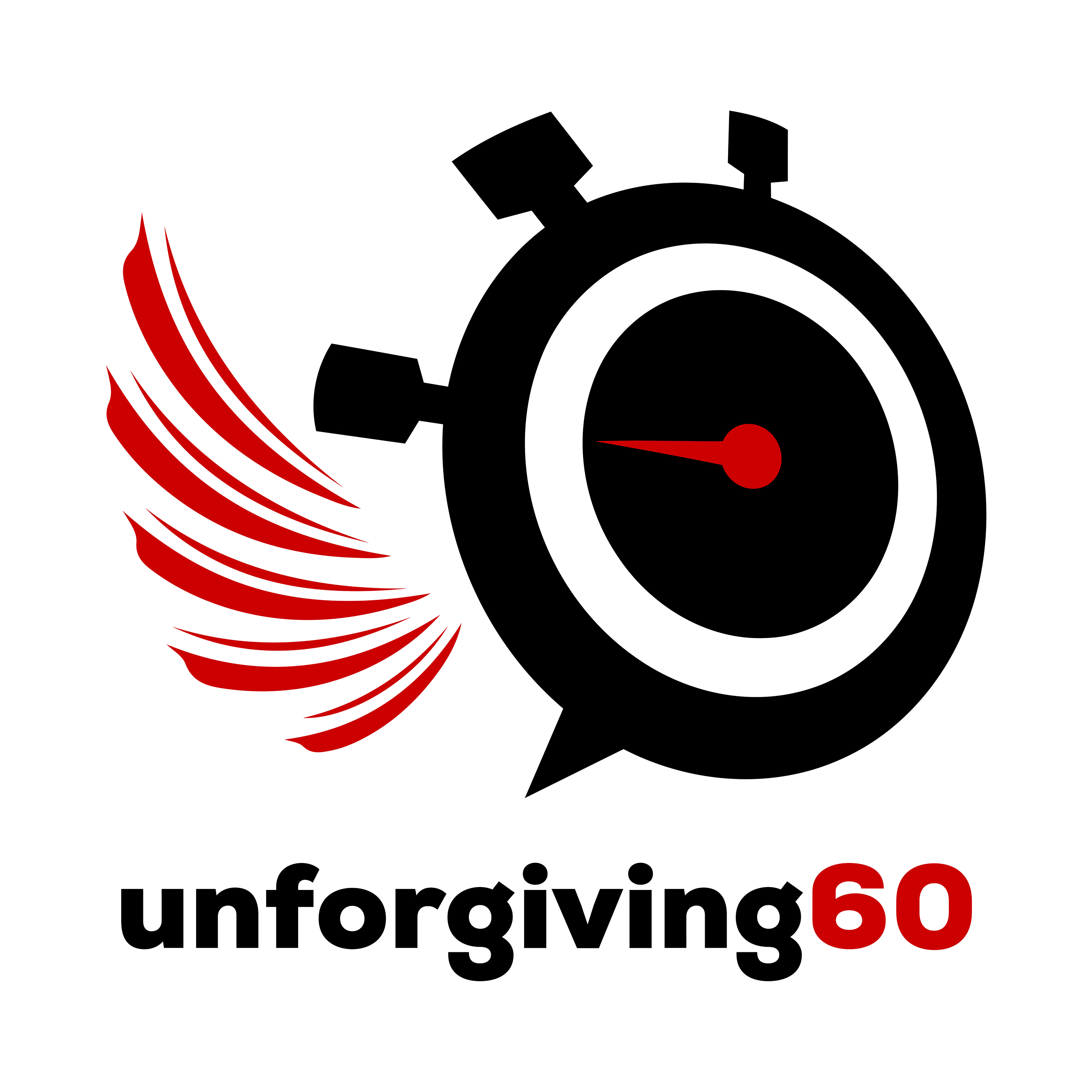 Two ex-special operations guys armed with MBAs seek out people leading lives less ordinary, in order to find out how they fill their 'unforgiving minutes', and what helps them go, always, a little further. Like intellectual bowerbirds, we collect shiny little objects of knowledge that will help build better humans. Co-hosted by Ben Pronk and Tim Curtis.
Episodes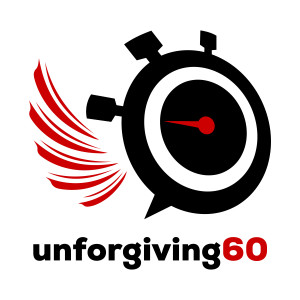 Saturday May 04, 2019
Saturday May 04, 2019
In this split episode, we interview both Andrew Hastie, MP (Liberal) and Andrew Leigh, MP (Labor).  We communally discuss everything from Shakespeare, regional security, economics and distance running. But no politics under fear of push-up punishments!
With the Australian Federal Election looming, two of our sitting members were kind enough to take a few minutes off the campaign trail to chat with us in this special double episode. 
In Part B. Andrew Leigh is a lawyer, an economist, a published author and a podcast host – his outstanding show, The Good Life: Andrew Leigh in Conversationhas been running for over 85 episodes. He also has a PhD in Public Policy from the Kennedy School at Harvard and is an accomplished distance runner, capable of completing a marathon averaging sub-four-minute kilometres. Andrew has been a member of the Australian House of Representatives since 2010, and is representing the seat of Fenner in the ACT, as part of the Australian Labor Party.
Intelligence Summary (INTSUM)- Part B – Andrew Leigh, MP (Labor)
2:38 – The Hon Michael Kirby AC CMG - https://www.michaelkirby.com.au/
4:15 – Richard Thaler, winner of the 2017 Nobel Prize for economics, for his work in behavioural economics - https://en.wikipedia.org/wiki/Richard_Thaler
4:39 – Daniel Kahneman, winner of the 2002 Nobel Prize for economics - https://kahneman.socialpsychology.org/
5:55 – Boaty McBoatface was the winner in an online poll to name a new polar research vessel (the vessel was subsequently named the RRS Sir David Attenborough
  - https://www.theguardian.com/environment/2016/apr/17/boaty-mcboatface-wins-poll-to-name-polar-research-vessel
5:57 – The same thing then happened with an Australian ferry, which was later renamed after children's author May Gibbs - https://www.abc.net.au/news/2018-01-30/ferry-mcferryface-to-be-renamed-to-may-gibbs/9375688
8:25 – Andrew's book Choosing Openness
11:50 – Harvard Kennedy School - https://www.hks.harvard.edu/
18:38 - Andrew's book Prince's New Clothes
21:00 – Thomas Friedman's book Thank You for Being Late
33:03 – 'La Volupté', taken from Jean Bobet's Tomorrow We Ride
33:40 – Tim Winton's Shepherd's Hut
34:22 – Dava Sobel's Longitude
34:23 – David Hunt's True Girt
34:44 – Podcasts – Malcolm Gladwell's Revisionist History, Against the Rules with Michael Lewis, David Madden'sRevolution of Necessity
41:52 - Ronald Heifetz, The Practice of Adaptive Leadership
42:30 – The importance of fostering a 'safe' environment and of mentoring
43:50 – Andrew's definition of happiness
46:35 – Walter Pater - https://en.wikipedia.org/wiki/Walter_Pater
49:20 – Martha Nussbaum - https://en.wikipedia.org/wiki/Martha_Nussbaum
References
The Good Life: Andrew Leigh in Conversation - https://goodlifepodcast.podbean.com/
About Andrew Leigh 
http://www.andrewleigh.com/andrew