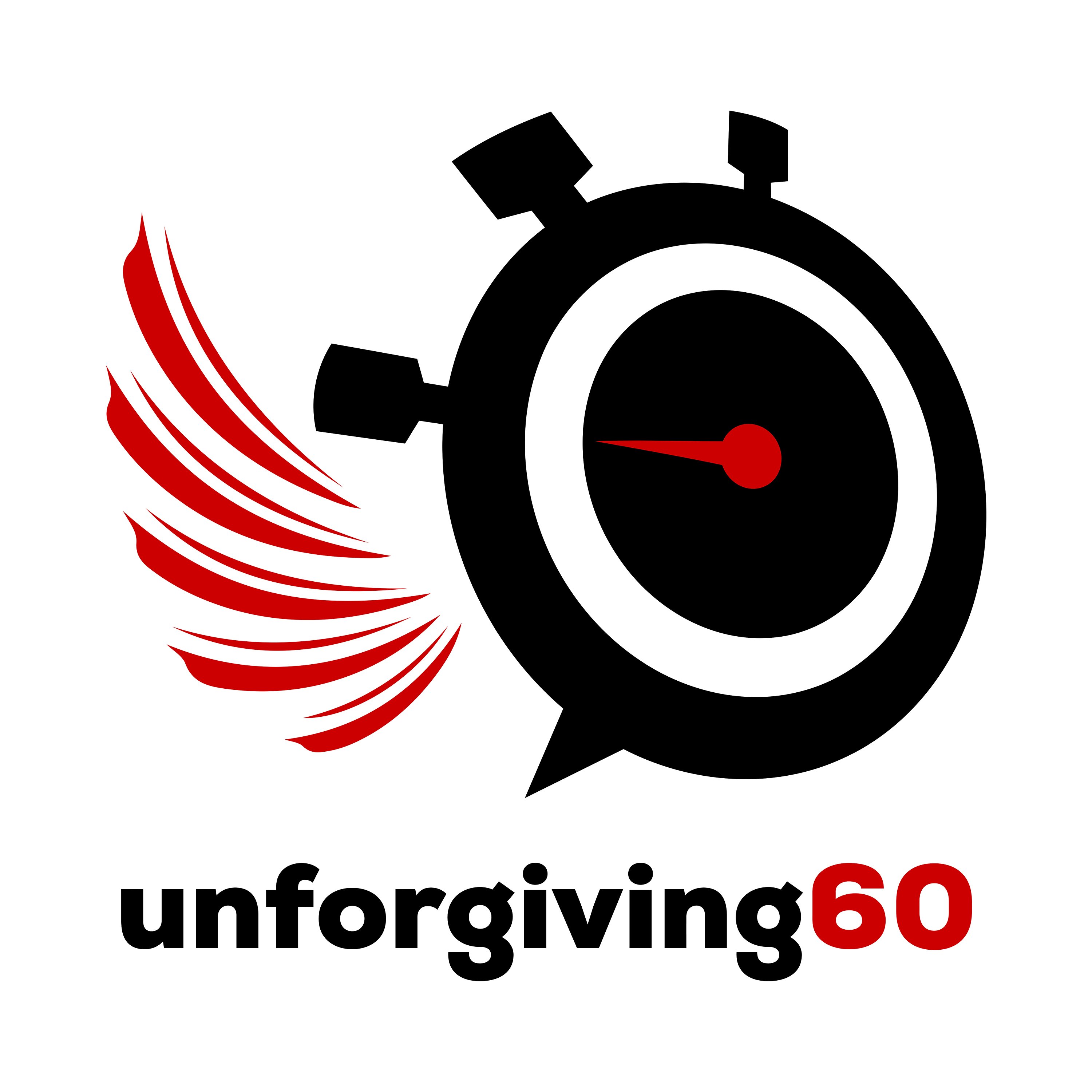 Jack Moshovis was always mechanically minded. He used to look up at aeroplanes with fascination as a kid and ponder who built and maintained them and, indeed, how they flew. He always had some sort of a project going in his younger years and unsurprisingly after finishing high school he got an apprenticeship working as a mechanic on Air Force aircraft … learning his craft on high performance military lead-in fighter aircraft.
Fast forward a few years, Jack got an opportunity to be in the business of aviation. He committed to being a business owner. So what do you do when you come to work and the hangar is cleaned out by your business partner- including everything in the fridge!?
You start again!
Jack has worked with the Red Bull Air Race World Champion- Matt Hall. In fact Matt Hall described Jack as 'a life saver'. Of course we talk with Jack about Matt and the Red Bull Air Race.
And then you fall in love …. with a high performance aircraft. You hug it every day- literally. And when the Company comes up for sale. But you don't have the money. What do you do?
Jack explains what he did. 
He now owns MX Aircraft. 
This is a great chat with a great bloke!
Let's get on with the show!
Intelligence Summary (INTSUM)
00:00-  Let's start with Amateur Hour!
02:15-  How it started…. The meeting and the history
06:00- What the reward is…
06:25- Jack's favourite thing to work on
08:20- Jack and World Champion Matt Hall…. Matt described Jack as 'a life saver'
11:50- How technical is Matt Hall?
13:50- Jack on The Red Bull Air Race
15:10- On his first failure, regret and let down... and what you do about it
19:10- The MX high performance aerobatic aircraft
20:15- Why you hug an aircraft as a mechanic!
21:00- 'One day I'm going to own you'- Jack M
24:00- The MX types….
26:25- The teething problems (fatalities!) …. & what Jack did.
33:12- Tim's aerobatic proficiency! And what this amateur has flown!
36:45- Sales and marketing
37:50- Quick Questions/ Quick Answers  ….. to Jack
How important is family?
Definition of happiness?
What are you reading?
Last good movie?
Choice of food?
Favourite holiday destination?
If you could change one thing in the aviation industry?
The future of aviation?
4th Industrial Revolution…. And aviation maintenance
Website and Links
Rob Holland and his MX Aircraft:
Music
As always…. Courtesy of 'The Externals' …. Available on Spotify