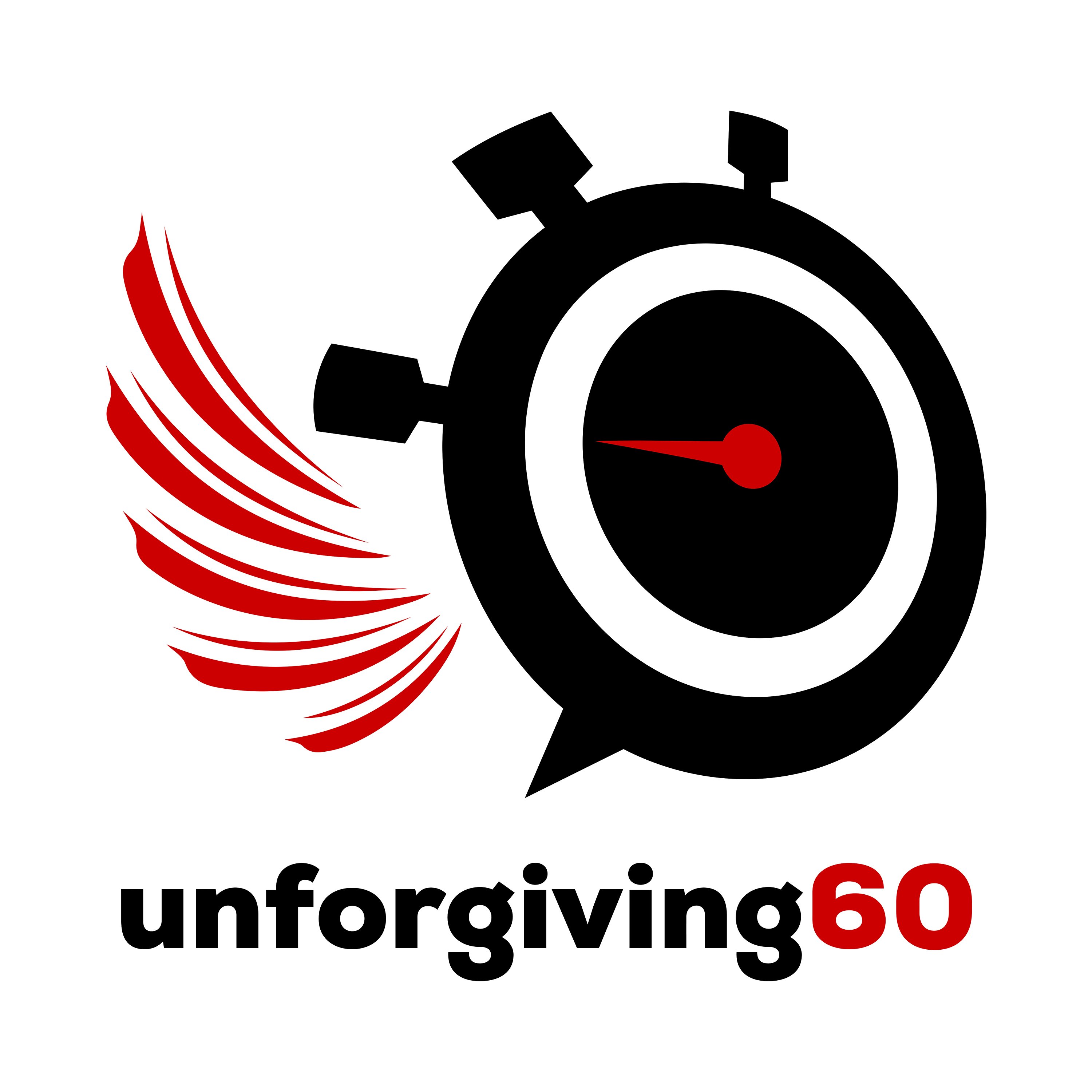 Tim and Ben like jobs where you can drink at work.  This week they get to do just that during their interview with Jimmy McKeown in the 'Black Room' of Whipper Snapper Distillery.  Whipper Snapper is fast becoming a well-known brand amongst whiskey lovers and the go-to drink for many, and in this episode, Jimmy talks us through its amazing origins – and his equally amazing personal story.  From an illegal moonshine still run by a World War II bomber pilot to being recognised as a certified 'Icon of Whiskey', the Whipper Snapper story is a cracker.
Jimmy discusses his attitude towards risk and regret, both of which served as catalytic elements in starting the distillery, before taking us through the ingredients and distilling process.  He then talks about their range of spirits, from their flagship 'Upshot' to more experimental lines including quinoa whiskey, the soon-to-be released red corn whiskey and – of course – their 'Crazy Uncle Moonshine'. If you don't know who your crazy uncle is ... then it's you!
Tellingly, one thing that Jimmy doesn't talk about is the fact that he had – just the week prior to the interview – been named as Master Distiller of the Year in the Icons of Whisky 2020 Australian awards. Truly humble, a truly great bloke and a truly tasty drop of whiskey – enjoy!
Intelligence Summary (INTSUM)
02:00 – Jimmy's early years
06:45 – Vic's story – Lancaster bombers and illegal moonshine
09:15 – Ben makes up some statistics about WWII Bomber Command attrition rates
10:25 – Jimmy on risk and avoiding regret
13:45 – What is an Australian whiskey? Jimmy talks grain and flavour profiles and the dream of making an Australian whiskey at scale
16:30 – "Full disclosure"
17:10- On the 'microfactors' that help make Whipper Snapper different to mass produced whiskey
18:30 – What goes into Whipper Snapper's whiskey?
21:20 – Red Corn whiskey (coming soon!) – a crazy idea which highlights Whipper Snapper's close relationship with its grain growers
XX:XX - Does anyone actually read the timeline in the Show Notes?!
23:20 – How to make whiskey
33:20 – The story behind the Whipper Snapper's logo – and its name!
39:40 – Quinoa whiskey – superfood!
45:10 – The whiskey environment in Australia
51:20- Signature Whipper Snapper cocktails
53:50 – Marketing Whipper Snapper
56:30- The Special Operations relationship
1:02:00- How many stories could be tyold over a glass of Upshot
1:03:00:– Quick Questions / Quick Answers!
1:08:00- Jimmy's favourite quote: From CS Lewis.
1:09:23 – Jimmy's toast to the entire world!
About Whipper Snapper
https://whippersnapperdistillery.com/
Music
As always music by The Externals. Hear more of The Externals on Spotify.