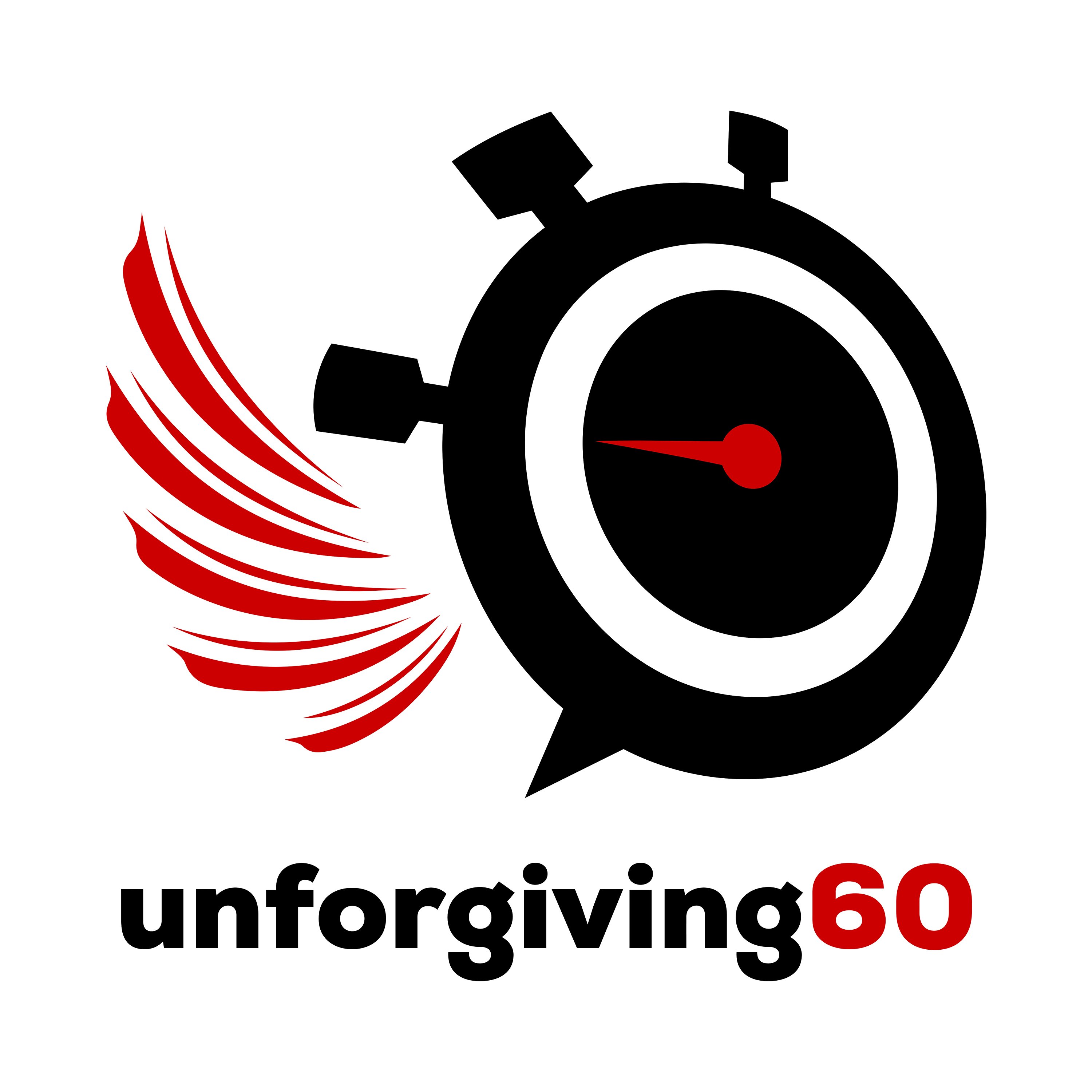 Dr Linda Monshizadeh is a refugee (and triplet!) who spent her early childhood in Iran before her family moved to Australia. She excelled at school and ended up studying medicine, later specialising in plastic surgery.  
In this episode, Linda talks about plastic surgery and her specialty – cranio-maxillofacial surgery – before reflecting on the overemphasis being placed on physical beauty in today's society, exacerbated by social media.  Linda provides an amazing perspective on 'selfie dysmorphia' and how it's resulting in people seeking surgical intervention to try to look more like a filtered social media photo.
Intelligence Summary (INTSUM)
02:50   Linda's childhood – as a refugee and triplet! 
04:00   Why Linda's family left Iran
05:00   A year in Pakistan, then to Australia
06:45   The drawbacks of learning English from black and white cowboy movies!
10:00   On being a triplet (spoiler alert:  they can't actually read each other's minds!)
12:00   Moving West
12:50   Acceptance into medicine 
14:50   The secret for success at medical school – consistency and discipline
15:50   Ben tries to get a free plastic surgery consultation – for Tim!
16:20   The origins of plastic surgery, during World War One
20:30   Linda's medical training
23:15   Why Linda chose her specialty – cranio-maxillofacial surgery
24:00   The overemphasis of physical beauty in today's society
24:30   The fine line between restoration and enhancements for plastic surgeons
28:20   The rising scourge of 'selfie dysmorphia'
32:00   On ego
37:10   Plastic surgery and cosmetic surgery – the important difference
43:00   Ben and Tim show their age – and their ignorance – by asking if the surgical procedure in the 1997 movie Face/Off is possible.  Disappointingly, it is not. 
43:22   Linda's art and her generous donations in support of the Royal Australian Navy Clearance Diver Trust
47:00   An example of Linda's incredible art 
53:45   Quick Questions / Quick Answers
External Links
Music
The Externals … Available on Spotify