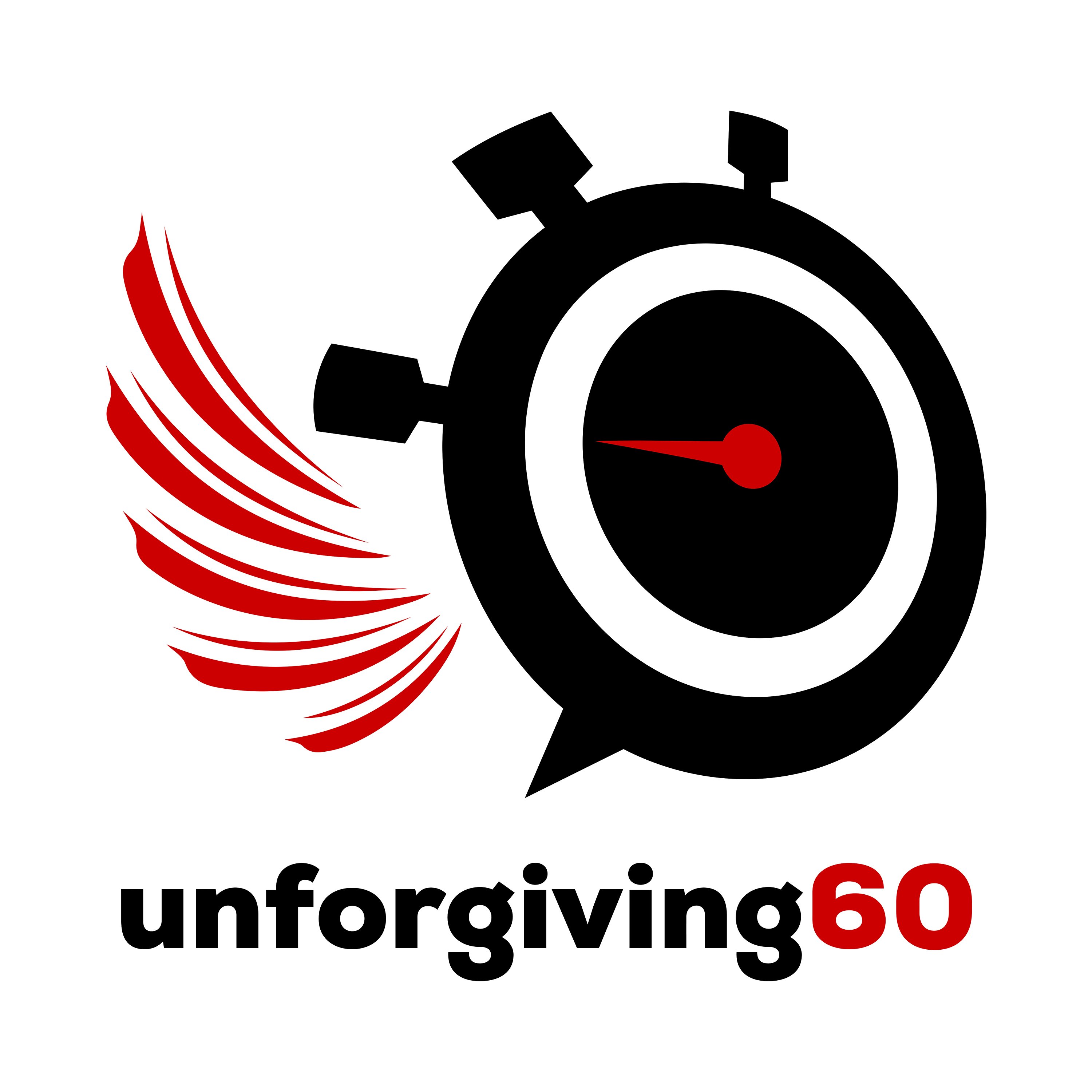 Tim and Ben have previously drawn extensively on Dave Snowden's material as a means of sense-making in complex environments. And here he is in person (virtually). In particular, Snowden's Cynefin (pronounced 'kin-ev-in') framework has proven consistently to be an incredibly useful and intuitive sense-making tool for leaders in all contexts. 
In the period of heightened COVID-19 risk it has been highly instructional to the management teams that Tim and Ben work with.
In this episode, Dave joins us from the UK and speaks to not only Cynefin, but also complexity.
BYO notebook for the knowledge from this one!
Intelligence Summary (INTSUM)
03:20   Dave and Ben's first meeting at the SAS Regiment back
04:00   Dave provides an overview of his Cynefin framework
04:50   The domains – simple, complicated, complex and chaotic
09:20   Leading in complex environments – parallel probes
11:25   Every intervention into a complex system fundamentally changes it
12:00   'Nudges' towards 'adjacent possibles' – stepping stones towards better results.  An alternative to trying to predict the future
13:45   The key to operating in complexity – know where you are and the rough direction you want to head
14:20   What can you control in a complex system?
17:00   Negative boundaries – teaching through failure, not success
18:20   Commander's Intent – 'metaphorical examples with counter-factuals' – Dave's Gettysburg example, taken from his time at DARPA
22:25   Are contemporary Western militaries doing 'mission command' well?
23:25   The Black Lives Matter protests through a Cynefin lens
27:00   Using 'trios' to validate decision-making in complexity
28:45   Neuroplasticity and its impacts in various stages in life
32:20   Why Dave got thrown out of the Pentagon
34:50   Human-mediated wargames: 'far more malicious'
36:30   Ben on the benefits of Dave's visit to the Australian SAS in 2009
39:00   Dave's work with Peter Drucker
40:00   COVID-19 as a 'Black Elephant' – a cross between a Black Swan and the elephant in the room
43:15   The importance of narrative and storytelling
48:10   Using anecdotes to increase resilience
50:20   The importance of experience in training
51:30   COVID-19 – who got it right: the economists or the doctors?
52:30   Dave's prognosis for contemporary political leadership
External Links
Music
The Externals … Available on Spotify (plus a bit of Ben's guitar work, recorded in the bathroom of one of Saddam's palaces in Tikrit, Iraq!)