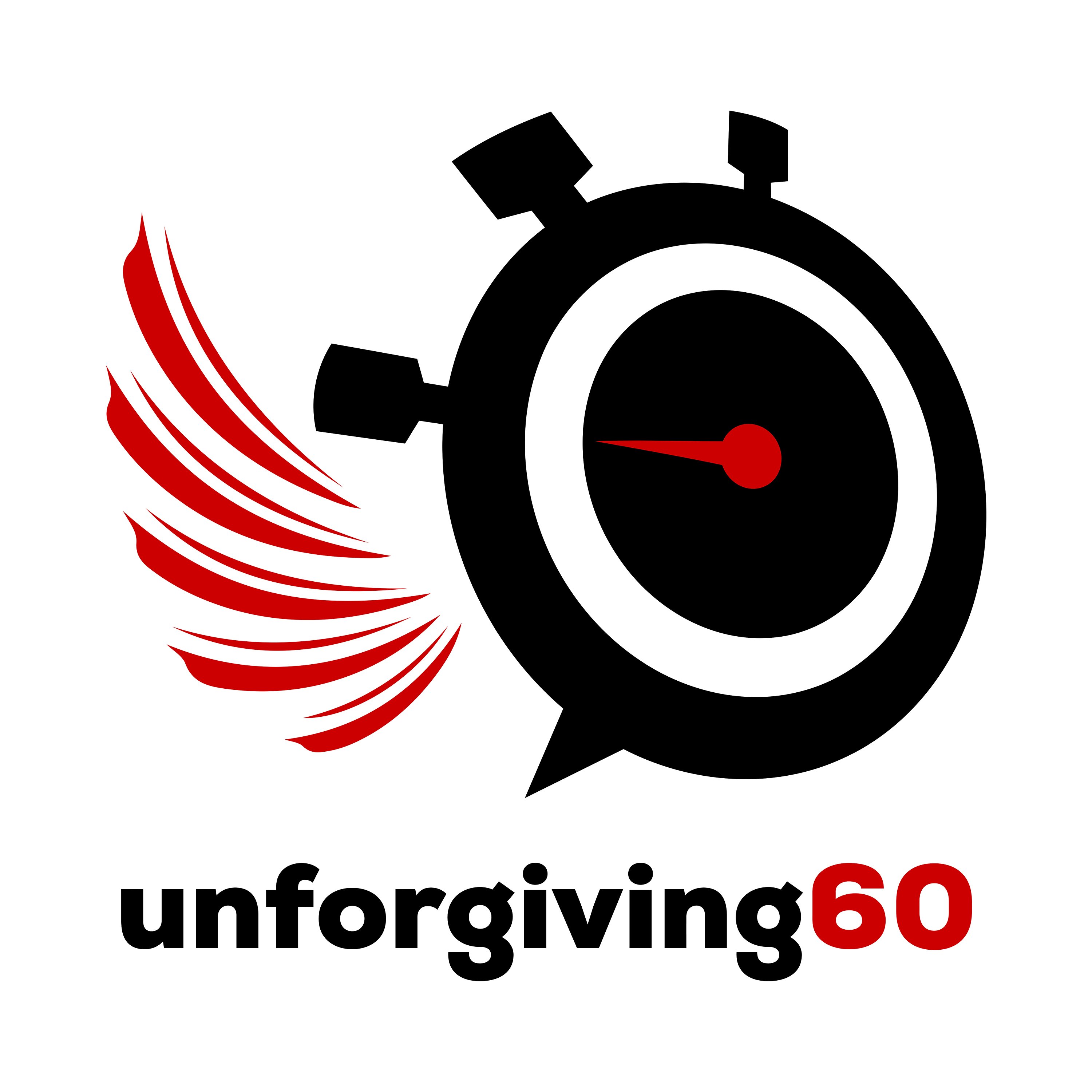 Steve Biddulph is one of the world's best-known parent educators. Steve has been a psychologist for 30 years and his books have sold over four million copies as well as having been translated into 31 languages. 
Ben and Tim talk with Steve about their own transformations after reading his books and talk the differences between raising boys and raising girls.
As well as plenty of good old-fashioned hugging. It's alright to be affectionate peeps!
Listen in then try a few of Steve's practical techniques.
Intelligence Summary (INTSUM)
04:50   Steve talks about how and why he got into psychology…. You'll be surprised.
08:30   Initial interest in the psychology of men and boys and family therapy (at age 24). And watching Dad's struggling to parent.
11:33   Raising Boys - the End Product. What makes a good man?
14:45   Tim tells his story about how Steve's book changed his relationships.
20:30   Tim keeps talking about hugging blokes.
21:30   Steve talks about a generation that is 'thawing out'.
26:30   How different is this generation of children?
30:45   On traumatic stress and cumulation. Advice for parents.
31:00   The importance of rest and restoration as a family.
33:33   On mothers and sons (and Celia Lashlie's work and book) … and that book is here .
38:45   Boys start off in Mum's world … and then re-orientates.
41:00   About mentors for boys and building a bundle of masculinity.
45:50   Raising Girls- What's the difference?
47:30   Girls sensitivity to social cues… and what the advertisers know and how they exploit it.
49:22   Steve on why the world is mistreating girls.
50:30   Feminism and all its gains are in jeopardy. Social media, mirrors, internet and TV.
52:00   Hyenas are stalking our girls.
52:45   Pornography and kids.
58:00   How can we parent more resilient kids?
1:00:00 What about corporal punishment?
1:03:15 Modern boundaries.
1:04:25 Closing words of advice of things to do with our sons and daughters. Changing the dynamic.
External Links
Music
By Mitchell Martin … 'Beautiful' and 'Be Myself' ... Available on Spotify