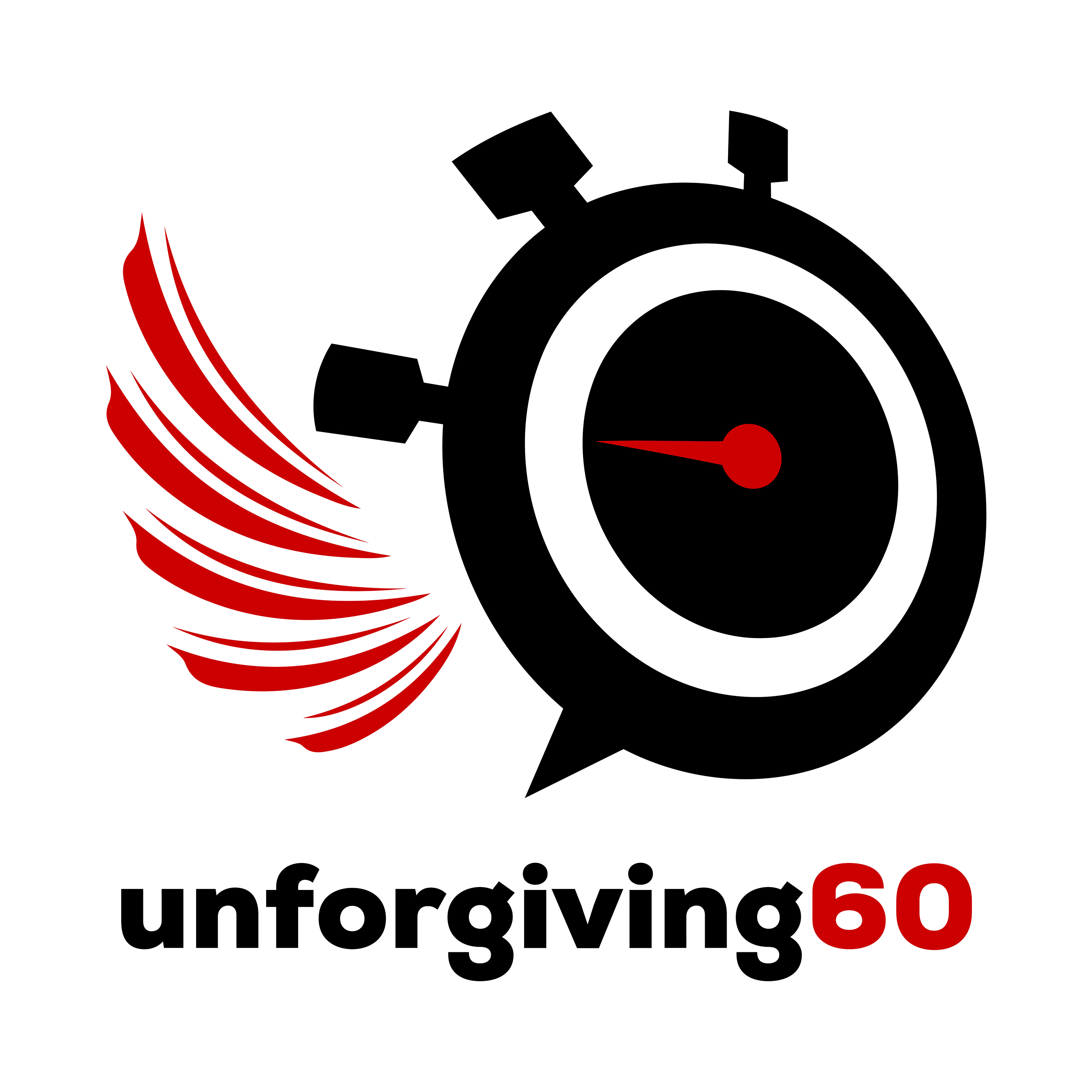 Two ex-special operations guys armed with MBAs seek out people leading lives less ordinary, in order to find out how they fill their 'unforgiving minutes', and what helps them go, always, a little further. Like intellectual bowerbirds, we collect shiny little objects of knowledge that will help build better humans. Co-hosted by Ben Pronk and Tim Curtis.
Episodes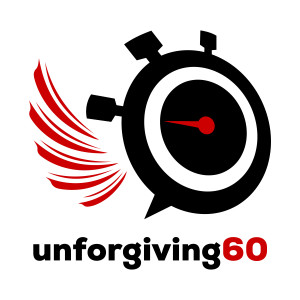 Thursday Aug 06, 2020
Thursday Aug 06, 2020
Rick Pedley-Smith is a good man.  And, through his selfless work in developing and running the Rite of Passage Boys' Program, he's helping to make more good men.  Rick began his career in 1997 as a classroom teacher in Sydney before heading to the UK where he worked as a classroom teacher and outdoor education coordinator for an 'Emotional & Behavioural Disorder Unit' in West London.
Then for the past 16 years, Rick has worked at one of Sydney's largest high schools.
The Rite of Passage Boys' Program is Rick's initiative which aims to re-engage and support boys who are considered 'at-risk'.  Through the program, the team conducts overnight camps, treks and challenges to help develop resilience, self-esteem and a culture of positive masculinity. His program utilises physical as well as social and emotional challenges to develop self-awareness and a sense of purpose in the boys.
As part of this, Rick has implemented numerous wellbeing initiatives that have led the community to raise over $19,000 for the Commando Welfare Trust and for villages along the Kokoda Track.  
In this chat, Ben and Tim explore how Rick came to start Rite of Passage, and his intent to re-appropriate the concept of initiation into manhood.  He describes the development of the program, tells some amazing stories of the successful outcomes that have been achieved and talks to the very deliberate steps they have put in place to avoid the program creating an exclusionary 'boys club'.
Intelligence Summary (INTSUM)
04:00   Rick's background, growing up in the Southern Highlands of NSW and getting into teaching
07:40   Working in the UK with troubled children
09:50   How full is your balloon?  A great thought experiment that Rick uses to highlight the cumulative impacts of stress
14:00   What emotions do most teenage boys feel they can show? (Spoiler alert:  vulnerability is not one of them)
15:50   The importance of not confusing kindness with weakness
17:00   The Rite of Passage program
18:00   Imposter Syndrome as a parent (we've all been there!)
19:45   The term 'rite of passage' and its relevance in the modern world
22:00   Influence from a mutual friend - Fenno
24:05   'True leaders don't create followers, they create more leaders'
25:30   How Rick designed his program….and the importance of physicality as a component
28:50   The importance of debriefing within the Rite of Passage program
31:10   How to create a 'band of brothers' without it turning exclusionary or toxic
35:50   Positive flow-on effects from the program into wider schoolwork
39:20   The role of literature in Rite of Passage – Kipling and Heinlein; great stuff!
43:45   The importance of empathy within the concept of manhood   
45:00   Recommended reading within the program, including Mark Donaldson VC's The Crossroad – and Mark's involvement in the program
47:40   The importance of showing boys what a good man looks like – particularly for children who may never have seen one up close
51:10   How are fathers responding to the program?
54:15   The Rite of Passage association with the Australian Commando Association
56:00   Rick's definition of success for the program
58:40   How to find out more about Rick and the Rite of Passage program (see below)
External Links
Music
The Externals … Available on Spotify (plus a bit of Ben's guitar work, recorded in the bathroom of one of Saddam's palaces in Tikrit, Iraq!)
Contact Us @ the Unforgiving60 Podcast!