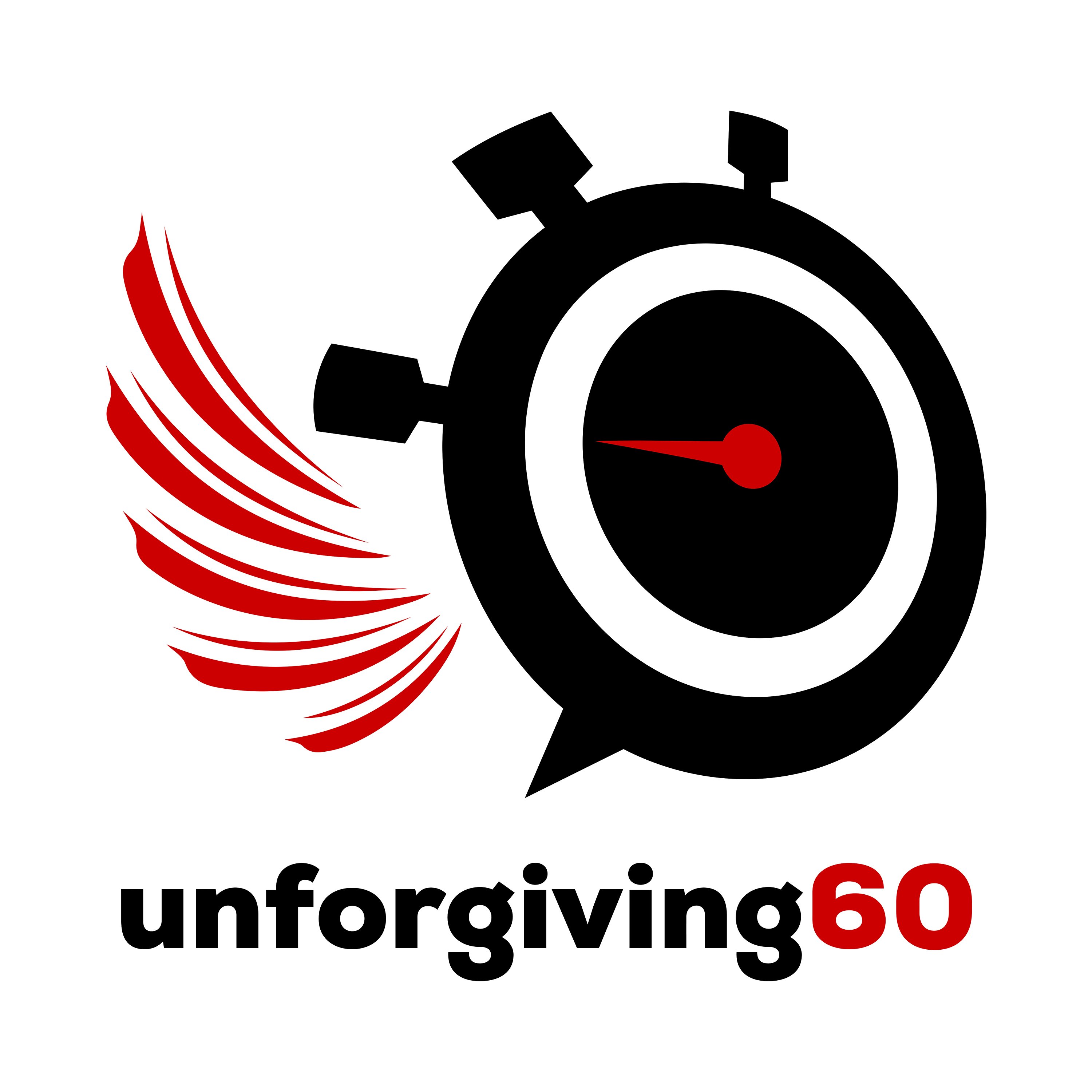 Today it's Mitchell Martin's birthday! Literally! He is 23 years old today …. And he is making music like no one else. And by that, we mean half a million downloads on Spotify for a single song!
We first saw Mitchell at a music festival and followed his gigs over the next three days. We watched him carefully (not creepy- just like SAS guys do when in an observation post!). And found that this incredibly talented guy and his band were super humble.
Not very rock star!
But in this interview … we talk about following your bliss. Playing music and inspirations. And we have a good dose of Mitchell's music in there too …. there's some stories of persistence and determination. 
And we end with a live acoustic set.
Also we do have the Mitchell and Ben 'duet' (... ok ok- apparently it's called a 'jam')... that one is to come.  ;-)
Please pay the  equivalent cost of a cup of coffee to our musicians starting here: https://mitchellmartin.bandcamp.com
Links 
Website: https://www.mitchellmartinmusic.com
YouTube: https://www.youtube.com/channel/UCSNHDTSDnVFaML6KgxlYBOQ 
Spotify: https://open.spotify.com/artist/1yqOTgpECkvgQ6KY1NB4iF
Band Camp: https://mitchellmartin.bandcamp.com
Facebook:  https://www.facebook.com/mitchellmartinmusic/
Contact Us
Music
 By: Mitchell Martin …. Available on Spotify
and
The Externals …. Available on Spotify
... the world is running out of these good blokes. So few of us left!