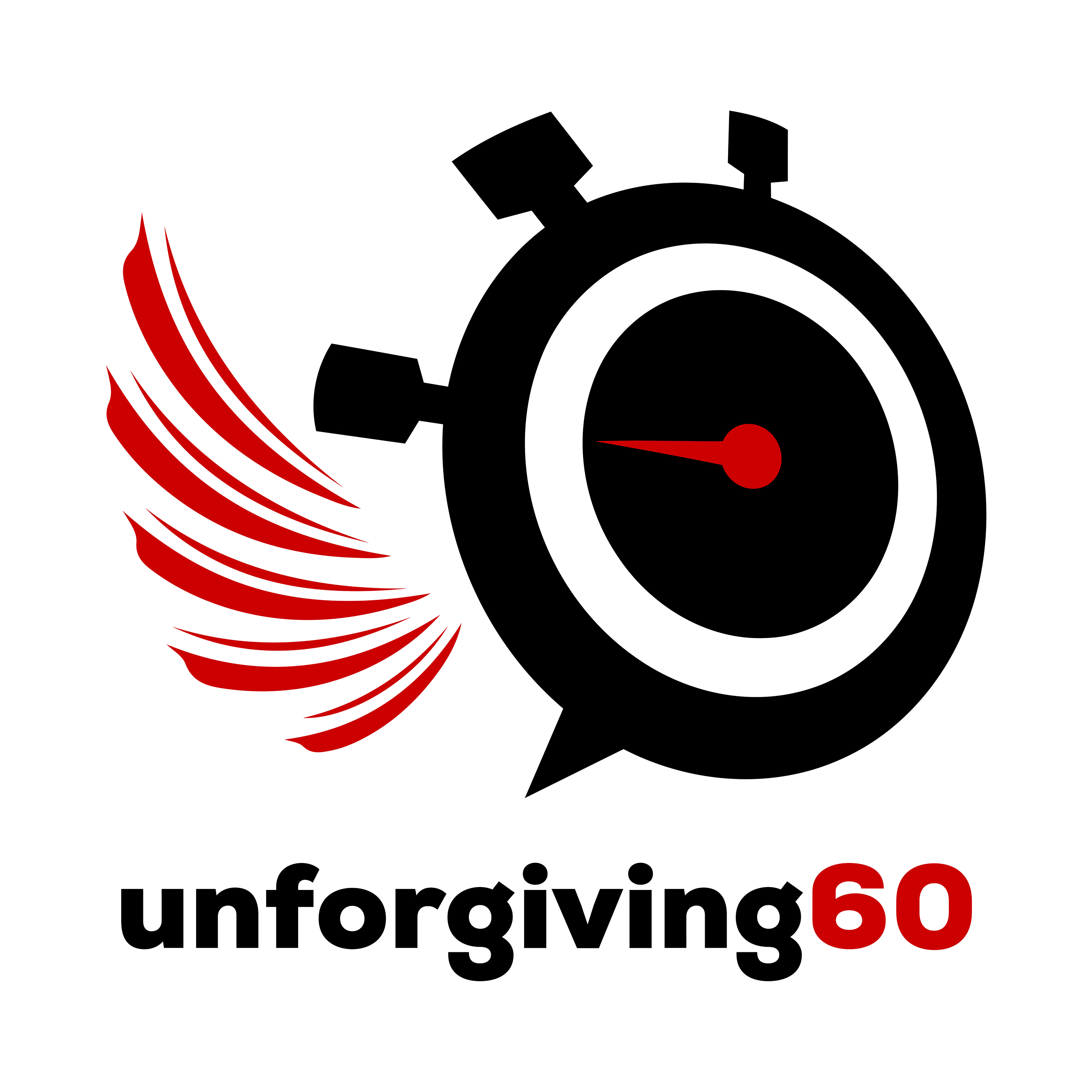 Ben and Tim first met Pete Naschak when he was on exchange from the US Navy SEALS to the Australian SAS.
Pete is an expert in resilience, elite performance and getting the most out of the people he works with, which has included Red Bull athletes and members of the US Olympic Team in their preparation for the upcoming Tokyo Olympic games.  Of course in addition, Pete is a former US Navy SEAL, with an incredibly distinguished military career, and a current board member of the Lone Survivor Foundation. 
 We caught up with Pete on the eve of his dissertation defence, where he talked us through his time with the SEAL teams, including the gruelling BUD/S (Basic Underwater Demolition / SEAL) selection process, as well as what he's doing now to help other people build resilience and increase performance. 
Intelligence Summary (INTSUM)
03:40       Pete's inspiration to join the Navy (hint:  unlike Lee Goddard, it wasn't a recruiting commercial!)
05:00       The rigorous selection process for US military academies
07:05       Pete talks the US Navy SEAL selection process    
09:45       What does it mean when a SEAL candidate 'rings the bell'?
14:00       BUD/S 'Hell Week' – about as much fun as it sounds…
16:45       The balance between mental and physical requirements on BUD/S
18:30       How does Australian SAS selection compare to BUD/S?
23:00       Graduating from BUD/S – and into the Teams, in 1989.  What was it like as a SEAL back before 9/11 (and even before the iconic (?!) Charlie Sheen movie)
30:00       Pete's final tour was as the Command Master Chief of a SEAL Team – what generational differences did Pete notice with the younger SEALs
35:00       Pete's transition out of uniform – and how he transferred and adapted his military skills into his new roles
41:20       Pete's work coaching the coaches
47:45       The tension between generalisation and specialisation – and its impact on resilience
49:30       The importance of exposure – forcing yourself to deal with different things
52:50       What is a 'resilience shepherd'?  And how can you spot them within your organisation?
1:01:50    What should you, as a leader, do when you identify resilience shepherds in your team?
1:05:06    What are the most important factors in creating resilience at an individual level?
1:08:40    What lessons can we learn from Marcus Luttrell, the 'lone survivor'?
1:10:05    Pete's daily practices
1:13:30    Pete's take on mindfulness and meditation
1:21:08    Pete's recommended readings
Email us at debrief@unforgiving60.com
Social Media (Instagram, Twitter) @Unforgiving60
External Links
Music
The Externals – available on Spotify
Ben Frichot - available on Spotify