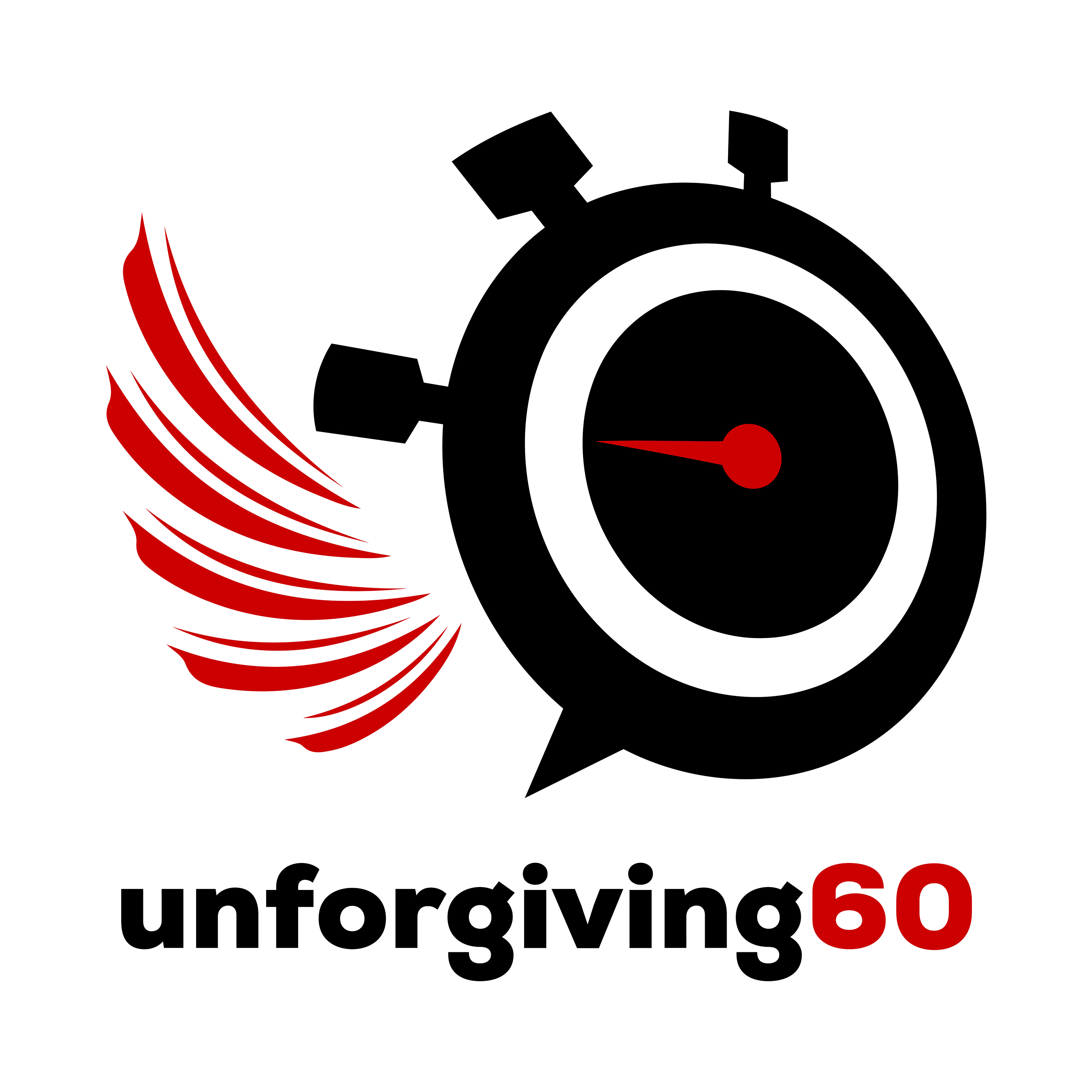 Two ex-special operations guys armed with MBAs seek out people leading lives less ordinary, in order to find out how they fill their 'unforgiving minutes', and what helps them go, always, a little further. Like intellectual bowerbirds, we collect shiny little objects of knowledge that will help build better humans. Co-hosted by Ben Pronk and Tim Curtis.
Episodes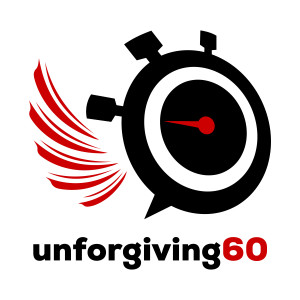 Thursday Jul 21, 2022
Thursday Jul 21, 2022
When many of us think about marijuana, our immediate thoughts are of illicit use. But across the world, this attitude is changing as researchers uncover the benefits of medicinal marijuana across a range of conditions.  Progression within Australia has been relatively slow, however our guest this week aims to speed things up in this groundbreaking area. 
Dr Michael Mumford started his career as an Australian Army engineer and saw operational service in Afghanistan with the Special Operations Engineer Regiment.  He then studied postgraduate medicine through the army and is now working to increase awareness of the medicinal benefits of cannabinoids, including for the treatment of PTSD in the veteran community. 
5:05         About Michael – early years…
5:20         ..and into the Army as an engineer within the Special Operations Engineer Regiment, and then into postgraduate study as a doctor with the Army
14:50       How Michael got interested in the potential of cannabinoids as a treatment protocol (including perspectives from Michael's German Shorthaired Pointer!)
17:35       Given the amount of research supporting its use, why has it taken so long for medicinal marijuana to be accepted within medical applications?
19:05       How does medicinal marijuana differ from what you might buy on the street?
25:55       Current resistance within the medical community
30:30       Michael's research project with the University of Wollongong
35:30       What is the Veteran Access Scheme – and how can people can access it through the Provocatus website
39:50       What's next for Michael – and what he hopes to see in the medicinal marijuana space
Email us at debrief@unforgiving60.com
Instagram, Twitter: @Unforgiving60
External Links
Music
The Externals – available on Spotify
Ben Frichot - available on Spotify