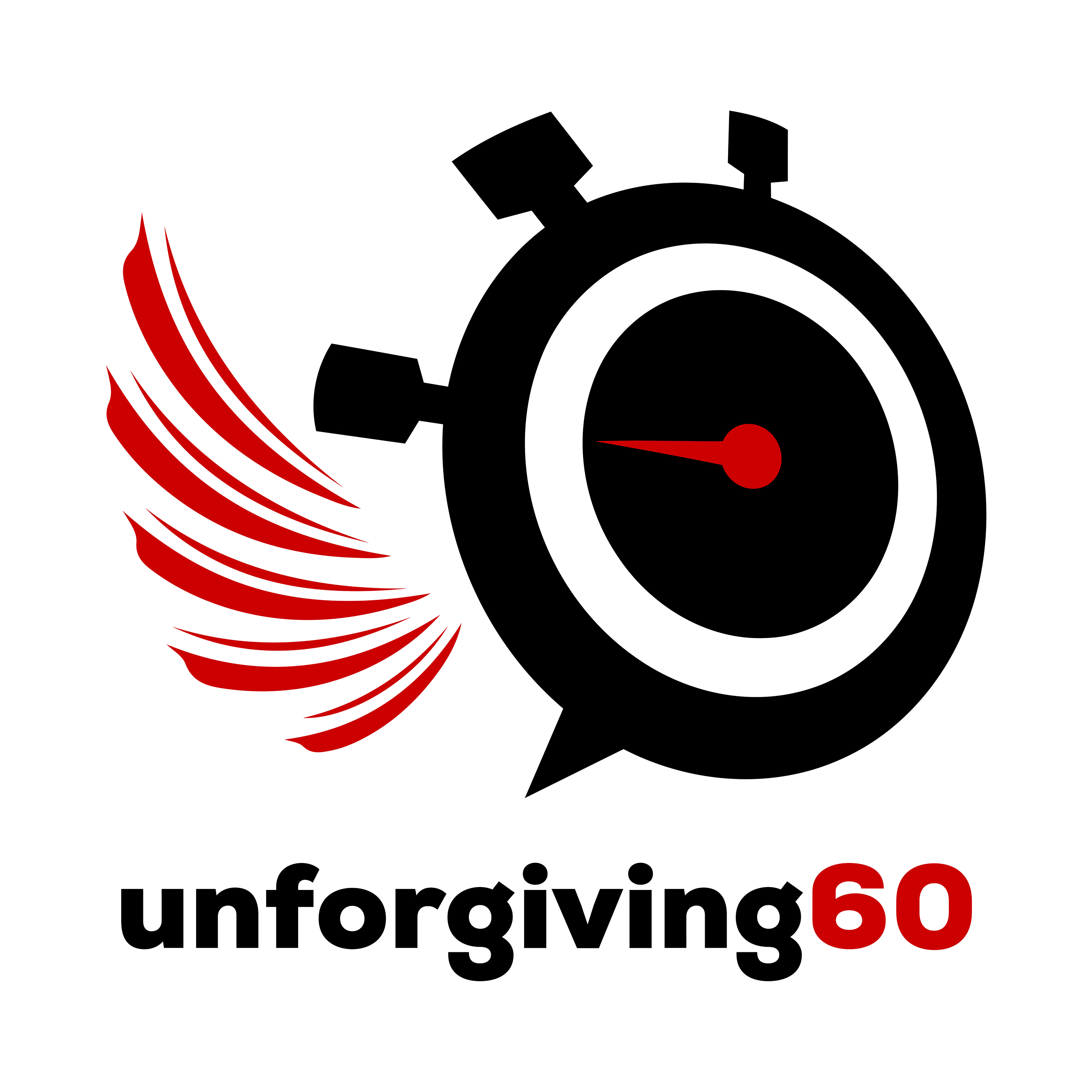 Two ex-special operations guys armed with MBAs seek out people leading lives less ordinary, in order to find out how they fill their 'unforgiving minutes', and what helps them go, always, a little further. Like intellectual bowerbirds, we collect shiny little objects of knowledge that will help build better humans. Co-hosted by Ben Pronk and Tim Curtis.
Episodes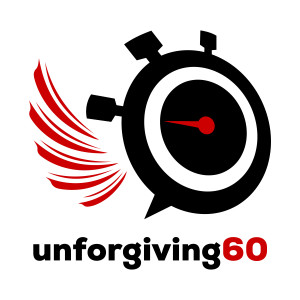 Thursday Aug 18, 2022
Thursday Aug 18, 2022
Beau Miles is an award winning filmmaker,  PhD, a poly-jobist, speaker, writer and oddball. His YouTube Channel houses his movies which have been watched millions of times. One short film, 'Running a marathon a mile at a time' has been viewed over 4 millions times. 
It's a bit better that our YouTube channel!
We talk life and living. The importance of art and where Beau gets his mad ideas! 
Tune in. Beau is certainly filling his unforgiving minutes with 60 seconds worth of distance run.
6:00         Who is Beau Miles…. And introduction
8:40         Giving kids space to find themselves
14:10       What is a poly-jobist?
16:30       Has Beau found his Ikigai?
18:30       Talking YouTube…. Crazy tasks and whacky ideas. What was the most punishing?
24:00       Do we have free will? Where are we relative to computers and AI?
28:15       Where do the ideas come from?
38:00       Talking art and pop.
40:40       Can you make it on YouTube? What's the recipe?
46:00       Talking about the book-  'The Backyard Adventurer'
50:00       How does the family keep up?
54:00       Talking music with Beau…..
External Links
https://www.youtube.com/channel/UCm325cMiw9B15xl22_gr6Dw
Contact Us
Email us at debrief@unforgiving60.com
Instagram, Twitter: @Unforgiving60
THE RESILIENCE RETREAT INFORMATION
Be guests of the authors of The Resilience Shield between 27-30 October 2022 on Fitzroy Island off Cairns, North Queensland, Australia
Info and bookings here: https://resilienceshield.com/retreat/
Music
The Externals – available on Spotify