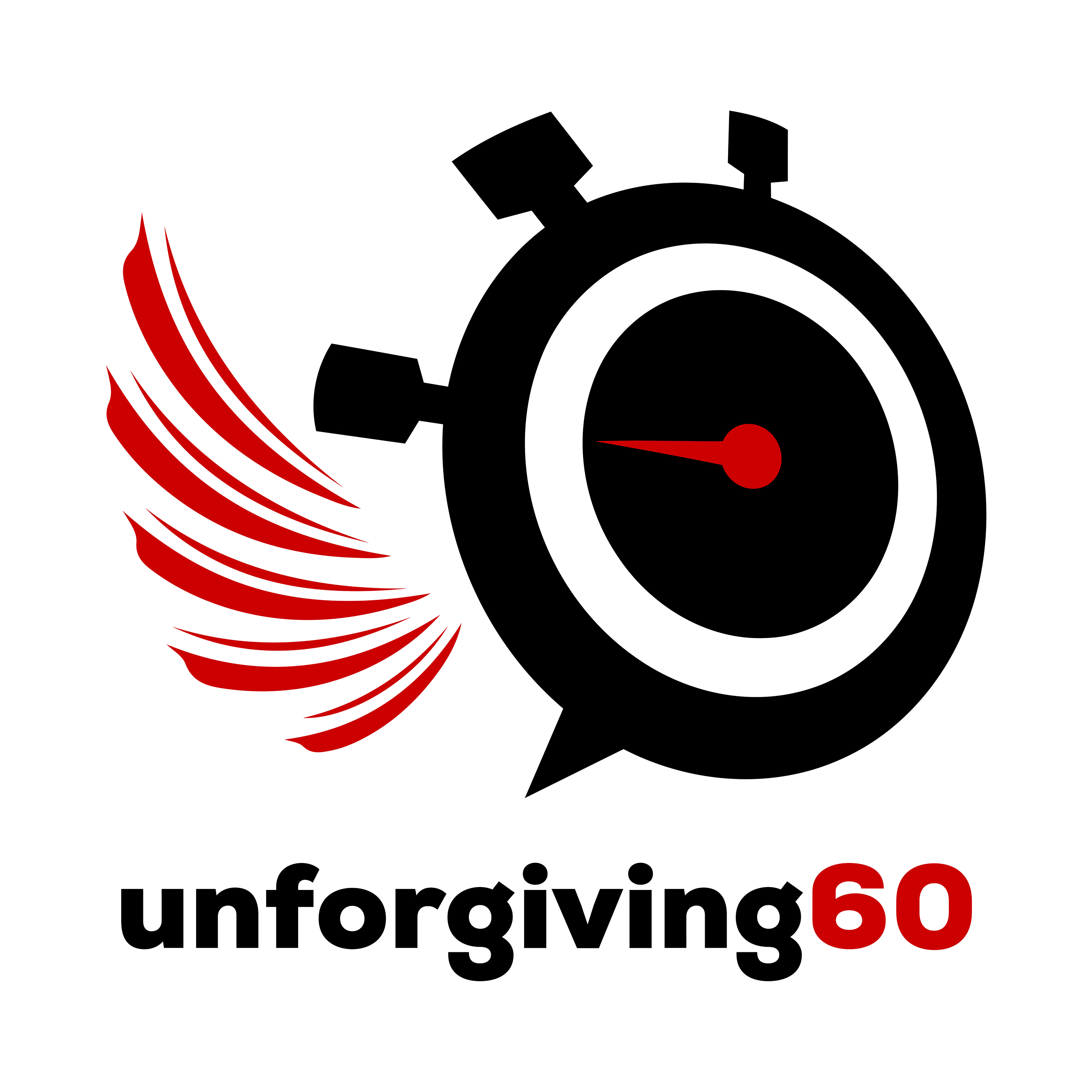 Two ex-special operations guys armed with MBAs seek out people leading lives less ordinary, in order to find out how they fill their 'unforgiving minutes', and what helps them go, always, a little further. Like intellectual bowerbirds, we collect shiny little objects of knowledge that will help build better humans. Co-hosted by Ben Pronk and Tim Curtis.
Episodes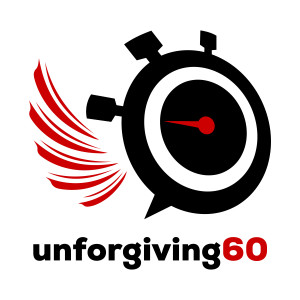 Thursday Sep 15, 2022
Thursday Sep 15, 2022
Our chat today is with world champion para-surfer Sam Bloom, and her husband Cam. Born on the Northern  Beaches of Sydney, Sam had everything she had always dreamed of. She'd travelled extensively, fulfilled her childhood dream of becoming a nurse and was a happily married mother of three young boys.
But without warning, the dream turned into a nightmare when on a 2013 family holiday in Thailand, Sam fell through a rotten balcony railing and crashed six metres onto the concrete below.
Lucky to be alive, she'd suffered devastating injuries, including severe damage to her spinal cord that left her paralysed from the chest down. Broken and hopeless, Sam reached her outer limits of physical and mental suffering. But with courage, determination and a little help from an unlikely feathered friend, she made her way back from the edge, scarred but undefeated. 'How' is the subject of this podcast episode.
6:00         Sam and Cam's background, and how they met…
11:30       Talking the importance of travel in the like of the Blooms
16:00       That fateful trip to Thailand
18:30       Moving hospital to hospital… to hospital
19:40       Sam's recollection of the incident
21:20       'Memories are so subjective'
25:00       When Sam realises the severity of the incident…
26:20       Cam is mopping up and trying to hold it together while Sam spends months in hospital
30:00       Sam arrives home… and its not how you think she would be
32:00       Enter penguin .. a fluffy magpie chick. Life changes
36:00       Cam and his accompanying photography. What he couldn't photograph
38:20       How about the impact on the boys?
43:00       How the book started
52:00       Recruiting the actors for the movie version of the book
54:10       Doing time with their Hollywood counterparts… and shooting in their own home
59:15       Sam reconnects with her passion of surfing
1:02:00    SurfLakes Yeppoon … artificial surf facility in Queensland
1:05:00    Australian Championships- Surfing …and what's next
External Links
https://www.facebook.com/sambloomaustralia
https://www.instagram.com/samjbloom/
Contact Us
Email us at debrief@unforgiving60.com
Instagram, Twitter: @Unforgiving60
THE RESILIENCE RETREAT INFORMATION
Be guests of the authors of The Resilience Shield between 27-30 October 2022 on Fitzroy Island off Cairns, North Queensland, Australia
Info and bookings here: https://resilienceshield.com/retreat/
Music
The Externals – available on Spotify
Mitchell Martin- – available on Spotify