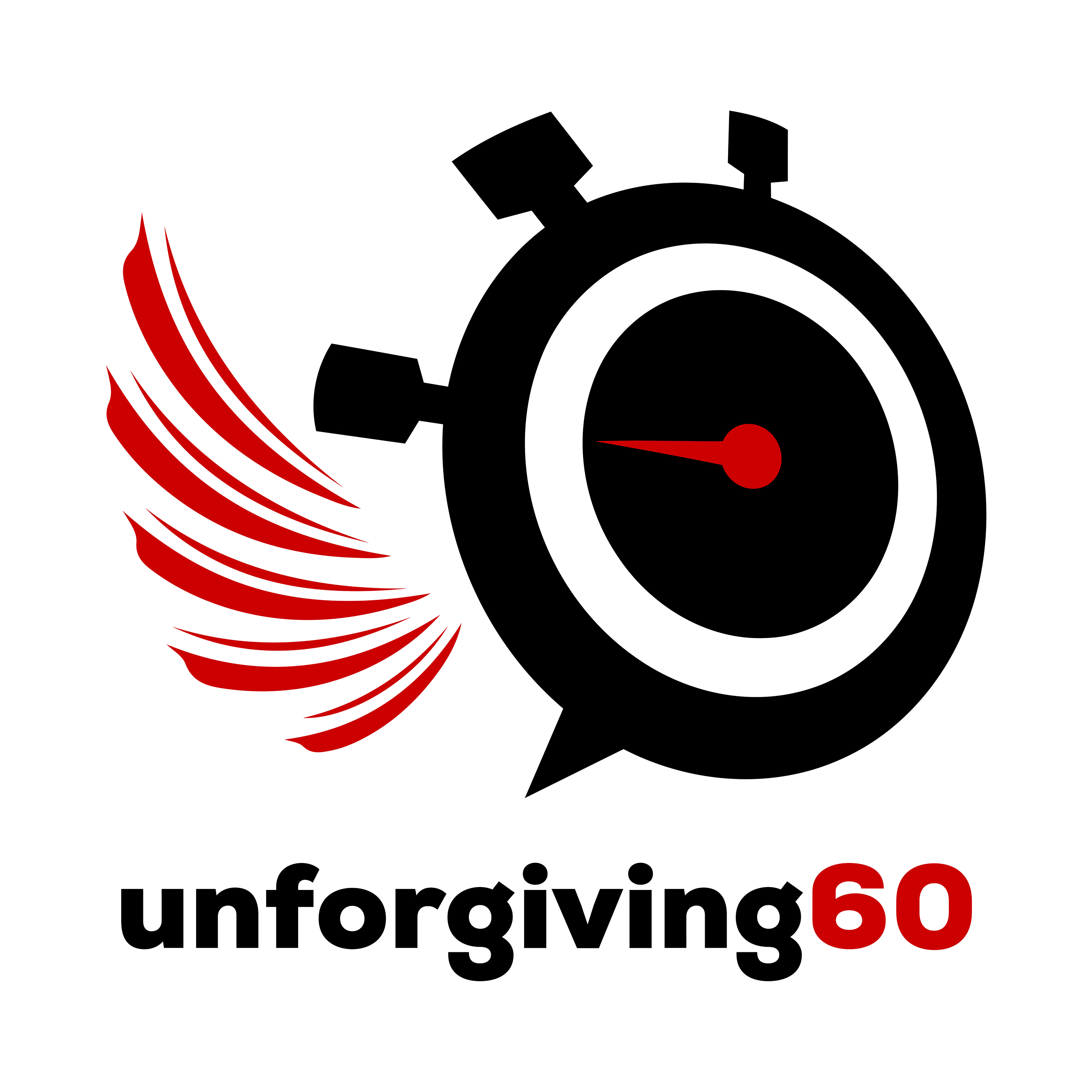 Two ex-special operations guys armed with MBAs seek out people leading lives less ordinary, in order to find out how they fill their 'unforgiving minutes', and what helps them go, always, a little further. Like intellectual bowerbirds, we collect shiny little objects of knowledge that will help build better humans. Co-hosted by Ben Pronk and Tim Curtis.
Episodes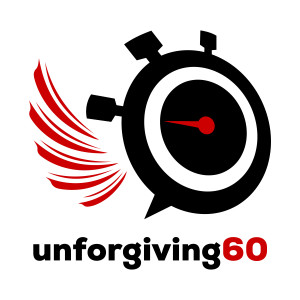 Thursday Oct 13, 2022
Thursday Oct 13, 2022
TRIGGER WARNING. This episode discusses the 2002 Bali Bombing and involves content that some might find disturbing.
'Macca' is a knock about Aussie guy who 20 years ago at 19 years old played some pretty sub amateur footy at Kingsley Football Club in Perth. In October 2002, they won the team's first premiership and 20 people flew to Bali for an end-of-season trip to celebrate their victory. But only 13 of the teammates made it home. The remaining seven were killed in the Bali bombings, a terrorist attack which claimed the lives of 202 people, including 88 Australians.
 Macca remembers seeing and hearing the blast. He was sitting around a table in the Sari Club with some mates and some girls they had befriended that night. What happened in the aftermath, including his response, and the selfless response of his teammates is quite remarkable.
This episode is powerful, but it also shows the caring side of Macca who has been profoundly affected by the incident. But it also shows his commitment to his own post traumatic growth.
07:30       Elite research on our guest
08:00       About Kingsley Football Club
08:30       Kingsley Football Club really sucked in 2001!
11:00       The win the Grand Final… and off to Bali they go!
14:00       Into the Sari Club…. Macca recounts the situation
19:00       Recall…. How our brains trick us…. Macca's brains response
22:00       The startling result at Macca's table. 8 metres from the bomb. Why/ How did Macca survive?
24:45       The Football Club refuse to leave…. Counting the cost. Trying to find their teammates.
26:30       How is Macca's emotional state?
28:20       How long before the realisation that mates had been killed?
33:25       Coming home
45:00       After year one… revenge or forgiveness?
51:00       Maccas advice to those going through trauma
Contact Us
Email us at debrief@unforgiving60.com
Instagram, Twitter: @Unforgiving60
Music
The Externals – available on Spotify
Tongue Charge- not good enough to be available anywhere!!
Mitchell Martin
Nik Kali
Helplines.
For those who might be troubled here are some health support lines
Lifeline on 13 11 14 — 24 hours a day, 7 days a week.
Beyond Blue aims to increase awareness of depression and anxiety and reduce stigma. Call 1300 22 4636, 24 hours/7 days a week, chat online or email.
Blue Knot Foundation Helpline is the National Centre of Excellence for Complex Trauma. It provides support, education and resources for the families and communities of adult survivors of childhood trauma and abuse. Call 1300 657 380, Monday – Sunday between 9am – 5pm AEST or via email helpline@blueknot.org.au.
eheadspace provides free online and telephone support and counselling to young people 12 – 25 and their families and friends. Call 1800 650 890, 9am – 1am AEST / 7 days a week, chat online or email.
FriendLine supports anyone who's feeling lonely, needs to reconnect or just wants a chat. You can call them 7 days a week on 1800 424 287, or chat online with one of their trained volunteers. All conversations with FriendLine are anonymous.
Kids Helpline is Australia's only free 24/7 confidential and private counselling service specifically for children and young people aged 5 – 25. Call 1800 55 1800.
Lifeline provides 24-hour crisis counselling, support groups and suicide prevention services. Call 13 11 14, text on 0477 13 11 14 (12pm to midnight AEST) or chat online.
MensLine Australia is a professional telephone and online counselling service offering support to Australian men. Call 1300 78 99 78, 24 hours/7 days a week, chat online or organise a video chat.
MindSpot is a free telephone and online service for people with anxiety, stress, low mood or depression. It provides online assessment and treatment for anxiety and depression. MindSpot is not an emergency or instant response service. Call 1800 61 44 34.
SANE Australia provides support to anyone in Australia affected by complex mental health issues, as well as their friends, family members and health professionals. Call 1800 18 7263, 10am – 10pm AEST (Mon – Fri), or chat online.
Suicide Call Back Service provides 24/7 support if you or someone you know is feeling suicidal. Call 1300 659 467.
Open Arms — Veterans and Families Counselling provides 24/7 free and confidential counselling to anyone who has served at least one day in the ADF, their partners and families. Call 1800 011 046.
Head to Health provides free advice, assessment and referral into local mental health services. Call 1800 595 212 between 8:30am to 5pm on weekdays (public holidays excluded).