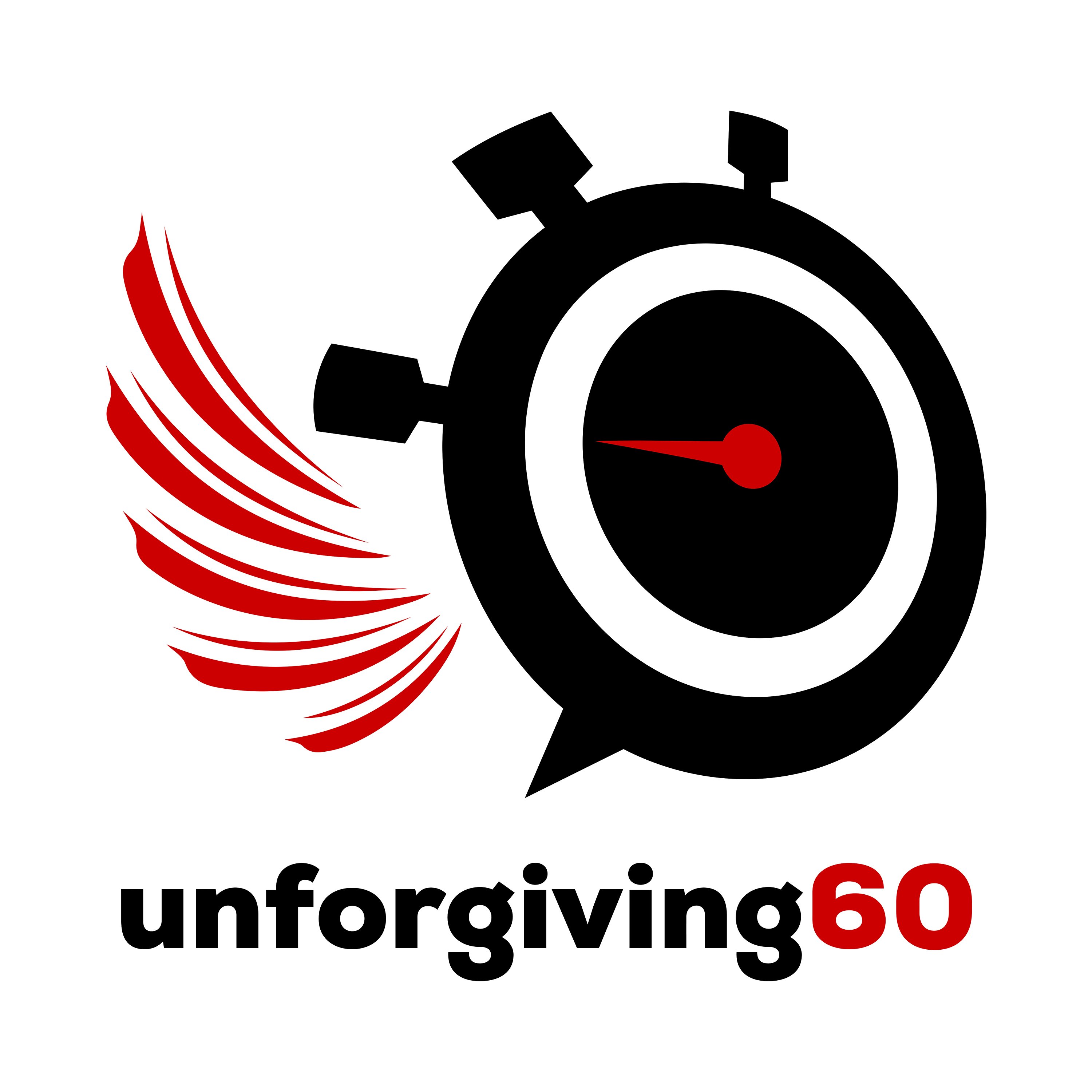 In this RV, Tim and Ben reflect back on the recent interviews with Jim Molan, Sam Penny and Jack Moshovis.  In the course of this, Ben tries to remember when the MV Tampa incident occurred and provides some reflections from his perspective as a troop commander during this operation, following which Tim and Ben offer some extremely shallowly-researched thoughts on boredom.  
Per convention, they also use the RV to field some great questions from listeners, starting with more attacks on Ben's dress and bearing, this time from a previous platoon sergeant who is extremely disappointed to note Ben's slip in grooming standards since leaving the military.  They also debate whether 'work-life balance' is actually achievable, and Tim challenges us to swap the word 'busy' with 'focused' in our lexicon. 
And finally, Ben continues his very average track record of mispronunciation while trying to name-drop academics (for note, the researcher he was struggling to remember was Mihaly Csikszentmihalyi (pronounced 'cheek-sent-me-high') who pioneered the concept of 'flow') and reflects on how enjoyable it is to interrupt Tim in the middle of a 'pomodoro'. 
Enjoy the RV and - as always - we wish you luck in filling your own Unforgiving60s with some quality distance run. Just get started!
**Music by our great friends at The Externals (available on Spotify)