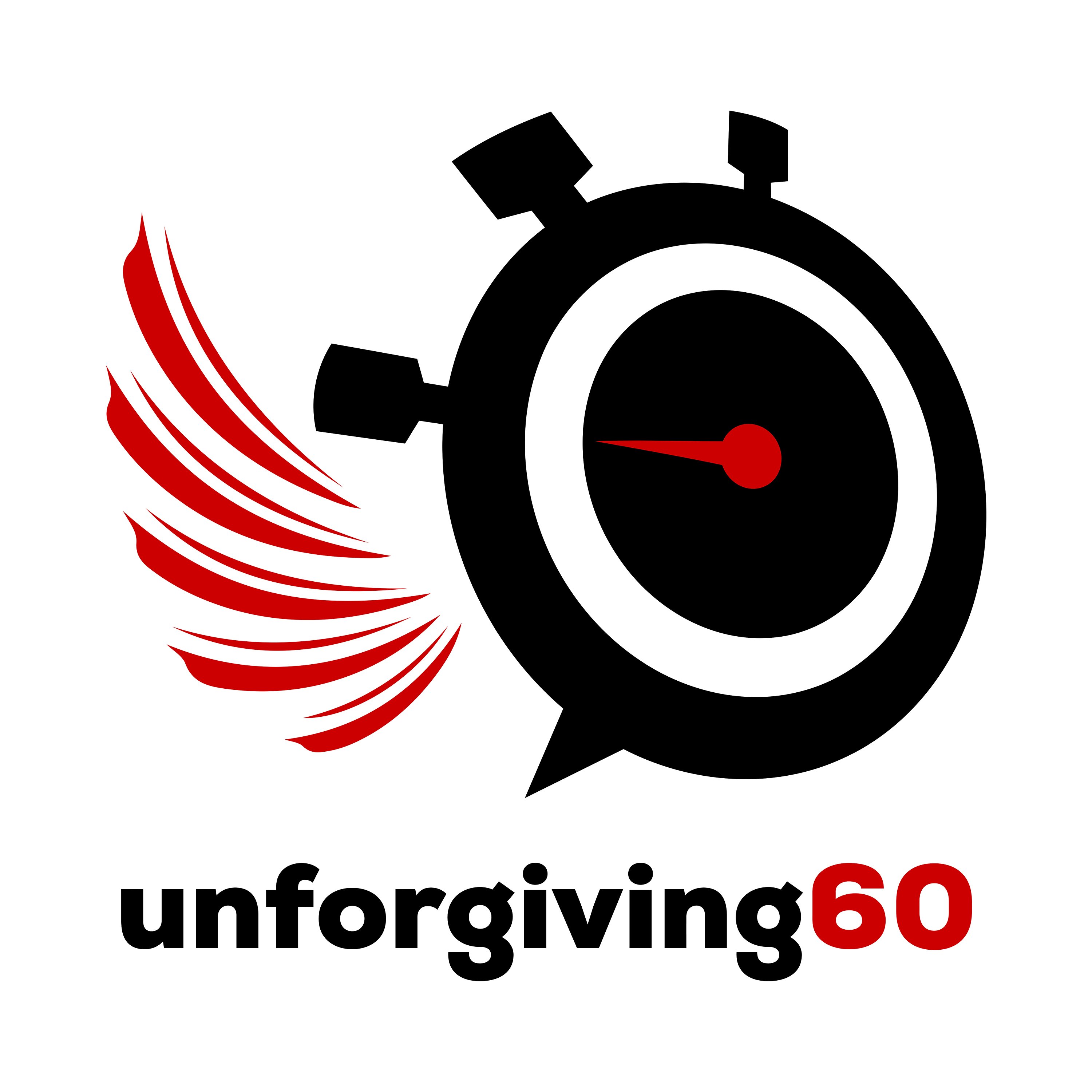 Tim and Ben use this RV to cast their minds back over their recent chats with Richard Baker, Maxine Brown (for the 'Returned and Services League' (RSL)) and adventurer Alyssa Azar.  We then talk about Ben and Tim's Everests. And that includes discussing poignant moments on SAS Selection and looking death in the face while climbing Mawson's Peak, an active volcano, on the sub antarctic Heard Island.
Shamelessly riding on the coat-tails of Richard's much better podcast The Last Voyage of the Pong Su, the boys talk about what a pleasure it was to speak with him and to share their experiences, which is one small component of Richard's cracking and far-reaching exploration into the incident. On 'shades of grey' and what is a 'bad person' and promoting reductionist views which means polarising views and opinions.
Ben then struggles to explain what 'RSL' stands for as they recount their discussion on mateship in an interview with the RSL's Maxine Brown.  When they eventually work it out, they talk a little bit more about the importance of mateship and maybe even displaying a little bit of vulnerability from time to time, and provide an insight into their stint as cover models for the RSL magazine.
They finish the episode by talking about Everests – both literal and metaphorical.  Literal, in their discussion about the amazing chat with super-inspirational Australian mountaineer Alyssa Azar; and metaphorical, through describing their own individual 'Everests'. 
We hope you enjoy this RV and it in some small way, that it helps you go 'a little further' in filling your own Unforgiving60s.
 Get in touch with us at debrief@unforgiving60.com
Music from the original SAS Band, The Externals..... check them out on Spotify!!