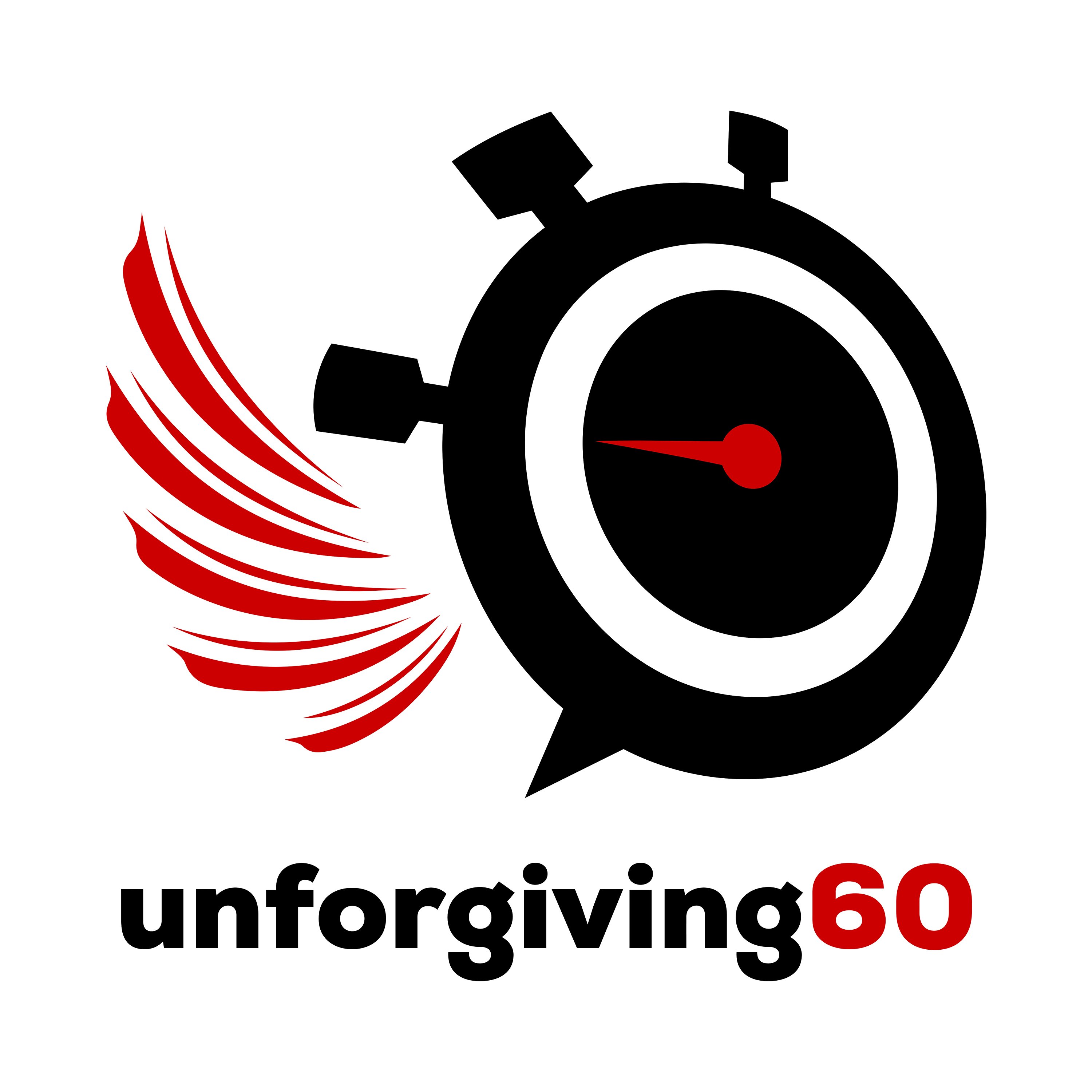 Welcome to RV13. We dissect our episodes with the young whippersnapper Jimmy McKeown- Australian Master Distiller of the Year, trail running with Melina Mellino and passion & poetry with Chris Huet.
We also talk Ben's work of art in the Australian War Memorial.
Listener feedback is in here too. And some wider Season 2 announcements for 2020.
And we finish off with our suggested reading list.  Pick up a book and do some reading!
INTSUM
1:30     Jimmy McKeown. Australian Master Distiller of the Year. Modesty and humilty
3:00     Genesis of the Whippersnapper logo
3:50     Differentiation
7:50     Melina Mellino …. And about being the energy in the room
11:00   Silent Sundays
13:05   Toe shoes, lycra, Lululemon, singlet, visors and covering up
14:40   Chris Huet, precision and passion….. through poetry
17:50   Strength in words
19:00   Is poetry for me?
20:50   Southern Comfort in Woolsheds
23:10   Ben's challenge to Tim for 2020
23:46   About a challenge and grinding away
25:48   Ben's Highly Commended Artwork in the Australian War Memorial…. We talk about where it is and how it came about
28:10   What inspired Ben's painting in the War Memorial
30:02   The Unforgiving60 Playlist! How did it come about?
32:25   Listener feedback and comments     
34:33   Feedback on 'Piss taking'
35:40   Questions from Zagreb, Croatia. And someone is indeed reading the show notes!
37:20   A note from Wandering Distillery
37:47   Feedback from Kirsty. A request to discuss our favourite books.
38:50   The start of Ben and Tim's Recommended Reading List……
MORE 
email: debrief@unforgiving60.com
MUSIC
Music as always by The Externals. Find out more about The Externals on Spotify
PLAYLIST
The Unforgiving60 Playlist also available for free on Spotify. A collection of power songs: https://open.spotify.com/playlist/7cjO1k0evBeP2nFxX83Akp?si=Ths0BS7mTaqAsEBXSxVzzg