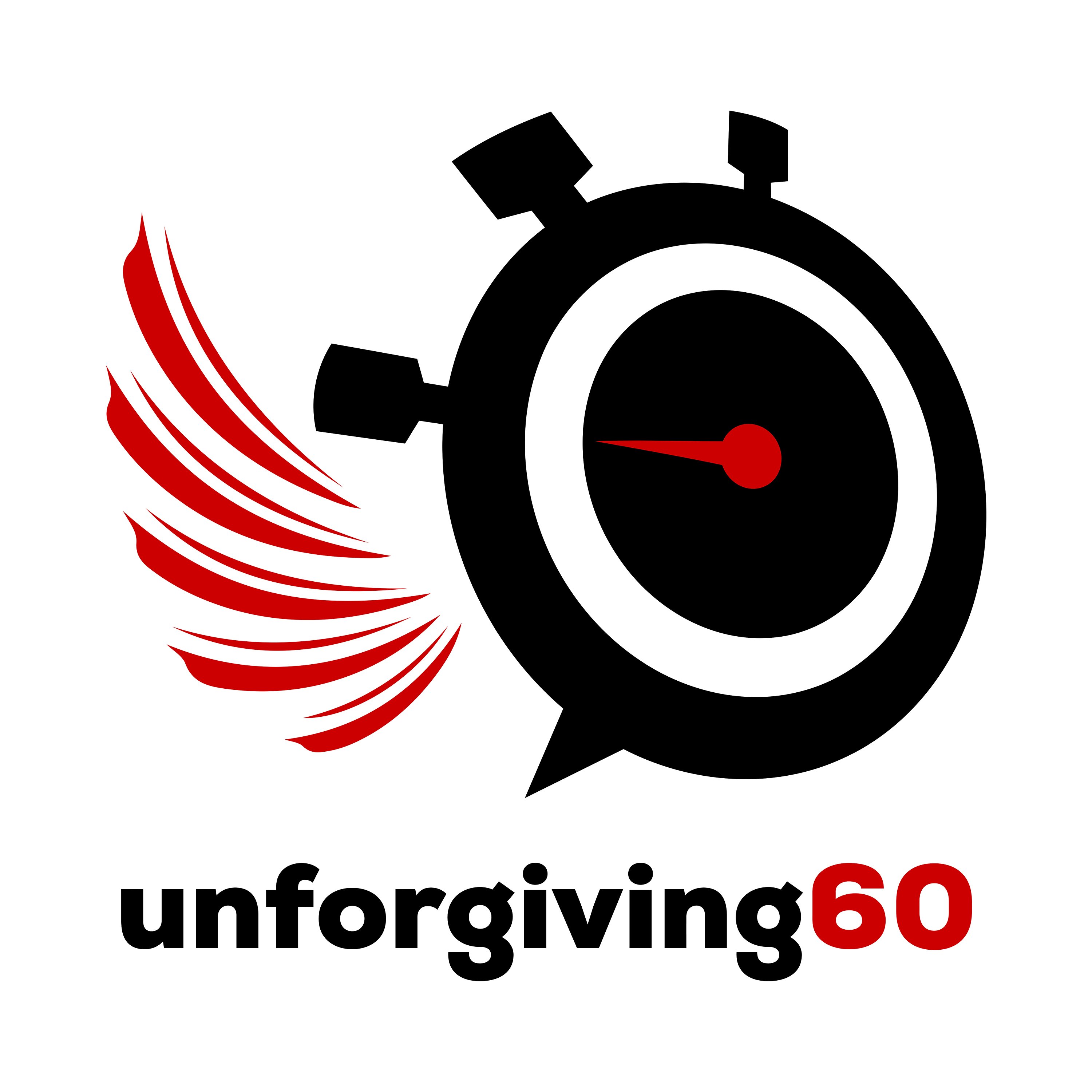 It's the anniversary of Season 1 and the finale to boot.... and we didn't ever think we would come this far with this (any!?) trajectory.
We reflect on the Heard Island episode.
Then the last 12 months- Just once over lightly!
And then.... Ben gets his Performance Appraisal Report as a co-host.
Finally..... find out how you can be involved with us as part of our 'Ambassadors and Allies' Programs.
Ciao to Season 1! We loved every minute .....  thanks for joining us on this crazy ride.
Contact Us: debrief@unforgiving60.com
Music: As always by The Externals..... find them on Spotify
** While you are there check out the Unforgiving60 playlist on Spotify!