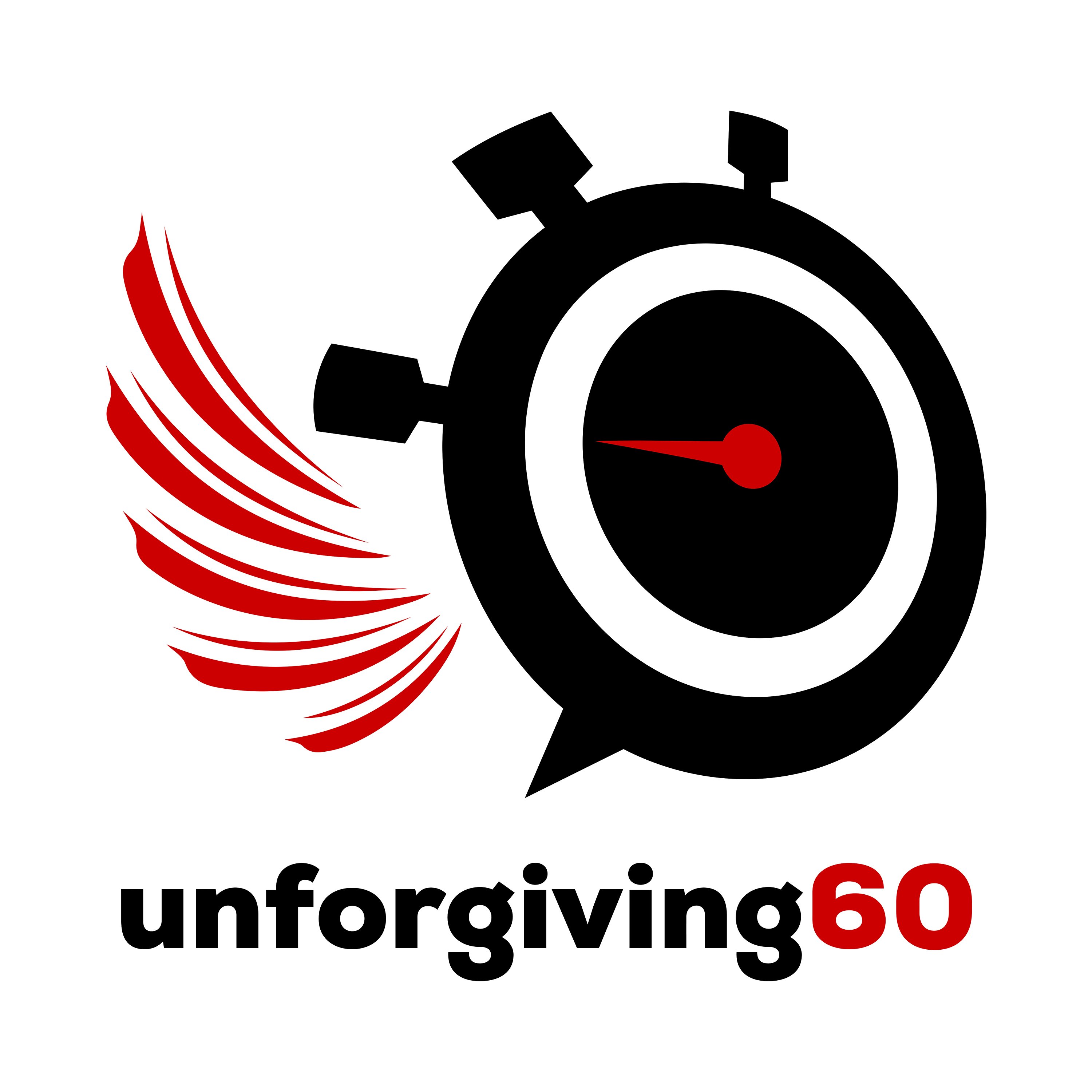 In this Easter Isolation Edition of the RV, and amidst COVID-19 (connecting via Zoom), Ben and Tim reflect on the first three episodes that have kicked off Season 2.
Combatting the Zombie apocalypse with comedian Mick Neven.
Rowing across the Pacific with Heather Taylor.
Breaking through glass ceilings with Australia's first female infantry officer- Monika Georgieva.
And hey! It's a Zoom episode so please excuse the audio … ya audio snobs! xx
INTSUM
00:49         Tim brings Ben Easter Eggs. Ben brings Tim dog food.
01:30         Ben loves social distancing. Note:  Misanthrope: a person who dislikes humankind and avoids human society.
02:45         Reflections on comedian Mick Neven.
03:15         More about that molasses trap! And the equivalent in COVID-19.
04:30         What's the centre of gravity if it's not Bunnings?
05:25         Ben admits the molasses trap was Tim's idea… BUT … the farmers give their views on why it won't work.
07:25         Support the comedians! And wider entertainers.
09:25         Killing off Mark Wales in the Zombie apocalypse.
10:00         How tough is Ben with a Kill Kapture jacket on?
11:30         Onto Heather Taylor…. In California now.
12:20         On social distancing.
13:15         Ben's terrible questions to Heather! And repeatedly bad!
15:00         Research?!?
17:15         The Stoics. What they did in isolation in the 3rd Century BC.
19:20         Is COVID-19 merely a rehearsal? Note: We are NOT uncomfortable.
21:20         How's Ben's faith in humanity?
22:45         Where to for face to face meetings in the future!?
23:50         When a chicken joins the video call!
24:30         Onto Monika Georgieva….
26:30         Monika didn't ever want to be 'the first' … she was just pursuing her bliss!
27:25         The Externals take us out with 'Edge of the World'.
Links
Stoicism: https://en.wikipedia.org/wiki/Stoicism
Contact Us
Music
The Externals …. Available on Spotify