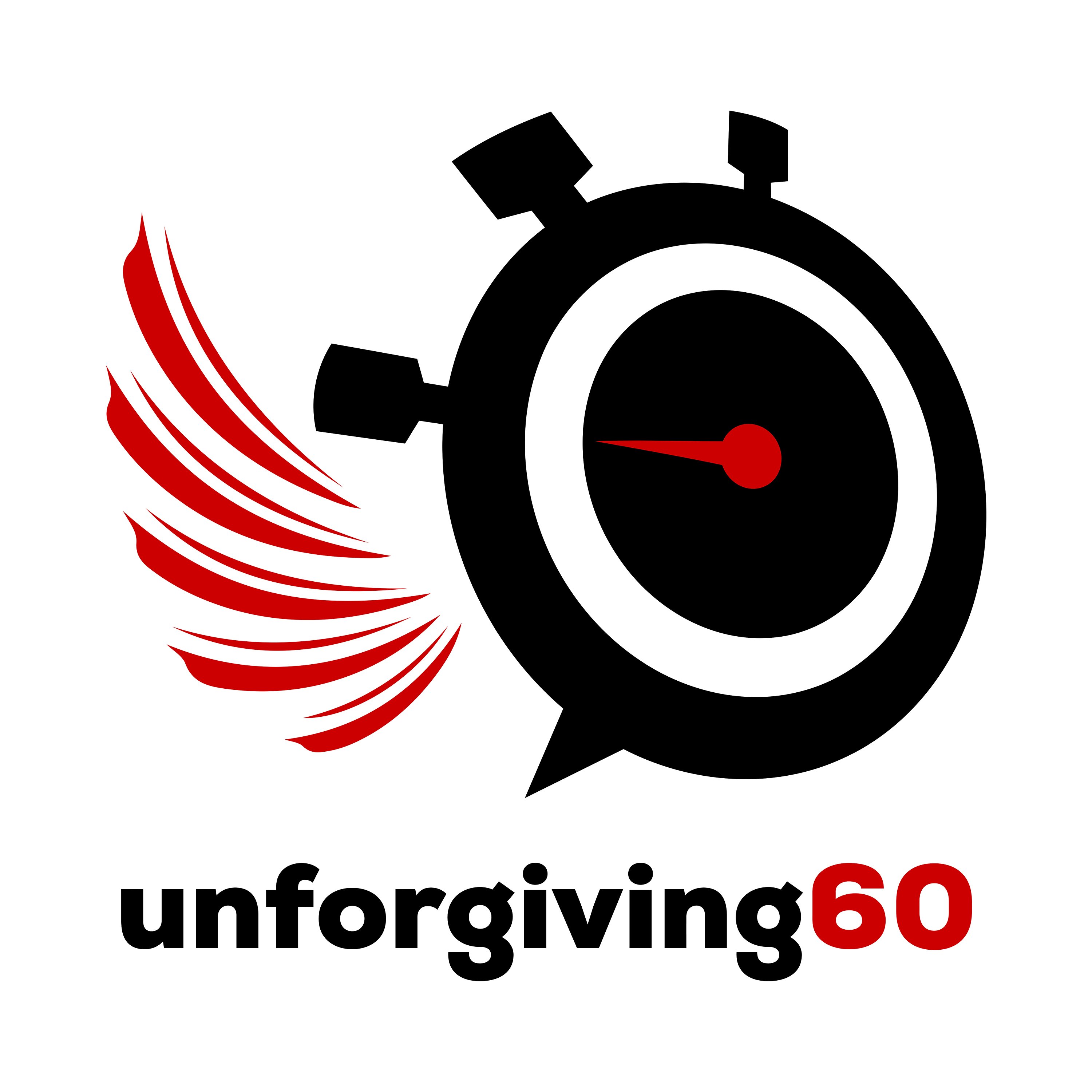 In another physical distancing episode of the edition RV, and still waist deep in grenade pins and COVID-19, Ben and Tim reflect on these awesome episodes:
From SAS to Tough Luxury with Mark Wales.
Lessons learned from high stakes poker from Alec Torelli
The 23 year old musical whiz kid, Mitchell Martin
(Still) Chasing Keanu Reeves with Dianna Nguyen
Embracing the Virus!
And whats next on the podcast ?
And hey! It's another Zoom episode so please excuse the audio … ya super snobs! xx
Intelligence Summary (INTSUM)
02:01         Reflections on Mark Wales
03:20         Giving an Axe as a present? 
04:30         The 'War and Peace' Fragrance
05:50         Fragrance being described as 'creamy metallic'
08:30         Sorry Kikki K!!
08:50         Regionals Athlete- Ben
11:10         Reflections on Alec Torelli
11:30         Alec as a negative beta stock! In demand in COVID-19
13:30         The third person. T-Man does refer to himself in the third person … mostly just to be annoying.
15:10         Onto Mitchell; Martin…. 23-year-old musical superstar (New Single: Be Myself).
16:14         Gusting sickening when you see this sort of talent! (joking!)
16:30         What was Tim doing at age 23?
16:50         Streaming v downloading!? Tim showing his generational ignorance
17:40         Big in Argentina! "The organisation….. on Instagram…. What is that called?"
22:15         A slice of the band Atlas Chasers….. with the song 'Bridges'. (see the Season 1 Episode with Rod Bridge for some REAL meaning with this song)
24:00         Embrace the Virus
25:15         COVID-19. Leaders moving in dog years.
27:10         Dianna Nguyen is still chasing Keanu Reeves!
29:10         What's coming up next on the podcast?
30:02         About the charity: Foodbank WA
31:15         About the charity: Soldiers & Sirens
32:05         Tim's ideas for ANZAC Day……….. watch this space.
Contact Us
Music
The Externals …. Available on Spotify
Mitchell Martin …. Available on Spotify
Atlas Chasers …. Available on Spotify