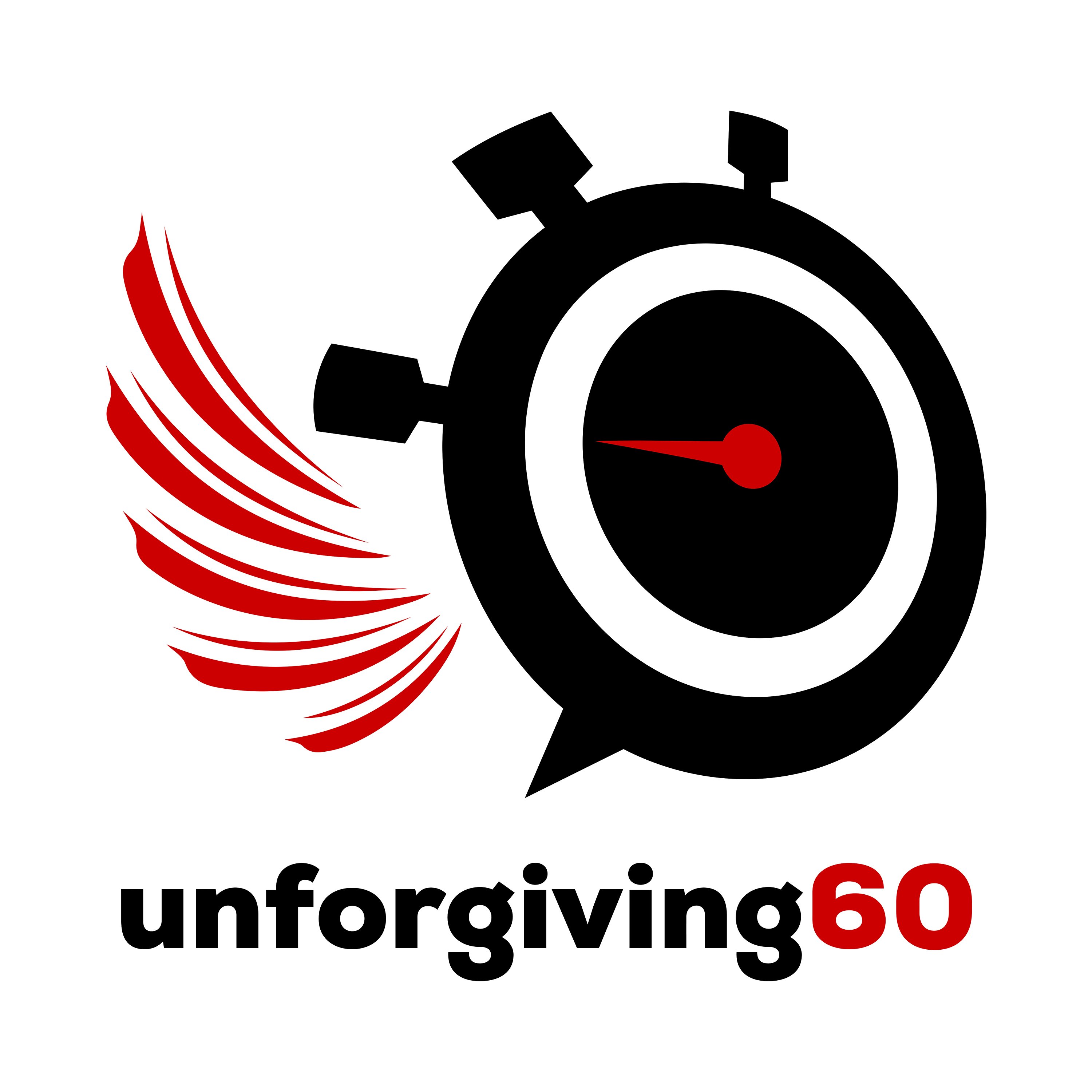 Welcome to the RV!
In this RV we reflect on the episode with Matt Hall, Ex RAAF F18 Fighter Pilot and now Red Bull Air Race Pilot.
We discuss feedback we have received about the episode on 'the 2nd Battlefield' (of Business!) And the application of the Principles of War on the battlefields of business.
Then, some more information on Richard Thaler and Supposedly Irrelevant Factors (SIFs).....eg: Why we continue to eat dessert when we are not hungry!? ..... And why we travel to buy running shoes but not a car!?
Why we should avoiding simplification and also be comfortable with being imprecise.
Lastly, we talk recent travel to Washington DC (Ben) and Ho Chi Minh City (Tim). What's going on in those places.
AND, music from the Externals to finish.
Don't forget to fill you unforgiving minute today! 
Thanks for listening!