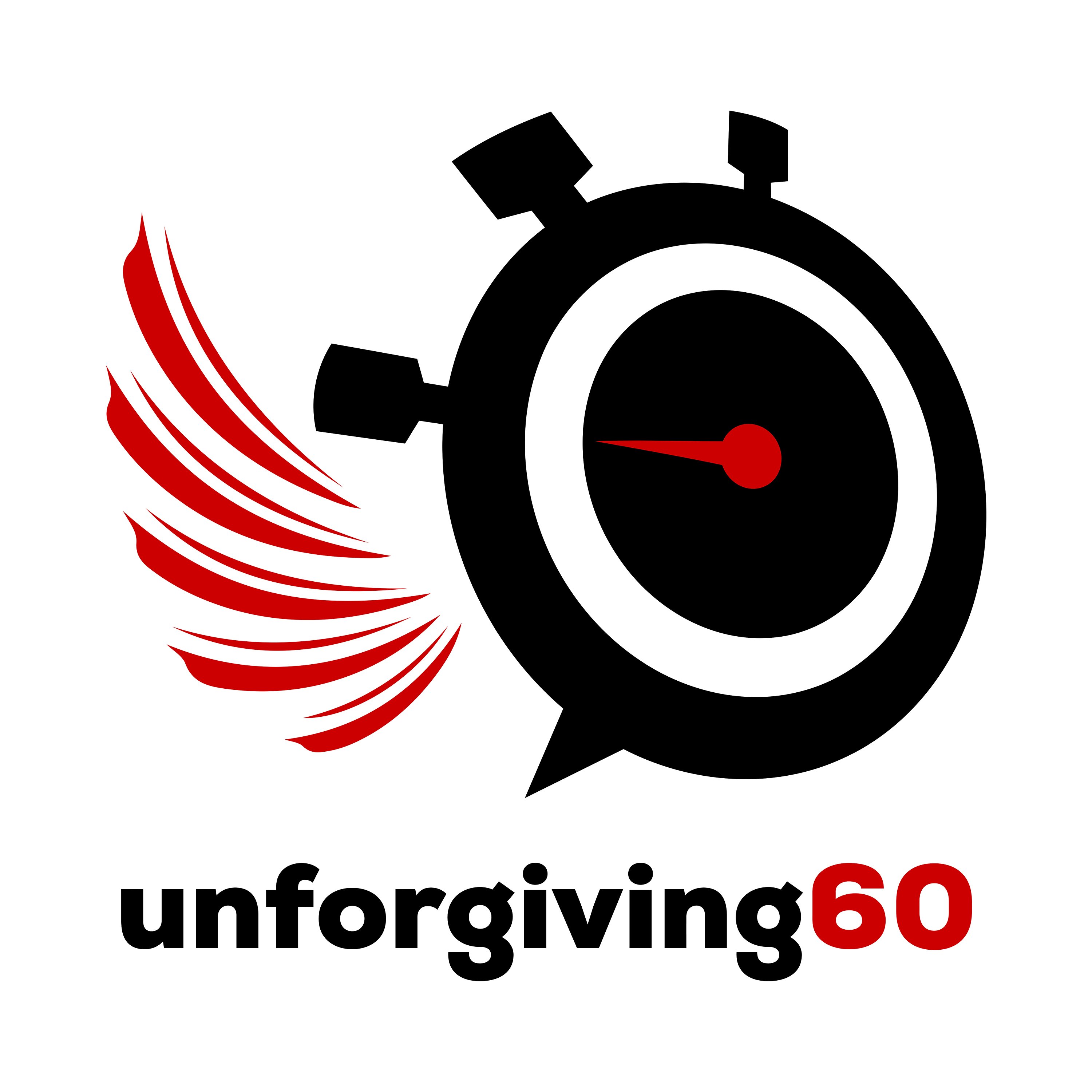 Jason Semple was stabbed in the street and should be dead. 
Jason (then a rookie cop) and his experienced partner, Constable Peter Forsyth, after having a social beer, were both stabbed and left for dead. They were ultimately stabbed over a Panadol. It led to Peter losing his life and Jason having his Police career ended.
This episode is about the 'sense of duty' and commitment that our Police Officers have as they provide a thin blue line between good and evil.
- Special medical comment by Dr Dan Pronk, ex Special Forces Doctor.
* RIP Constable Peter Forsyth. And god bless all Police that stand daily watch over the unknown evils that exist in our World.
Show Notes:
Up to 4:40: Reflections on Nick Caldwell.
From 4:50: Jason Semple's story........
14:28. Interlude 1: Dr Dan Pronk on treating a stab wound.
25:20. Interlude 2: Dr Dan Pronk on the probability that Jason would/ should survive.
39:30. The intimacy of 'human on human' killing. 
45:45. Why mindfulness is important.
48:30. Jason on the importance of a 'safety person'.
49:20. The importance of mutual support.