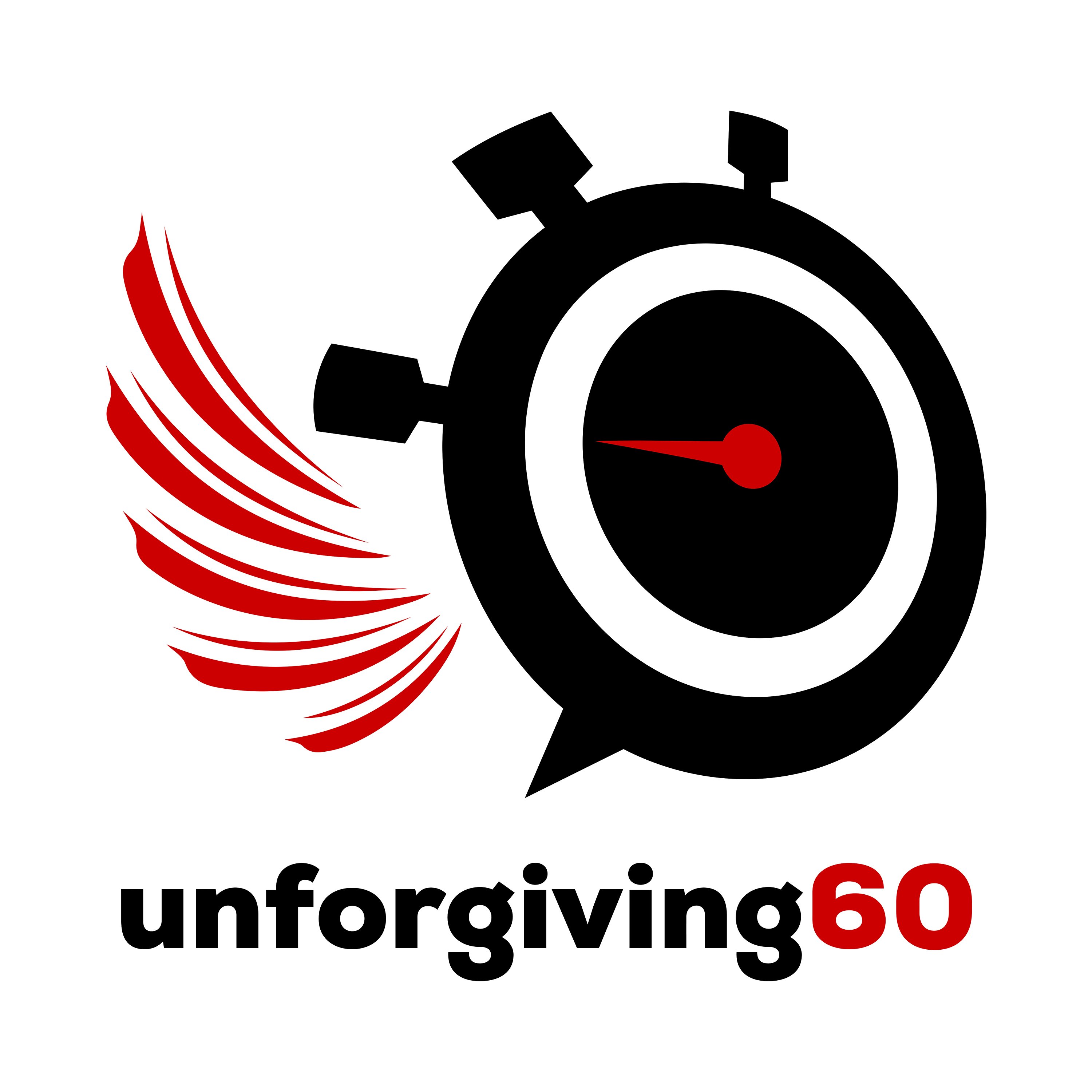 Business is a brutal battlefield.
For Ben and Tim it's their second battlefield.
In an episode requested by listeners, Ben and Tim reach deep into their camouflaged knowledge banks all the way back to their time at the 'College of Knowledge' (The Royal Military College (RMC)) – as they take a look at the applicability of the Principles of War to the corporate environment. 
As is mandatory for all lessons at RMC, they outline some Carl von Clausewitz theories before examining each of the ten Principles of War and how they can assist the campaigns we now mount on the 'second battlefield' – the cutthroat and unforgiving world of business.
As a special bonus, we even throw in an eleventh, unsanctioned (but, we think, very relevant) Principle of War. 
And along the way, we suffer through Ben misquoting numerous dead generals and failing miserably in his attempt to recite the Role of the Infantry.
Enjoy!
Intelligence Summary (INTSUM)
1:28 – Some fun facts on Carl von Clausewitz (1780-1831) can be found here: https://www.clausewitz.com/mobile/faqs.htm
 6:42 – Ben unsuccessfully tries to demonstrate knowledge. The correct reference was Horst Ritter and Melvin Webber coined the phrase 'wicked problems' in 1973, in their seminal work Dilemmas in a General Theory of Planning.  Sounds dry, but it's actually a great read: http://www.sympoetic.net/Managing_Complexity/complexity_files/1973%20Rittel%20and%20Webber%20Wicked%20Problems.pdf
 9:00 – Richard Thaler was the 2017 recipient of the Nobel Memorial Prize in Economic Science for his research into behavioural economics: https://www.chicagobooth.edu/faculty/directory/t/richard-h-thaler 
 20:41 – Ben is pretty much wrong again.  Von Moltke was a student of Clausewitz rather than a peer….
 27:39   – William H. McRaven, Spec Ops: Case Studies in Special Operations Warfare: Theory and Practice.  A precis of the key concepts McRaven proposes in this book is contained here: https://www.amazon.com/Spec-Ops-Studies-Operations-Practice/dp/0891416005
 28:13 – The Australian 2ndCommando Regiment's motto is 'Foras Admonitio', Latin for 'Without Warning':  https://www.army.gov.au/our-people/units/special-operations-command/2nd-commando-regiment 
 31:36 – More information on Robert Heinleincan be found here:  https://en.wikipedia.org/wiki/Robert_A._Heinlein 
32:49 – Again, Ben throws out another half-cocked, only semi-correct reference – it was actually General Omar Bradley who said 'Amateurs talk tactics.  Professionals talk logistics'