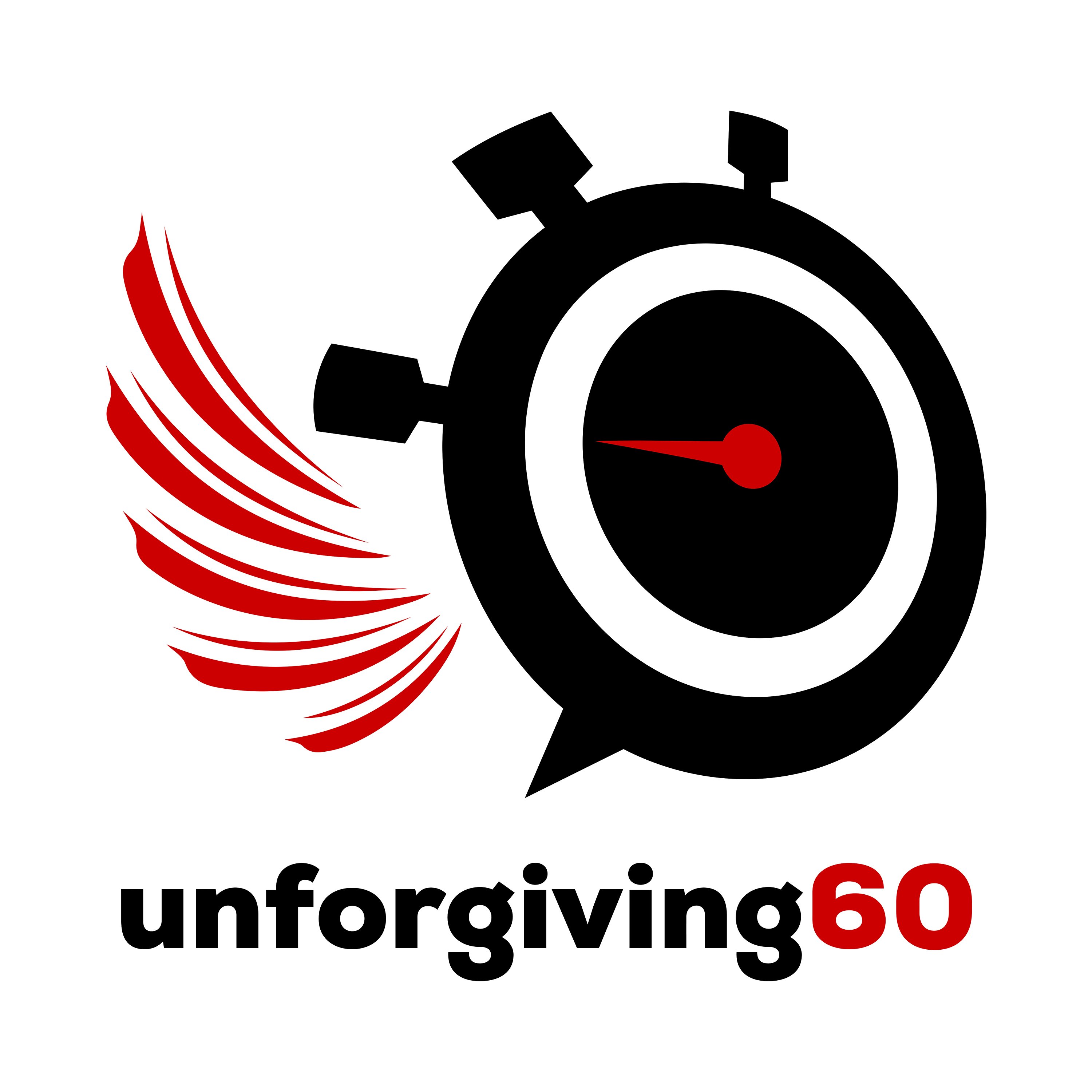 Matt Hall has been described as the 'best pilot on the planet'. Could you make precision decisions while travelling at 450 km/h and pulling 12G. Matt does .... routinely. 
Matt is an ex Air Force F-18 Hornet Pilot and Fighter Combat Instructor and is now a Red Bull Air Racer.  He is an elite athlete, business owner and father. 
In this episode, Ben and Tim discuss Matt's flying history, including in the F-18 Hornet and also with the US Air Force on combat operations in an F-15 Eagle. We discuss why Matt left behind his Air Force Fighter Combat Instructor career and how & why he got into being a Red Bull Air Race pilot.
The Red Bull Air Race is the Formula 1 of flying. It features the world's best pilots in the world's fastest motorsport competition that combines speed, precision and skill. Using the fastest, most agile, lightweight race planes, the pilots hit speeds of over 400km/h while enduring forces of up to 12G as they navigate a low level slalom track marked by 25-metre-high, air-filled pylons.
And what about teamwork in the individual sport of Red Bull air racing? Matt discusses that too.
Hang on to your seats…. This episode will take you over the edge of what is known about human performance.
Amazing!
Intelligence Summary (INTSUM)
2:20- Ben's Audio Association Game for Matt
4:20- Matt's early flying days
6:10- Matt's total hours…. And why that doesn't matter! (take note: Malcolm Gladwell)
9:20- Into Air Force…. Habit Patterns and Flying Training
10:55- Matt's Air Force Resume….. Is he just a natural?
12:20- About the Air Force's Fighter Course
15:00- Matt on thinking faster than the jet is moving
17:10- Matt on transitioning out of being an Air Force Fighter Pilot
19:20- What is Red Bull Air Racing?
20:20- About the Red Bull Aircraft
22:10- Comparing Formula 1 Cars, F18 Hornets and Red Bull Aircraft
22:51- How important is teamwork?
25:00- Flying, risk and danger
26:40- Matt on having a wing strike during a race. And here's the footage: https://www.youtube.com/watch?v=xkwKqD9ylLo
28:30- Matt's parachuting career
29:20- How Matt deals with failure
33:00- On routine.
37:40- The toll on the body as an elite pilot (athlete)
39:10- What's needed to get to the top of the Red Bull Air race podium
40:15- Matt on 'Luck'
41:20- What keeps Matt grounded?
43:00- What makes Matt go always a little further?