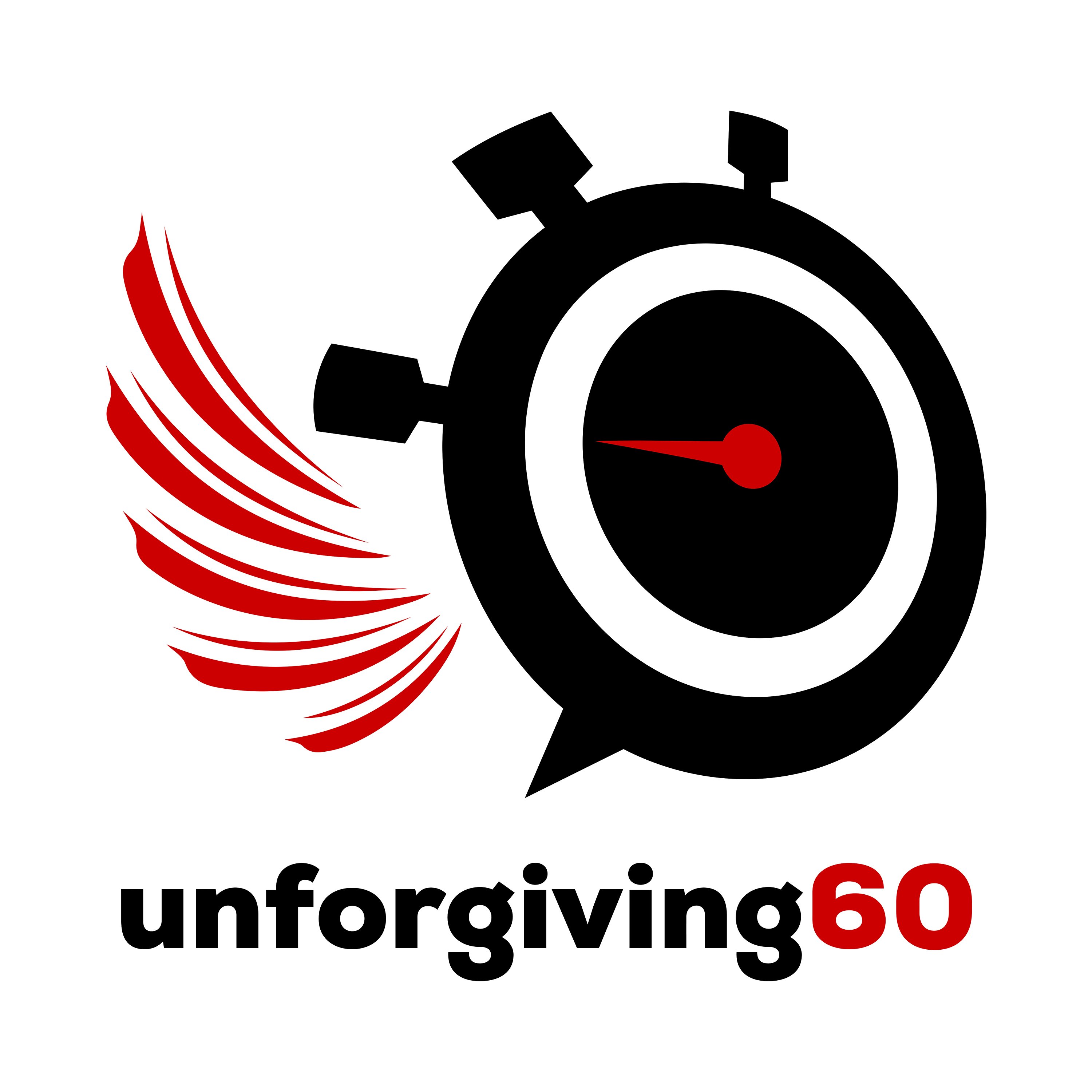 Jessica Danes is a force for women in Motor Sports. A granddaughter of one of the founding members of the British SAS and daughter of Roland Dane, Jess is forging her own career and ignoring all doubters and critics.
Her first foray into motorsports was working in the Triple Eight Race Engineering Team gear box shop as a sub-assembly mechanic! She was acutely aware that she was building the brakes that would need to make a V8 supercar stop on a dime. Enjoying being out of her comfort zone, Jess then moved into a marketing, media and PR role in the Red Bull Holden Racing Team/ Triple 8 Race Engineering. She talks how she managed negativity on social media.
Jess talks about the business of motorsports and her commercial role. The franchise, the team and its leadership. She gives fascinating insights into the role of drivers and other technical experts in the 'team's leadership'.
Jess talks about gender disparity - and why it exists in motor sports - and more broadly - and indeed what she says makes great practical sense. Parents and teachers take note!
Not being content with her current commercial role in Triple Eight she is also the Chairperson of the Australian Women in Motor Sport Commission, which has been designed to provide a voice for women in motorsport. And not being content with all that- Jess is also studying law!
An amazing human being- Jess is breaking all stereotypes and ignoring everything except high performance – Jess's insights in this episode are inspiring. She coins a phrase when asked about her myriad of challenges- 'I don't think there was ever anything I thought I couldn't do'.
 And we will simply leave you with that!
Intelligence Summary (INTSUM)
About Red Bull Holden Racing: http://www.redbullholdenracing.com/team/
From 08:20- About Jess's Grandfathers:
11:00- Operation Bulbasket by Paul McCue: https://www.worldofbooks.com/en-au/books/paul-mccue/sas-operation-bulbasket/GOR003586916?gclid=EAIaIQobChMI76PK5rfU4gIVQYqPCh22zACxEAQYASABEgI-V_D_BwE
From 16:00- About Roland Dane (RD): http://www.redbullholdenracing.com/department/roland-dane/
19:25. Jess talks about the toilet wall of social media….
25:20. On women drivers and women in motorsports.
27: 10. Jess speaks about judging on 'performance'.
30:58. Onto the business of motorsports and the V8 Supercar franchise.
33:30. Motorsports and TV and entertainment…. the future of media, vision and how motorsports fans want to be engaged.
35:50. The structure and vision of Triple Eight Race Engineering.
39:10. Leadership in the Red Bull Holden Racing Team. How to fuse drivers and garage functions with analysts and commercial ends.
41:50. On losing and learning.
43:20. How much do the drivers lead the team. Their influence.
46:00. Jess on gender relationships and gender disparity
48:00. Jess' goals as Chair of the Australian Women in Motorsport Commission, and her views of how we realise greater inclusion.
51:16. On Fitness. About Ben's professional Crossfit career. And Jess on the importance of staying fit.
53:25. Jess's most liked and disliked Crossfit workouts.
From 54:03. Jess on 'IF' and what books and poems she reaches for….
- Music by The Externals