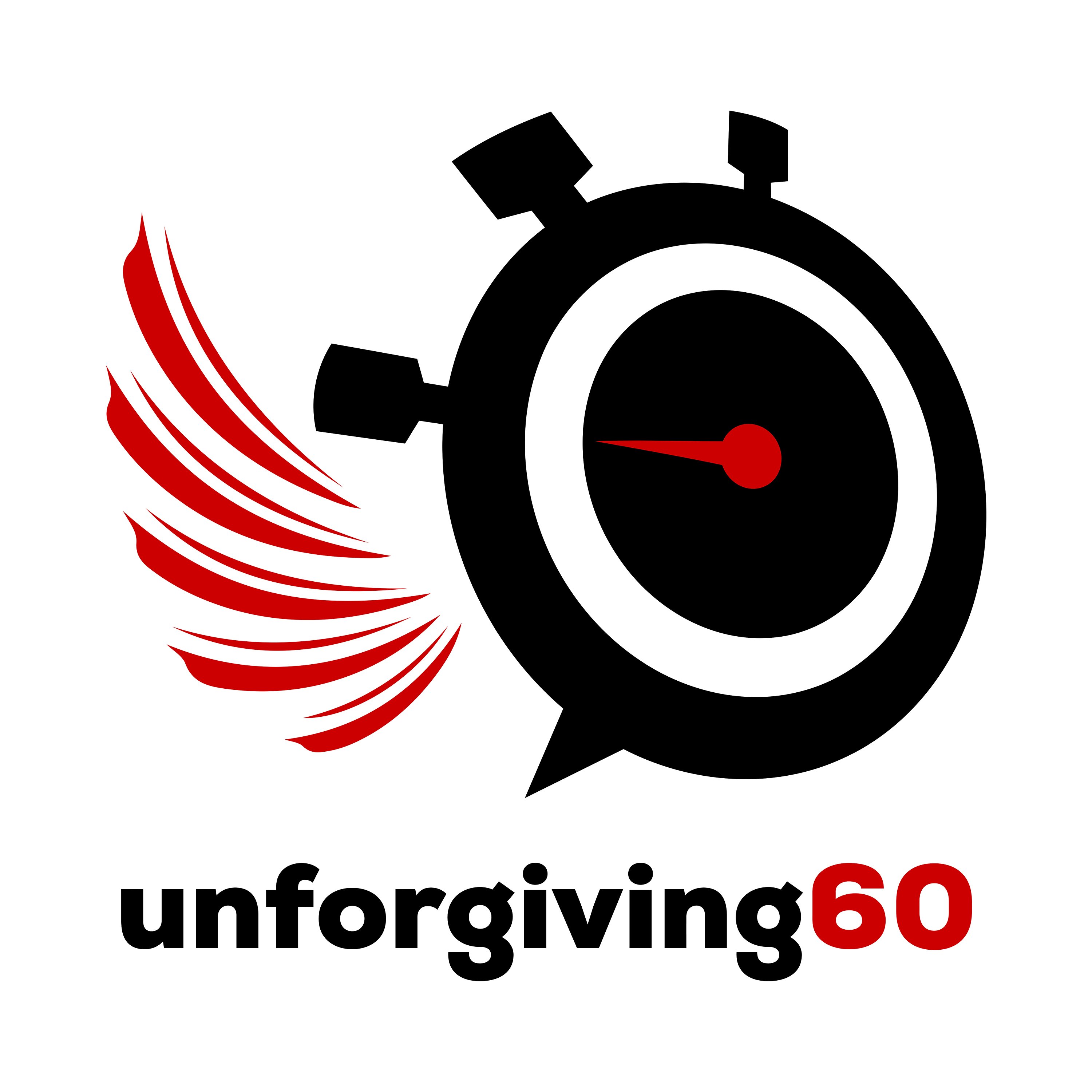 How do you know when you are at your very lowest? Well, Greg Wallace has probably been lower. As a troubled youth, he realised that his journey was full of evil energy which would likely lead him either to jail ….. or death.
Greg tells us the story of how he rebuilt himself with purpose from this point. And how he committed to be the best person that he could be. Greg discovered his passion was building surfboards. But not any surfboard ..... wooden surfboards- that perform better in the water than their fibreglass alternatives. He also realised that in teaching people to make surfboards he could apply philosophies that he believed in and loved. But in turn, those people building boards with him, also realised that the surfboard was only a small part of the journey.
Incredibly well read, Greg also shares insights in life, balance and outlook. There is plenty of reflection.
There is no true happiness without struggle. And this episode certainly has that.
Intelligence Summary (INTSUM) 
Bodhi Tree Surf: https://www.bodhitreesurf.com.au
Bodhi Tree Facebook: https://www.facebook.com/bodhitreesurf/
Coming Soon: Connected By:  www.connectedby.org 
** As always music by 'The Externals', Birds of a Feather – The Externals music is available on Spotify.
*** Thanks to Drew for the connection to Greg. You had to prompt and prod us .... and we thank you for your persistence!