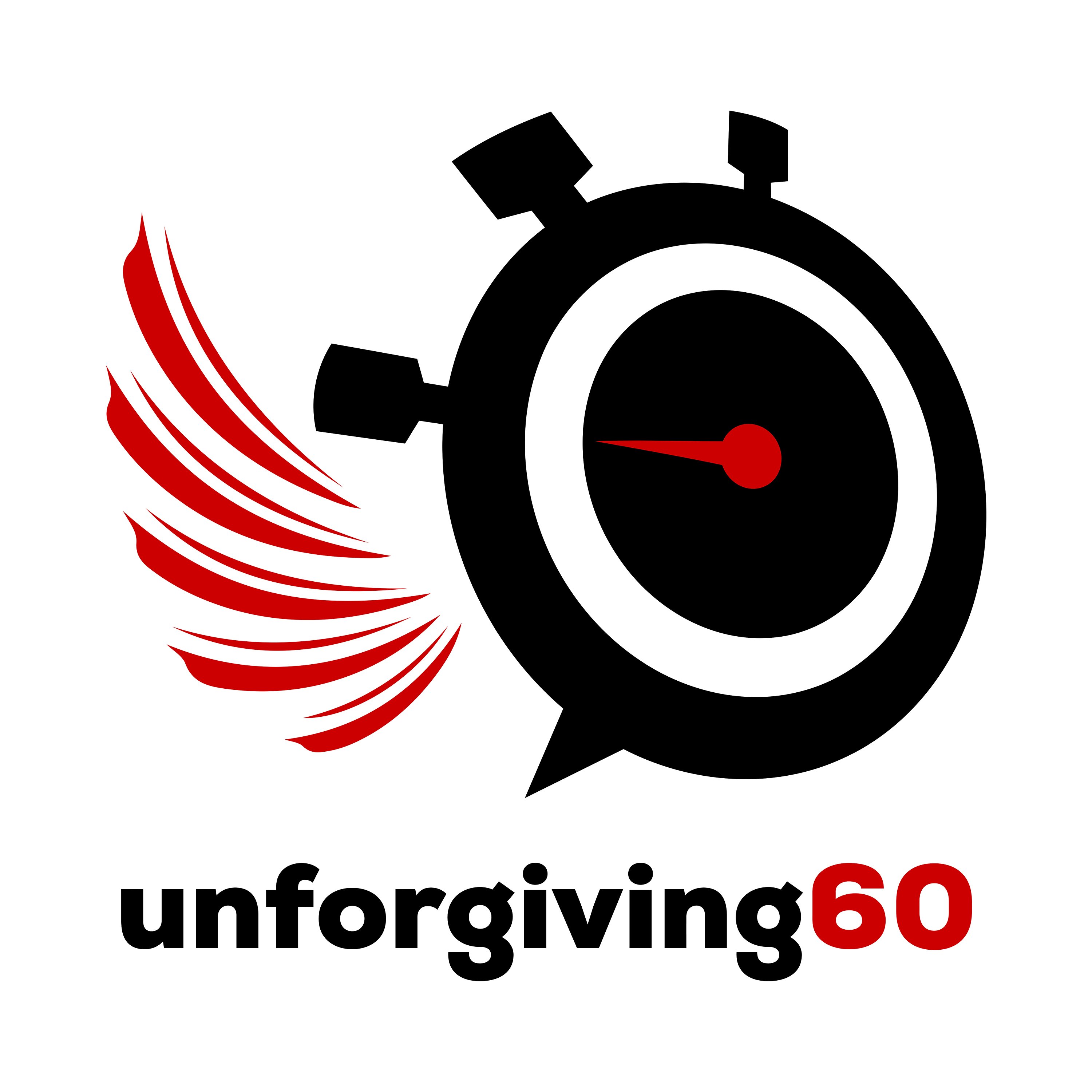 Chris Collard is a world champion indigenous kickboxer and professional fighter. But it has not been an easy path. Chris spent his early years in and out of the juvenile justice system. Chris 'celebrated' his 18th birthday in prison BUT five years later he won his world title fight.
This is a story of inspiration- from a broken home to a happy home. A man wanting only to encourage belief in those who feel there is none.
Chris has over 70 professional fights across kickboxing, Muay Thai and pro boxing. He is also a three times Victorian middleweight boxing championship
And he's also a bricklayer! Chris talks also about how being a brickie has been great for his fighting career.
With no role models and coming from a broken family this is also a story of tenacity and hard work. On how to turn your life around. It is a heart-warming interview with a man who now only wants to inspire and mentor those who may have started life like him….
"Fighting is like a game of physical chess. The best man with the best moves' wins" – Chris
Breathing and mindfulness? No.
On visualizing the fight? No.
Pre-match rituals? No.
Footnote: Ben also got in the ring with Chris. He got punched a lot .… Ben that is! Marc Wohling (in Episode 23) talks about this fight, and describes Ben as looking like he was working out a puzzle. 
Intelligence Summary (INTSUM)
4:00. How, where and why it started.
4:50. Chris's recollection of his first ever fight in the ring.
5:25. Chris's tough upbringing.
8:30. Chris's professional record.
12:30. That world title fight!
'He planted him like a tree!' … Footage of that fight: https://www.youtube.com/watch?v=G-3VDWhtL_8
16:40. That feeling of winning a world title
18:50. How to work through pain.
27:10. Chris's next MMA fight.
29:40. Being a role model.
32:45. About being a bricklayer.. and the benefits!
34:10. On fear, nerves and fighting.
35:40. On breathing and mindfulness, visualizing the fight and pre-match rituals
36:05. The Steve Dale fight… and Chris wearing silver sunnies: https://www.youtube.com/watch?v=7CpW7qxhEoQ
41:40. A Hypothetical Fight with Danny Green.
42:20. A Hypothetical fight with Anthony Mundine.
43:20. Chris's toughest fight.
43:35. Chris's shortest fight.
44:10. The one must do training exercise for boxers.
47:10. Home life now in comparison to Chris's upbringing.
Music by The Externals:  Song is Seven Brothers from the Album Bushranger Rock .... available on Spotify.
Hear our interview with The Externals on Episode 16.