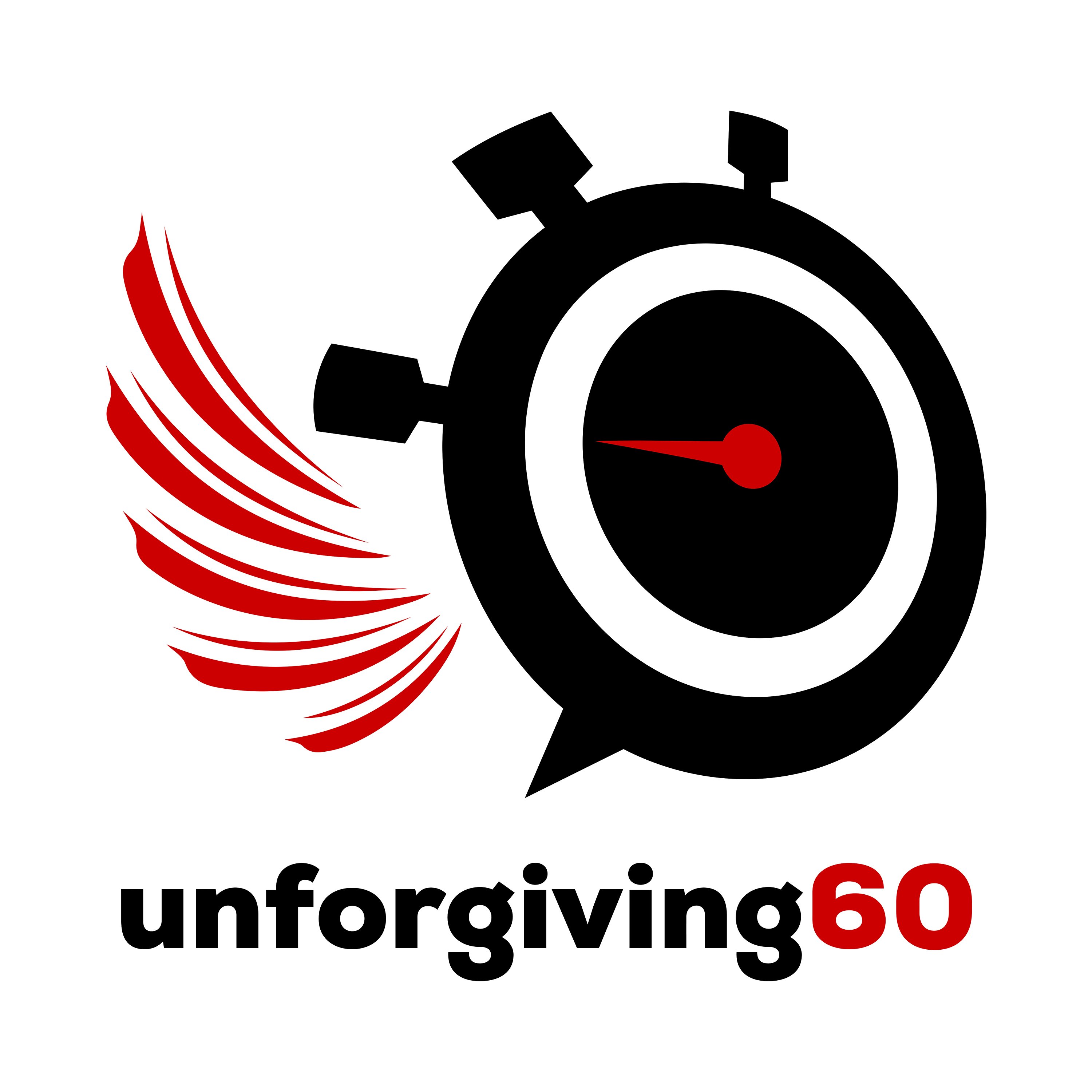 General Jim Molan, AO, DSC is a former soldier, diplomat, author and speaker. We explore all things from why 'Andrew' is called 'Jim' through to winning the war in Iraq, border security and national energy policy.
Of course we go low-brow too!
Jim has unfinished business in Australian politics. He explains why!
Unbeknownst to Jim, we personally selected 'General Jim's' close protection team leader in 2004.... and we have some inside information on General Jim! We share it too!
As always we continue to show learned insubordination to our highest ranking former military officer!
PS: Apologies for the audio quality ..... as you know we suck at podcasting! 
Intelligence Summary (INTSUM)
3:45. Speaking Tok Pisin! Papua New Guinean 'Tok Ples'. A Young Jim in the Pacific Islands Regiment.
5:40. Jim gets warned!
6:10. Tim talks Henry Kissinger!
6:40. What Jim is most proud of.
12:00. What Jim is least proud of.
14:00. On styles of leadership. 
17:40. Kipling's world.
18:45. The human part of leadership.... and a lack of hubris.
19:40. General Jim on East Timor.... what would he have done differently (hindsight)?
21:41. Clausewitz and Jim. War is politics by other means.
25:45. Is politics, war by other means?
28:05. 2004 Iraq. Stories from Jim's SAS Close Protection Team Leader 
33:00. 2004 Iraq (cont'd). When there is an SAS guy involved.... the walls have ears! Stories from the walls!
36:39. Why Jim's SAS Close Protection Team didn't let him nap!
38:15. Leadership advice to any junior leader
44:25. The battlefield of politics. 
49:25. The future of Jim in politics? Paraphrasing Churchill......
50:00. On border security.
52:40. On energy security.
55:10. Quick Questions/ Quick Answers (kinda!).
58:38. Who Jim invites to his dinner party (living or dead).
1:01.00. The final say (and appropriately).
https://en.wikipedia.org/wiki/Jim_Molan
https://twitter.com/jimmolan?lang=en
Music By:  The Externals    (as always!!!!)...... check them out on Spotify