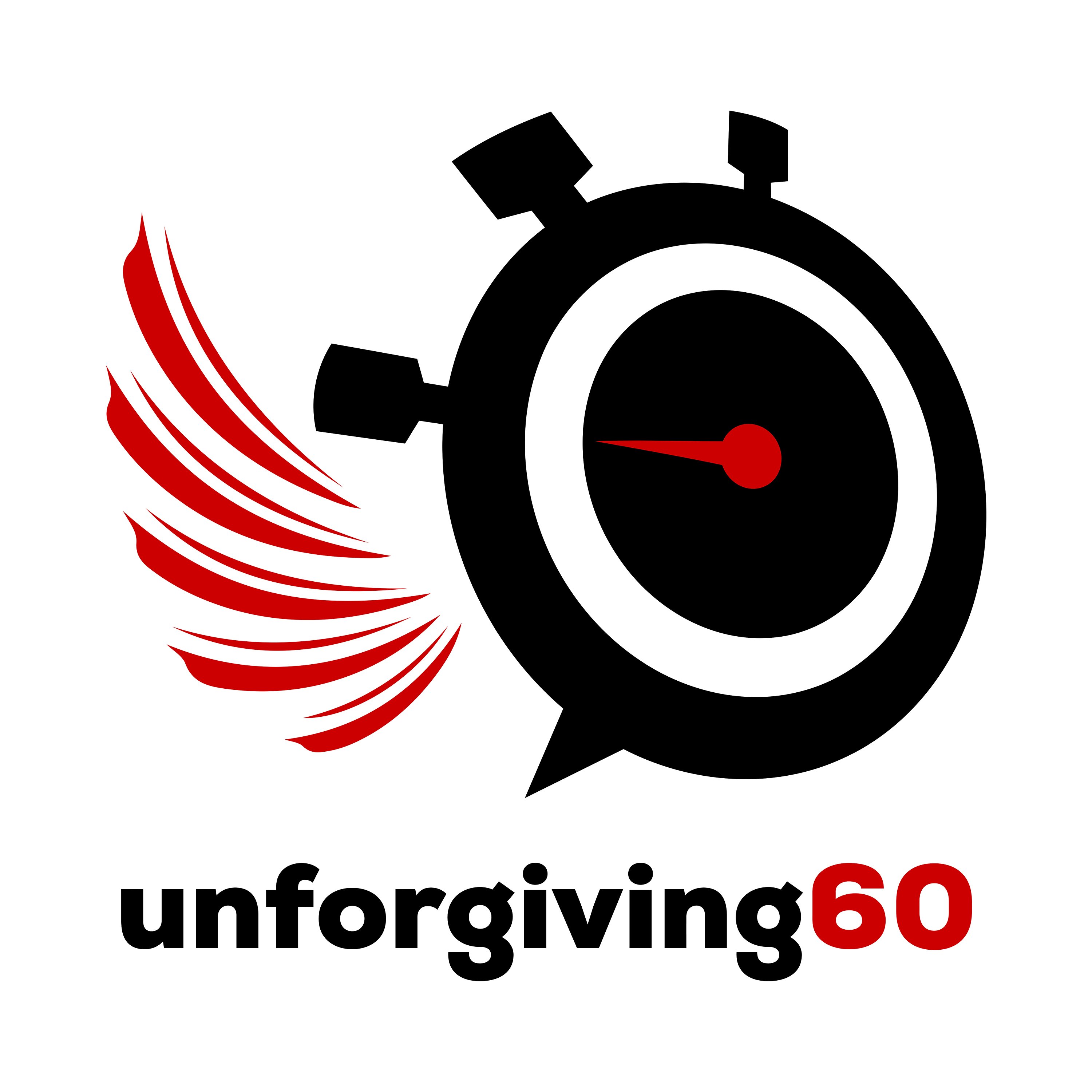 Sam Penny is a father, cheesemonger, civil engineer and endurance athlete who is currently training to conduct a DOUBLE crossing of the English Channel.  Looking at his physical accomplishments – which in addition to Channel crossings, include the conduct of a Backyard Ultra running race and swimming a mile in ice water - you could be forgiven for thinking that he's some kind of superhuman.  But, as we find out in this interview, Sam is a refreshingly normal guy who likes to set lofty goals and then work towards them - one step (or stroke!) at a time.
In this discussion, we find out how Sam does this, as well as how he deals with the physical and mental discomfort associated with endurance feats of this kind. We also learn about his greatest fear and how he overcomes this through a deliberate action plan, and ponder why the cheese is so good in Vanuatu.
Just count to 10!
Enjoy the show!
Intelligence Summary (INTSUM)
2:07            The excellence of cheese in Vanuatu
4:30            Sam's early athletic career, including his triathlon days and the dangers of a life of complacency
7:30            How Sam got into swimming and ocean racing
9:20            Sam's early fascination with swimming the English Channel
10:00          Preparation for the channel swim
13:00          How modern life breeds complacency and takes away our ability to dream
15:30          Sam discusses goal setting, both long- and short-term
17:45          What does a training program for a double English Channel crossing look like?
19:40          Shutting off your mind during long distance swimming
22:40          "I didn't come this far only to come this far"- Tom Brady
23:40          Last One Standing – Sam does a Backyard Ultra
29:30          The mental barrier of crossing the channel and how Sam overcame this
31:10          Ben asks the big questions – in a double crossing, is it compulsory to tumble-turn at France?!
33:25          Sam talks his goal time for the double crossing
35:32          How do you rest when swimming for the best part of a full day?
38:30          Chats from the Chest Fridge – why Sam sits in a converted freezer full of ice water
41:30          Controlling breathing in ice-cold water
43:07          The Ice Mile – the most stupid thing Sam has ever done
52:07          Sam talks heart rate – and reveals his very impressive resting heart rate!
55:30          Sam's shark attack action plan
1:00:30       Sam's definition of happiness
Website