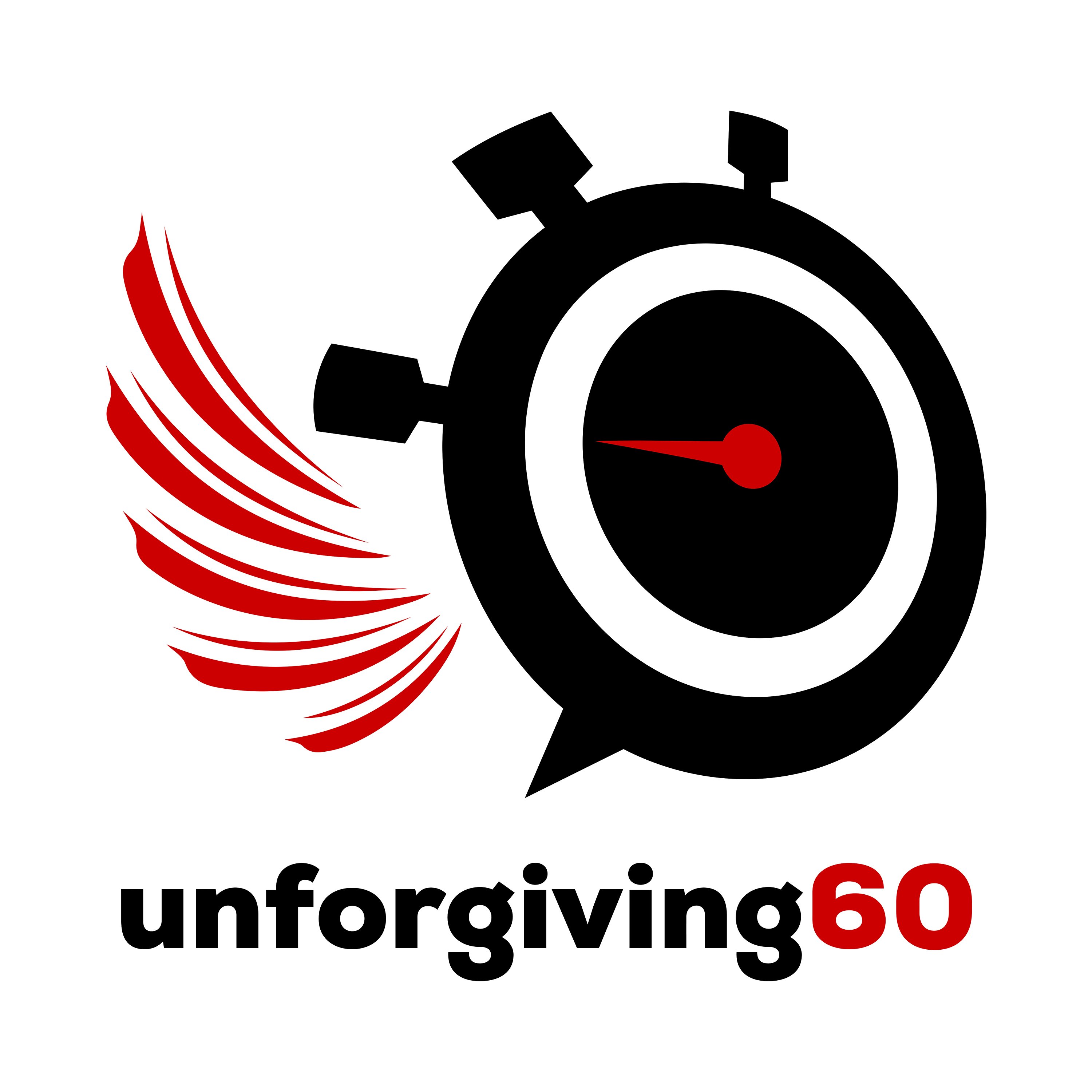 Richard Baker is one of Australia's most decorated investigative journalists. He has five Walkley Awards and 15 Melbourne Press Club Quill Awards. Embracing the medium of podcasts, his last two series won global and national awards.
In 2016, he created and co-hosted a major investigative podcast series called Phoebe's Fall, which led to legislative changes in Victoria, Australia. The series attracted millions of downloads, and won a Gold Medal award at the NYE Festivals in 2017.
Richard's second podcast series, Wrong Skin  won the Australian Podcast of the Year in 2019!
In Richard's wider work, he has covered topics ranging from international corruption, crime, drugs in sport, the justice system, politics, and sexual abuse. 
This year Richard released a podcast series entitled "The Last Voyage of the Pong Su", which (unfortunately for Richard) collided his path with Ben and Tim! It's an action movie podcast…. And it's available now!
Intelligence Summary (INTSUM)
00:00. Ben's excellent research skills
04:00. The quick guide to winning multiple awards as a journalist
06:55. What's the skill in writing to communicate a story?
11:01. The tension between storytelling, entertainment and news.
13:05. Attention spans and journalism.
14:45. On social media as an entry point.
16:15. The importance of a headline?
19:02. Competition means 'it's got to sing'.  
20:22. Is there such thing as bad investigative journalism.
22:50. The new medium of podcast. Good for investigative journalism?
25:20. The podcast format- correlations with the 1940s?
26:50. The community of downloaders and awards.
29:00. The new series that brought Richard together with Ben and Tim
29:50. What was it like on the North Korean Drug vessel the MV PONG SU?
34:00. Is there black and whites? About 'shades of grey'.
40:00. What the drug ship did well… and poorly.
46:30. Quick Questions/ Quick Answers!
About Richard 
https://www.theage.com.au/by/richard-baker-hve6o
The Last Voyage of the PONG SU
https://podcasts.apple.com/au/podcast/the-last-voyage-of-the-pong-su/id1481166968
Music
As always music by: The Externals. 'US Radio' (available on spotify)