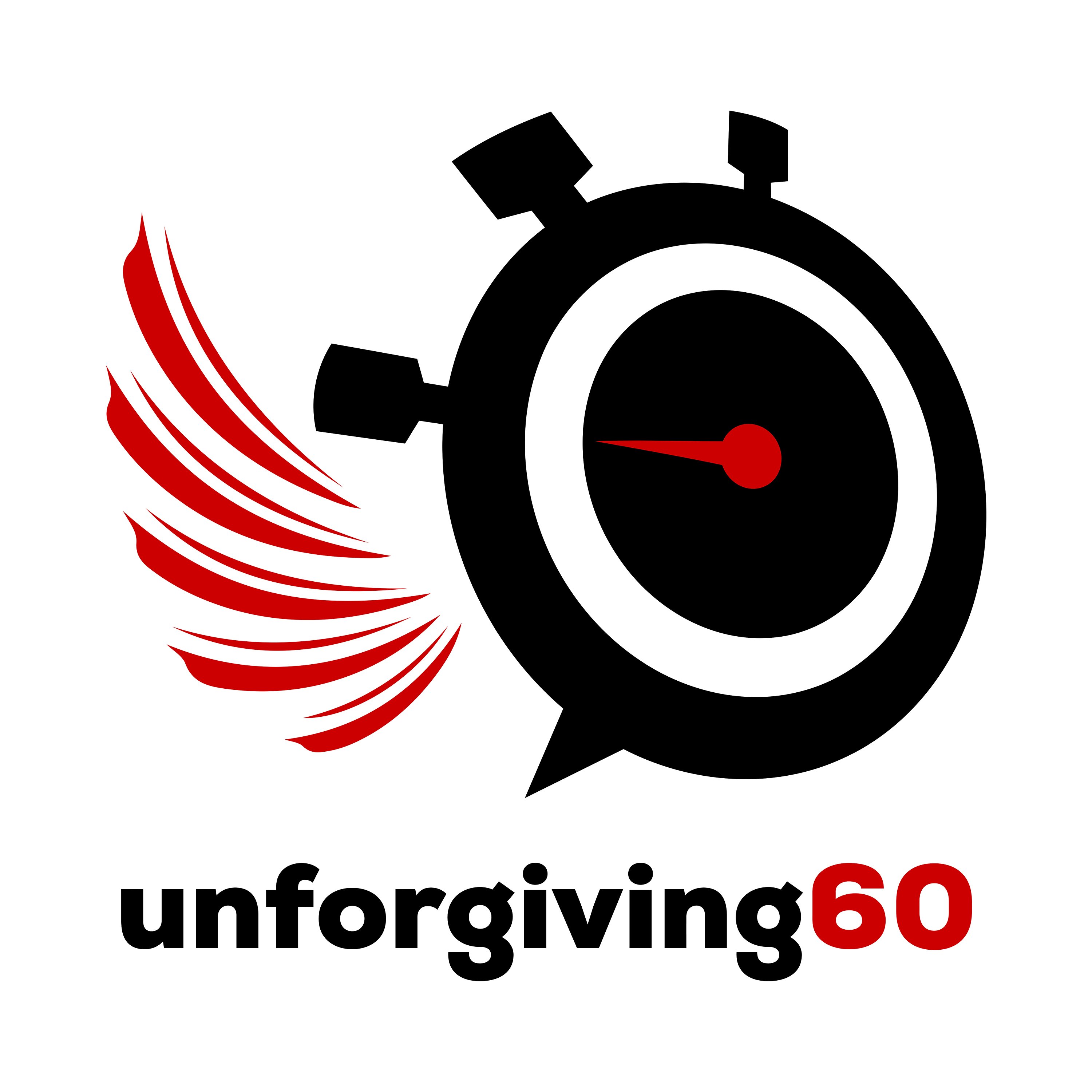 Despite Alyssa first summiting Everest at 19 years old, this is much more than a climbing story. It is a story of setbacks and challenges, tenacity and toughness and staring down death; but most importantly why you don't ever give up on your dreams.
'Control what I can control and accept everything else'- Alyssa
Alyssa is the youngest Australian to Summit Mt Everest. She did this at 19 years old on the 21st May 2016. Not being content with that, two years later Alyssa also became the youngest woman to summit Mt Everest from the North Side (Tibet) at just 21 years old.
Her story began early. She walked the challenging Kokoda Track in Papua New Guinea at the age of 8. By 10 years old, she had climbed 'the Aussie 10' (the 10 highest peaks in Australia). At 14 she climbed Mt Kilimanjaro.
And she has never looked back…. Or down!
Intelligence Summary (INTSUM)
03:00. How it all began
05:03. Things in common- Alyssa, Ben and Tim
06:04. Alyssa's unconventional schooling
07:11. No crying in boxing!
11:30. Why Alyssa took a photo of her brother to the summit of Everest
12:15. Alyssa on ex SAS soldier and author Keith Fennell.
13:40. Ben on 'Fenno' and similarities with Alyssa
14:50. Keith Fennell talks about Alyssa
21:15 Final climb before Everest
22:10 First setback- Everest 2014 at age 17
25:13. Second setback- Everest 2015 at age 18. Near death experience
30:08. Building resilience through these setbacks
33:00. Third attempt on Everest!
34:40. Starting for the Summit. Avalanche! Toughest day on Everest
36:55. At Camp 4. South Col. The summit push
38:20. It all came down to this day (Summit Day)
42:27. South Summit to Hillary's Step …. and onto the Summit
44:15. Time stands still…. The world at her feet
46:30. Sponsors, pressure and expectation
47:45. Arriving home!
51:20. Going back! (to climb Everest again)
01:01:20. Thoughts on 'peak bagging' Everest
01:02:30. A past comment on Alyssa as being 'very distant and unapproachable'
01:03:10. Other interests…
01:06:40. Quick Questions/ Quick Answers

What are you scared of?
What's your favourite book? (Sorry Keith Fennell!)
Who inspires you?
What's the best climbing movie ever made?
How do you train?
What's your guilty pleasure?
What do you watch on Netflix?
What's still left that interests you?

01:10:28. Final Comment from Alyssa
More about Alyssa Azar
https://www.facebook.com/AlyssaAzarAdventurer/
Alyssa's Book- The Girl Who Climbed Everest: 
https://www.goodreads.com/en/book/show/32178778-the-girl-who-climbed-everest
More about Keith Fennell, ex SAS Soldier and Author
https://www.penguin.com.au/authors/keith-fennell
https://www.youtube.com/watch?v=P2127g8baC8
Music
As always from the original SAS band, 'The Externals'
Find The Externals on Spotify: https://open.spotify.com/artist/0bzIKc5TQaJ0DxuVhoCmg0?si=6Nmt5VTLRdeNnTzYash8gQ