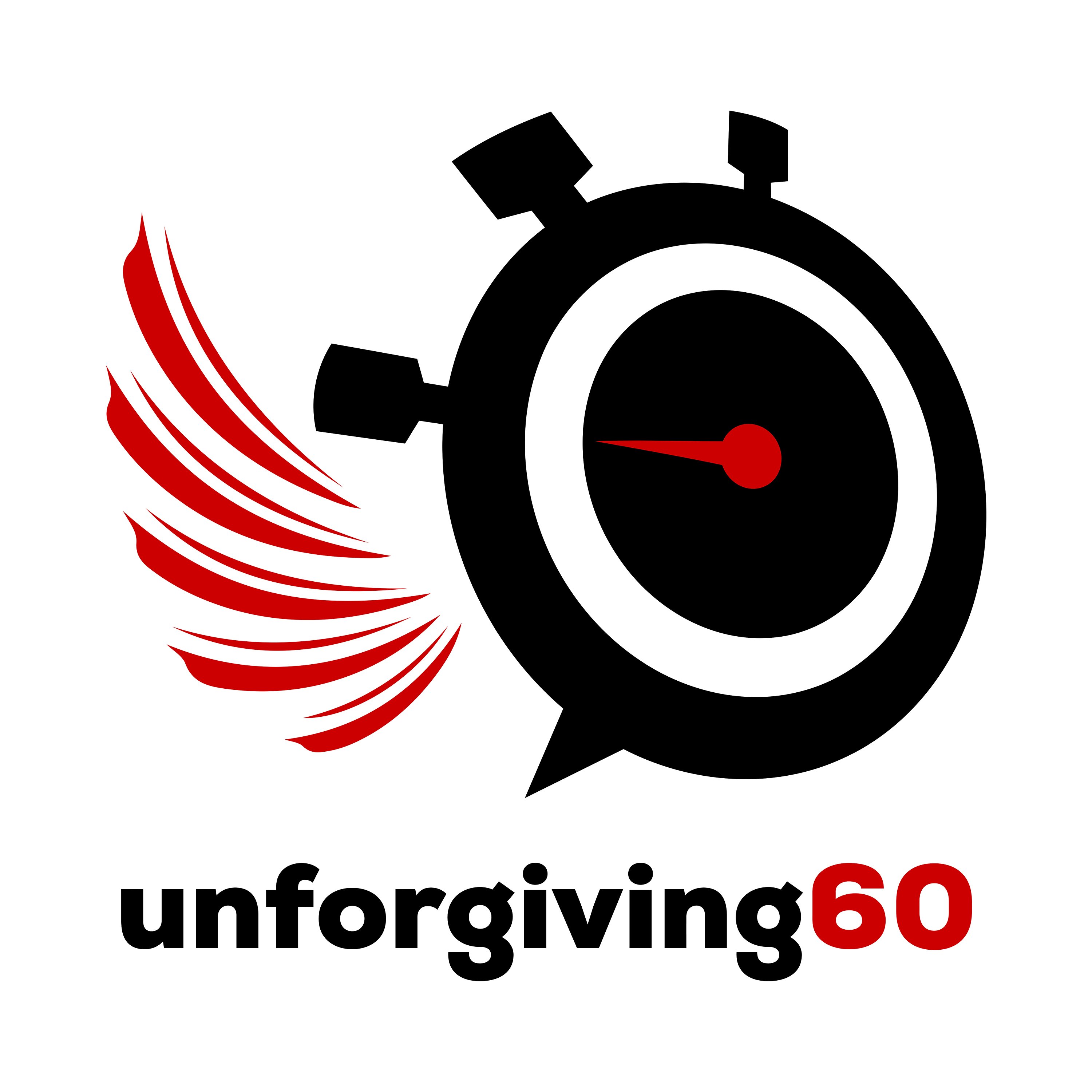 This episode is just great fun! Melina Mellino is a former United States Airforce Computer Systems Operator: But she knows nothing about computers!
Melina claims it was good sales work by the US Military that got her into the Airforce. So good that instead of 4 years she signed up for 6 years of 'adventure'! Melina served in Afghanistan, including driving trucks and tactical vehicles as her secondary task. After Afghanistan she served in Turkey, where Melina reflected that people's problems with internet connections were in stark contrast to people problems in Afghanistan.
Melina left the military after Turkey and went to 'just hang out'…. back in Afghanistan.
Melina then got the lure of Australia to study natural medicine. But she needed a laptop!? Who would have thought!? And that clearly didn't last!
Trail running has always been her passion and we talk- lycra, headbands, shoes, nature and the community of trail runners.
And we talk power songs!
Melina now owns and runs the Perth Trail Series where she encourages people to get out there, run, have fun and just 'woohoo'!
Intelligence Summary (INTSUM)
02:55 How it all started
04:00 How the military sucks fun out of fun activities
05:50 On flying
08:30 Why we yelled at communications experts
09:45 In Afghanistan. Endearing thoughts. Running convoys from Bagram Air Base to Mazar e Sharif
13:00 In Turkey
16:00 Hanging out… back in Afghanistan
19:15 Into Australia. Chase the sun
19:55 Studying Natural Medicine
21:35 Fact check Australia's coastline length
27:50 Trail running as a vocation
28:30 Zoolander struts into the conversation (Ben!)
31:45 What is trail running?
36:35 Ben's mountain running and bathrooms
44:10 Is it a competition?
49:01 How Melina describes her leadership style
55:55 Power Songs!  Melina, Tim and Ben's power songs
01:01:00 Lycra
XX:YY:ZZ  Is no one still reading the show notes?
01:02:15 Tee Shirt or Singlet?
01:02:40 What prose/ poetry inspires Melina
01:03:10 Tim reads Edward Abbey
"May your trails be crooked, winding, lonesome, dangerous, leading to the most amazing view." 
― Edward Abbey
About Perth Trail Series 
http://www.perthtrailseries.com.au
Music
As always….  by the Externals.
Find more Externals music on Spotify
Contact Us