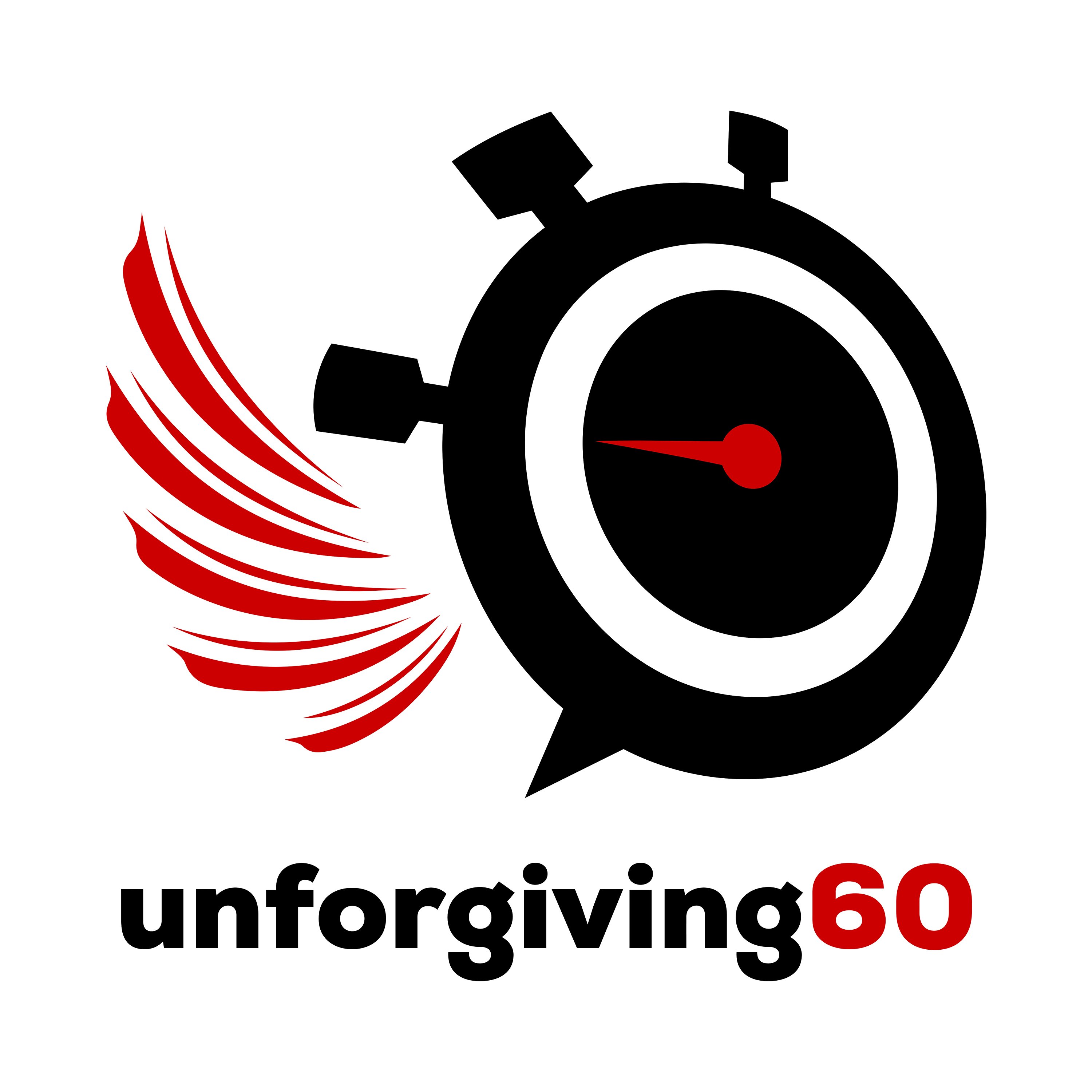 Chris Huet flew fighter jets with precision and now speaks with passion! He is an award winning, national poetry champion and communications coach, who also applies the principles drawn from his flying fast jets.
Chris's Air Force career started with a Bachelor of Arts at the Australian Defence Force Academy before graduating to being a Hornet pilot. In a near-20-year career with the RAAF, Chris ultimately led the fighter training school with a staff of 200 personnel as well as 14 F/A-18 Hornet jets.
Chris had always written poetry. He realised that communicating was his passion. And that his poetry was a key vehicle for communications, and it has plenty of transferrable components. 
Enter CJ Bowerbird. Chris's 'nom de plume'. Chris was the Australian champion of the Australian Poetry Slam. CJ Bowerbird loves to challenge our emotions- to make us feel!
To just feel something!
In 2018, Chris released Beyond This Blue, a recording of the show he wrote and performed with the Downfall Choir for the 2017 National Folk Festival.
This interview left Ben and Tim grinning from ear to ear- just listen to the poem about the billy cart!
****
Tim then was on a flight.... and he wrote this to Chris:
****
"Chris, A big thanks for yesterday. We had a quick listen to the audio and we think that it will be very special. Thanks for sharing. Indeed, more than that for me. Thanks for inspiring. On full charge from CJ Bowerbird, last nights whisky and today's Eckhart Tolle.... I put pen to paper in flight and wrote for the first time in years.
It made me feel again.
Regards, Tim ".
***
Intelligence Summary (INTSUM)
3:30 Just listen to this.... just LISTEN.
6:00 The poem, the poet, the pilot and the person
14:38 What is poetry?
19:00 Poetry and flying fighters
22:10 Is there anything Chris has written and never shared?
25:35 About 'Clicktivism'- to be passionate v to be 'showful'
28:15 Who is CJ Bowerbird?
30:45 'Performance'- Is it a lost or dying art?
38:45 Stage craft..... how much work goes into the 'theatre' of poetry
42:10 CJ Bowerbird on TedX
44:30 Ambush Poetry?!
46:50 Authenticity- the tension between yourself and expectations. Playing the role...
49:30 Ben on his art and authenticity.... how hard it was for Ben to be an artist in the SAS
50:50 On Daydreaming... and beyond
56:15 To rhyme or not to rhyme .... that is the question! (?)
59:00 What about making up words?
1:01:50 Can you learn poetry?
1:02:10 Does Chris even write drunk? (How and why Ben does art drunk).
1:05:50 How kids (teenagers) can learn (to love) poetry. Song lyrics as poetry?
1:09:20 Poetry collides with Music: CJ Bowerbird and the Downfall Choir
1:16:40 Quick Questions/ Quick Answers.
1:22:35 A snippet of 'I am the poem'.
More About Chris Huet and CJ Bowerbird