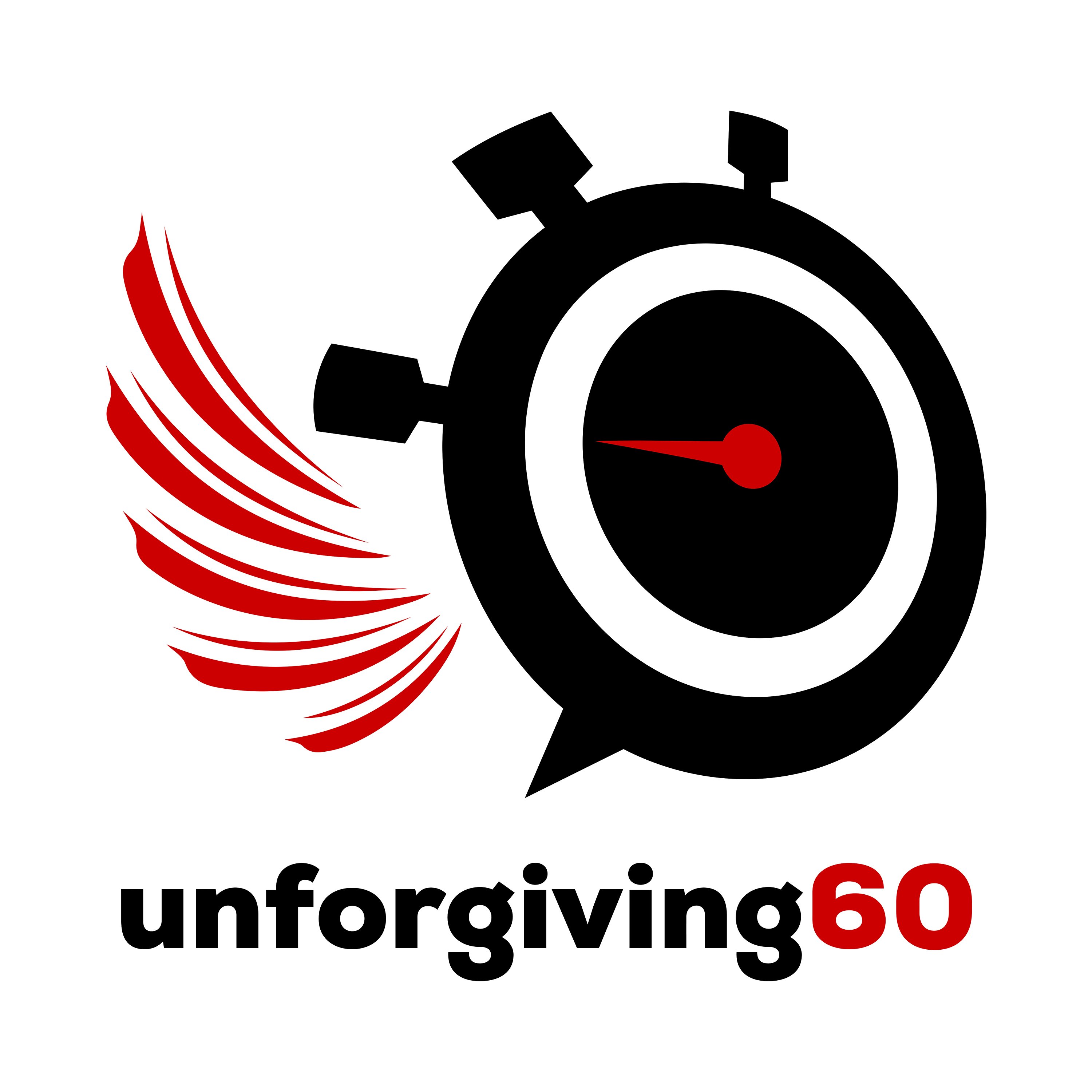 20 years ago, a team of four Australian SAS guys, attempted to be the third climbing party ever to summit Mawson's Peak, otherwise known as Big Ben - Australia's only active volcano on the sub Antarctic Heard Island- 3,500 south-west of Australia. 20 years later we got the climbing party back together to make this episode. Stu and Matt are still serving SAS officers and Robb Clifton is now in a senior role at Australian Antarctic Division.
In 1998-99, the SAS had supported anti-poaching activities in the Southern Ocean. As a result, Austral Fisheries were sympathetic to taking an SAS team south to Heard Island. 
The team put ashore at Atlas Cove on the 1st of January 2000 after nearly a month at sea on the 88 metre Fishing Trawler, SOUTHERN CHAMPION. The team worked in the Ship's fish factory through the incredibly challenging Southern Ocean.
On the very first night at Heard Island the team realised how difficult this was going to be …. And it only got worse! They got a lot of things terribly wrong. And Mother Nature was never going to be helpful.
But sometimes fate does (and will) smile.
It's a great story of adventure. Facing challenges and accepting fate. Homicidal desires to summit but the need to calculate the risks.
And of course, the indefatigable and enduring nature of mateship.
Intelligence Summary (INTSUM)
3:50   The Team
5:15   About Heard Island
8:30   What is at Heard Island
11:15  The mad idea to climb an active volcano on a sub-Antarctic Island!?
13:00  How do you get there?
14:10  How did the voyage start…. of course, with logistics challenges!
15:45  The voyage south! Working for passage!
18:15  Into the Southern Ocean
20:45  SAS Water Operators and sea sickness!
21:30  Patagonian toothfish
24:30  Fishing in the Southern Ocean
25:45  The morning of departure to Heard Island
29:05  Environmental guidelines and restrictions
30:40  Night 1 and the first BIG problem
32:15  Naively selecting the worst route up the mountain
33:15  Let's get climbing….
39:00  Even more difficulties above Camp 1
40:19  The homicidal nature of climbing…. And even more problems.
42:00  'The most vivid moments are the hard bits'.
42:50  Failed summit attempt …. And facing (accepting) death
45:00  It just gets worse. No food, fuel or water, two broken tents and only three sleeping bags.
47:20  Summit Day
50:45  Summit reflections- Robb and Matt
55:00  The day after
58:55  Reflections - 20 years ago about the Heard Island Expedition
More About Heard Island
http://heardisland.antarctica.gov.au/about
More About Fishing in the Southern Ocean
https://www.australfisheries.com.au/fishing-operations/southern-ocean
Music
As always music by The Externals. Hear more of The Externals on Spotify.
Contact Us
Also check out the Unforgiving60 playlist on Spotify. A collection of our guests 'power songs' : https://open.spotify.com/playlist/7cjO1k0evBeP2nFxX83Akp?si=n6dyi9h1Tamsqc7TAVNmjg