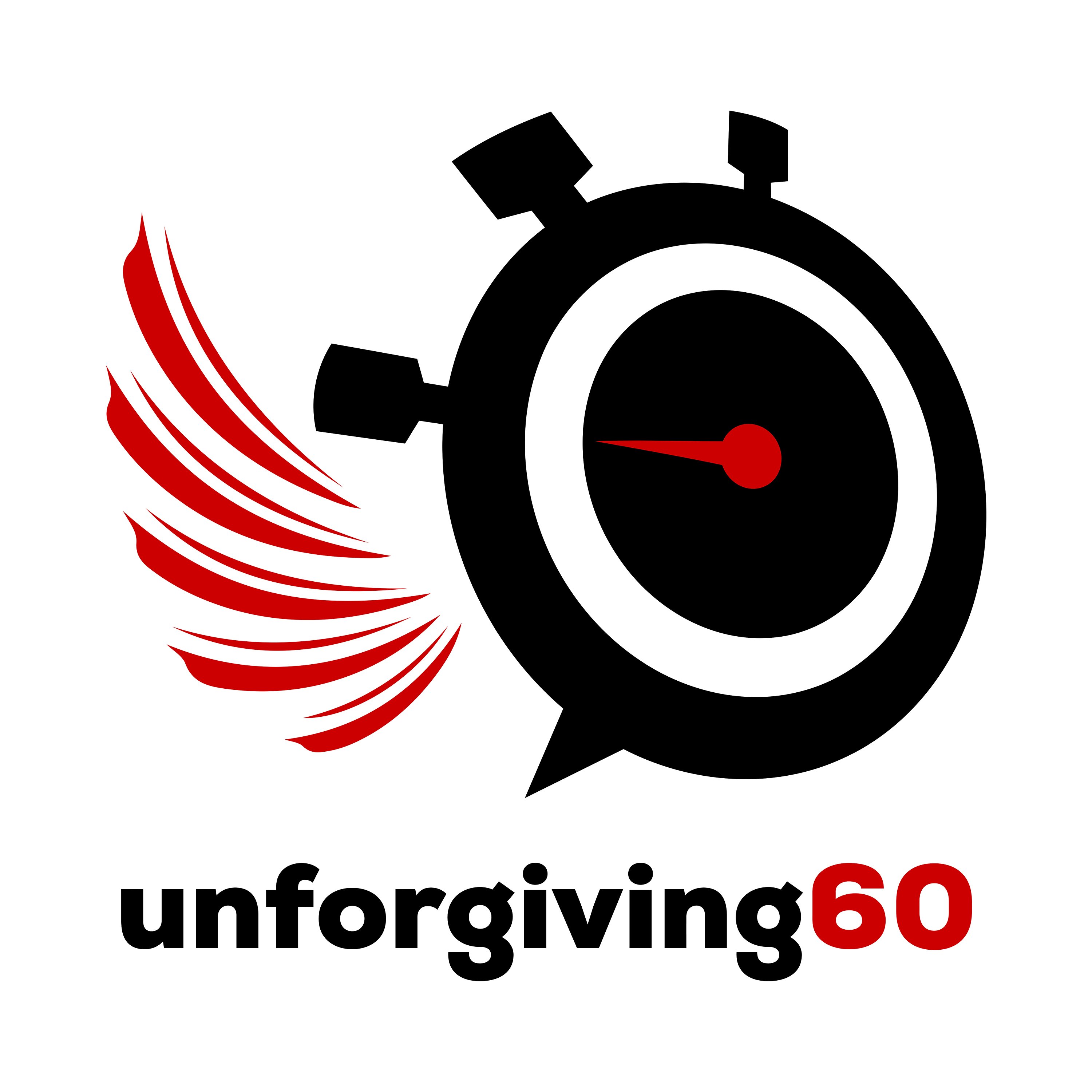 In this episode, we meet Elizabeth Armstrong, the Director of the Paung Sie Facility (PSF) in Myanmar. We discuss intractable conflicts and practical peace building; leading through complexity; and how to prioritise endless demands and a constantly changing regime of priorities!
*********
Defn: 'Insoluble'
/ɪnˈsɒljʊb(ə)l/
adjective
impossible to solve.
"the problem is not insoluble"
 Synonyms: unsolvable, insolvable, unable to be solved, without a solution, unanswerable, unresolvable....
**********
Episode Intelligence Summary (INTSUM)
Feedback or Questions: debrief@unforgiving60.com