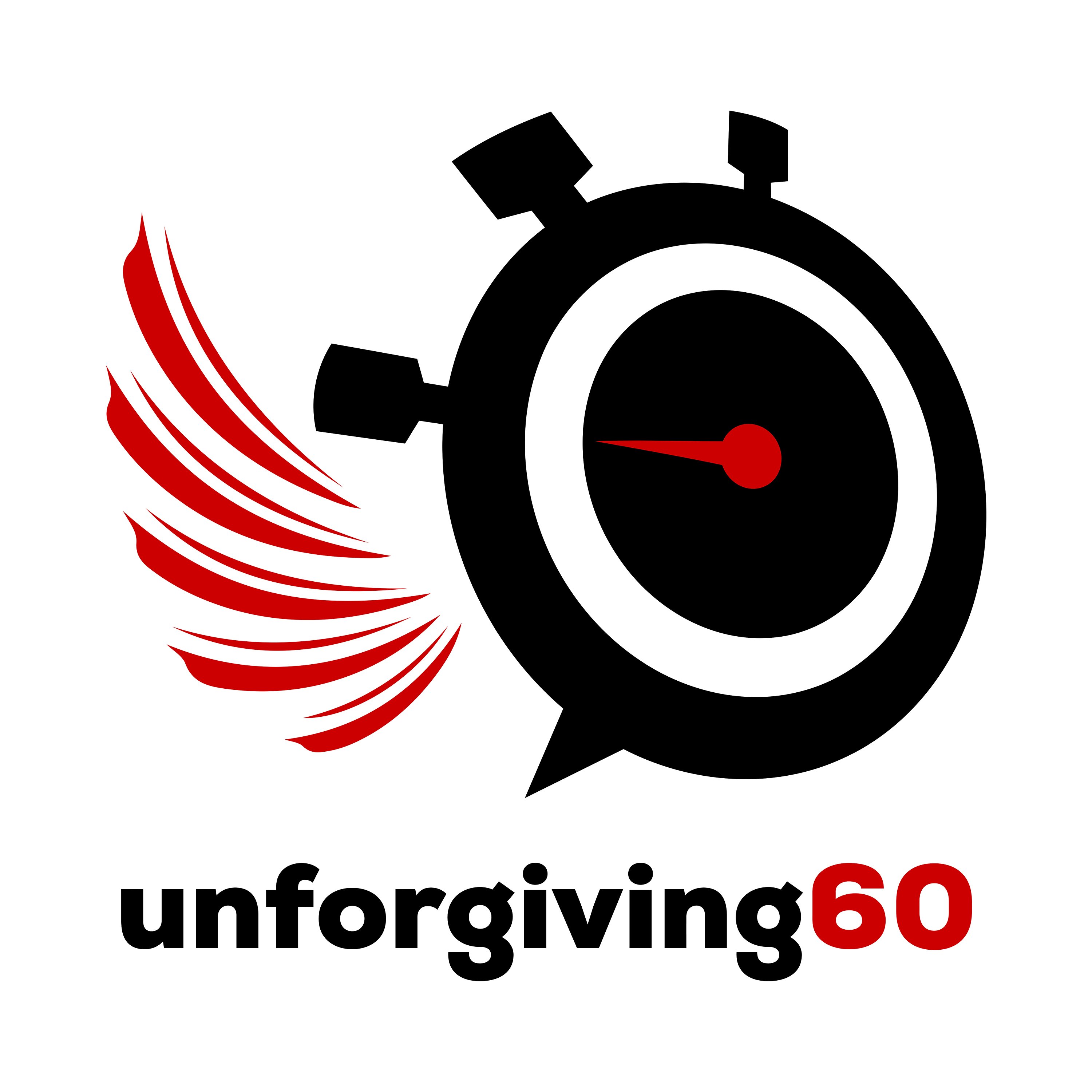 Diana Nguyen is Chasing Keanu Reeves. She is a Vietnamese- Australian comedian and actor she has featured in many comedy festivals, TED talks and television. But its far deeper than that. Her mother was a refugee and that story and legacy is wound through all of her work. It's unique…. And after wanting to be nothing more than to be an Australian, she now weaves ethnicity, gender and tiger-mothers into her work.
She is edgy and funny.
We talk comedy, gender and ethnicity, sex and intergenerational conflict. Just the light stuff!
INTSUM
1:00           The tapestry of themes to Dianna.
2:00           What happened that she didn't become a lawyer (or similar).
3:00           Battle Hymn of the Tiger Mother…. And its applicability (or not).
10:00         Racism and its influence on Dianna.
12:45         Why she chooses not to see colour.
13:15         On trying to fit in.
14:30         Does Dianna speak Vietnamese?
15:40         Did Dianna hide a boyfriend in her cupboard?
17:30         An alternate solution to cupboards.
18:00         Paradigm shifting and role models.
20:10         Parasite- The Movie.
22:45         Other people's opinions…. Do they matter?
23:45         Performing on stage.
25:30         Presence and body language- the power pose.
27:10         Chasing Keanu Reeves- Being sad on a bench.
29:45         Being happy with yourself.
31:20         Quick Questions/ Quick Answers. 
Links
#DancingDiana
#JustDoingKaraoke
#ChasingKeanuReeves2021
 Diana works for The Humour Foundation. If you would like to donate, click on this link. 
Contact Us
Email: debrief@unforgiving60.com
Website: www.unforgiving60.com
Music
The Externals …. 'Butterfly'                       ….Available on Spotify
Mitchell Martin …. 'I Can't Stop Singing' …. Available on Spotify
Facebook:  https://www.facebook.com/mitchellmartinmusic/