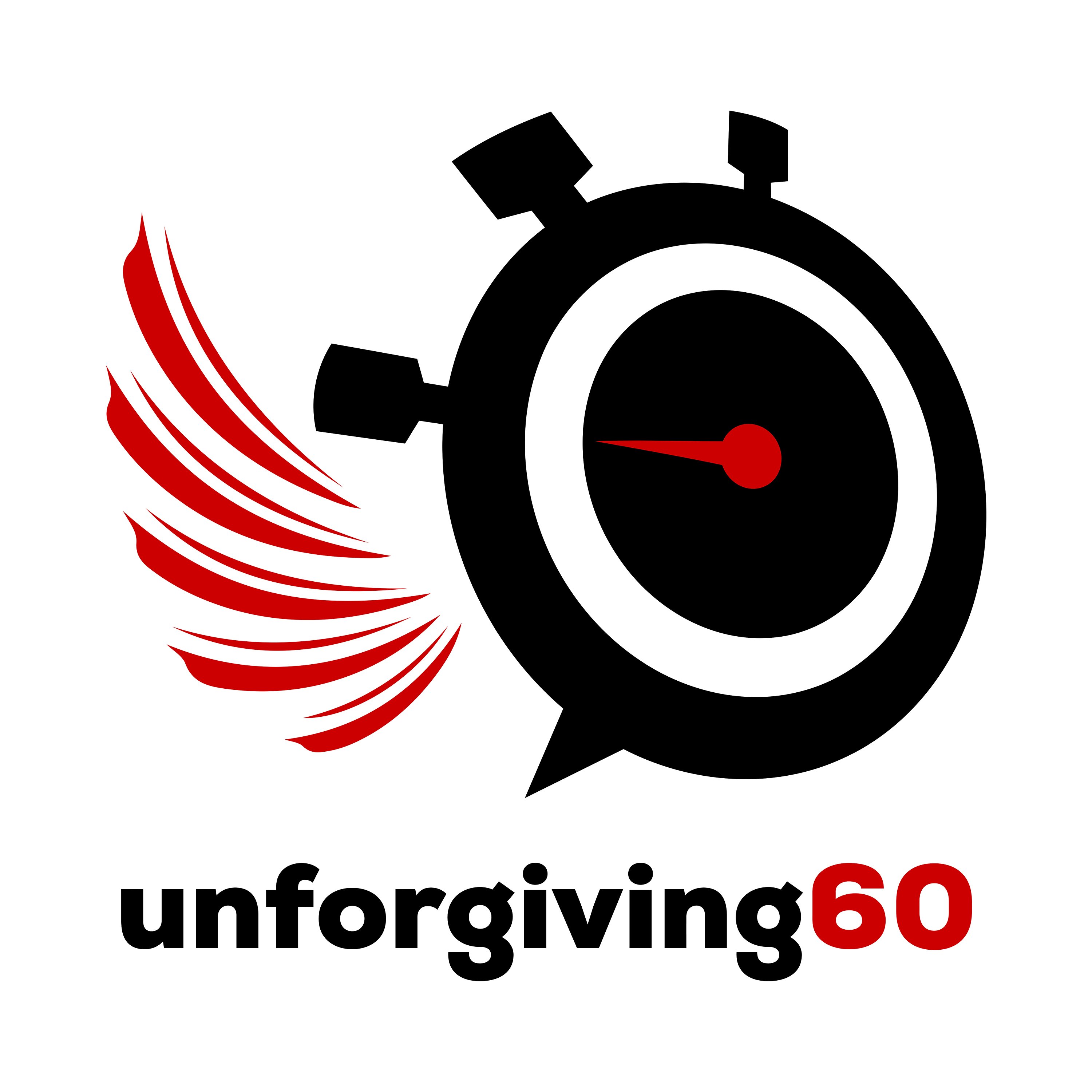 It's the year 2100. How would SAS inspired tactics fight the Zombie Apocalypse? Mick Neven is 120 years old but still a comedic legend. He loves a good apocalypse and has a comedy show to prove it!
Zombies are descending. What's YOUR life choice!?!?
Intelligence Summary (INTSUM)
0:30. The Situation in the year 2100
5:05. Welcome Mick Neven – Genius Mind & 'What do you have'?
7:20. When running from the tiger when do you rest?
8:30. From your childhood what do you bring?
9:00. Ben and Tim's biological relationship
09:30. Mark Wales .... from Survivor....  Sux!
12:20. Ben and Tim's early story
14:00. Talking SAS Selection
20:15. Would you have 'them' in your workforce?
22:15. Why Mick is in elite company!
24:25. How Comedians are funny- from Mick (not Ben and Tim!).
31:00. Australian v UK Comedy demand.
42:00. Ben wants high tech stuff in the Zombie Apocalypse!
44:30. Plans and the Zombies! Mick is sceptical!
47:45. Mick's skills are critical!!!!
52:00. Mick thinks Ben and Tim can't unite anyone!
52:40. Cray fisherman
56:45. What skills do we need in the apocalypse?
58:00. Obstacle Planning
1:04:00 Park runners we need you!!!
1:05:30 Tim's obstacle plan- "The Molasses Pit"
1:06:00 How to kill with combine harvesters.,
1:08:30 Tim takes a selfie on the edge of - "The Molasses Pit". Doesn't end well.
1:11:30 Designing a "The Molasses Pit".
1:12:00 Farewells and pleasantries!
Music.
NEW Music from The Externals in this Episode.
Music from The Externals is available on Spotify.
More 
Contact Us