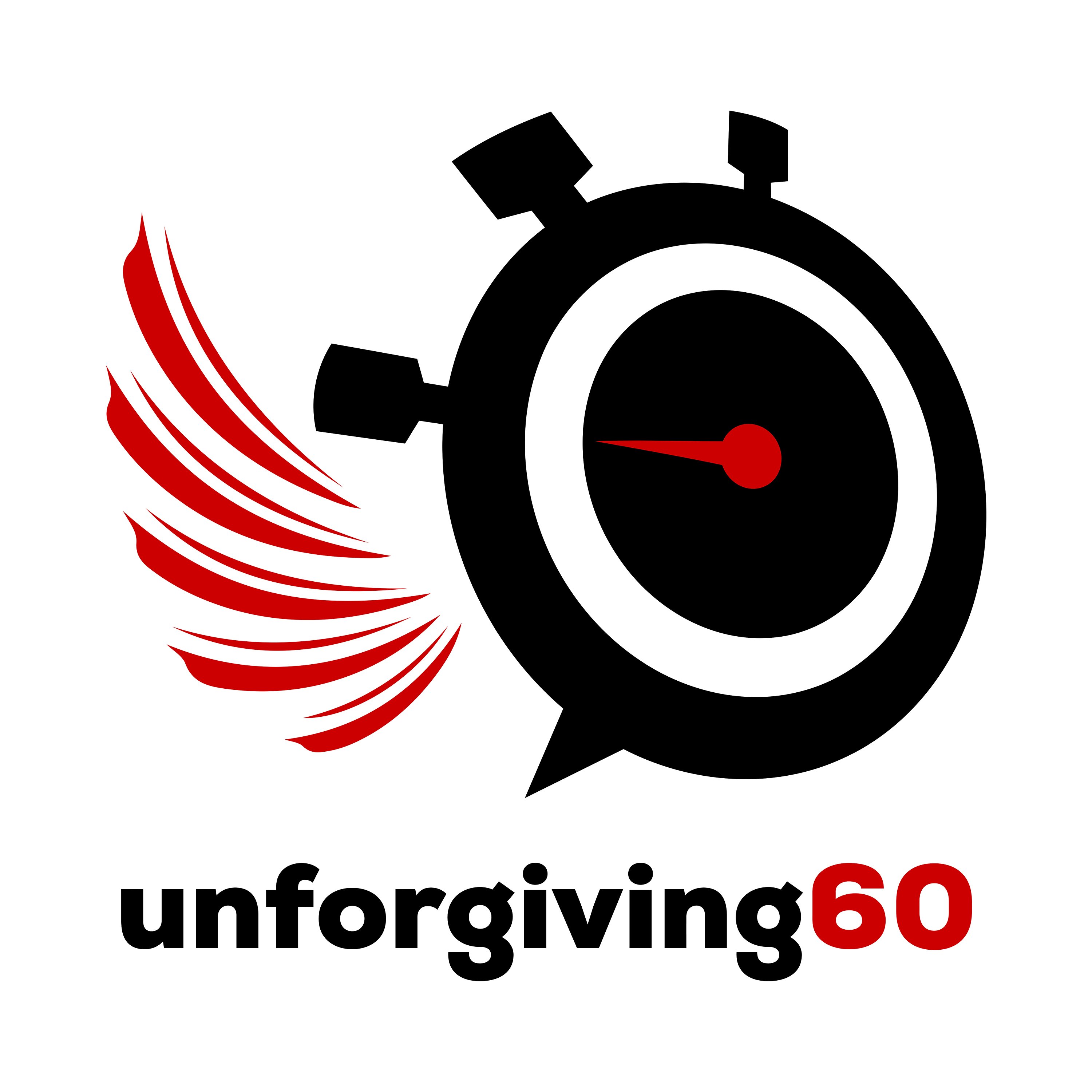 Tim Reynolds was a normal West Aussie kid, left school after year 10 to seek a trade in the Army.  From the Apprentices School to commissioning as an officer, Tim's career took him all over Australia and beyond, including operational deployments to Banda Aceh and Iraq, on exchange with the British 1st Armd Div. 
After 27 years of service, Tim started an engineering consultancy in North Queensland, building it into a multi-million dollar company.  He was driven and charging hard at life – right up until the point that "God hit him with a big stick". In January 2010, Tim was diagnosed with Multiple Myeloma, a terminal form of blood cancer and given less than a decade to live. 
He's clearly blown past this diagnosis, commemorating the 10 year anniversary of his diagnosis in January this year.  During this time, he has endured two stem cell transplants, seven relapses and countless forms of therapy, all the while acutely aware of the fact that his immune system has failed him and simple bacteria and viruses – let alone COVID-19 – are a huge threat. 
Evan as his body fails him, Tim keeps his mind active, conducting art therapy classes with Mates 4 Mates and spearheading initiatives to develop a Veteran's Workshop in his hometown of Townsville.  In the face of this adversity, Tim has managed not only to continuing going 'a little further', but also working to benefit others.  This is his story.
Intelligence Summary (INTSUM)
03:38         See here for more on the history of the Army Apprentice School at Balcombe, Victoria
05:38         More on the 1998 Aitape tsunami here
09:30         Australia's military support to the 2004 tsunami was called Operation Sumatra Assist
14:12         More on multiple myeloma
28:14         Mates4Mates is an amazing Australian veteran's charity
30:06         Tim's portrait of Cameron Baird VC here
30:30         The Napier Waller Art Prize is an annual art competition held by the Australian War Memorial for artworks by current and former serving Australian Defence Personnel
Music
By: The Externals and Atlas Chasers…. Available on Spotify