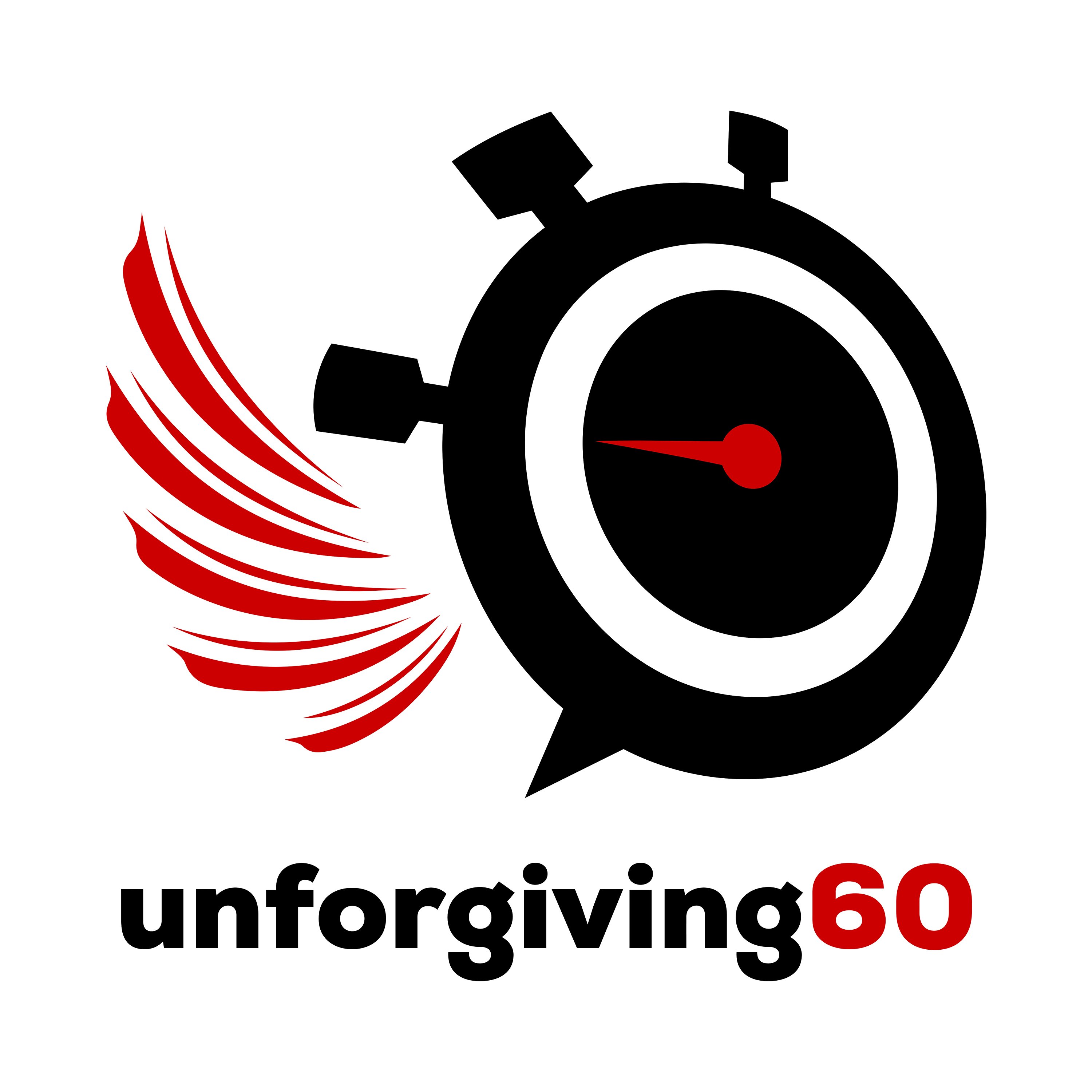 "If you want to go fast go alone. If you want to go far go together" .... The Prime Minister of Australia re-quoted Corporal Matt Williams ('Willy') in his 2020 ANZAC Day address.
Why?
Well, the backstory is around 1700 people are diagnosed with brain cancer in Australia annually and approximately 1200 die from the disease every year.  Brain cancer kills more children in Australia than any other disease and more people under 40 than any other cancer.
And Willy has got it. 
Shortly after returning to South Australia from active duty in Afghanistan, 21-year-old (birthday in Kabul) Matt Williams began to endure persistent headaches. He had returned home to celebrate his birthday but was unaware that the biggest challenge of his life was about to begin.
In 2018, Matt finally discovered the cause of those headaches. They were being caused by stage 2 oligodendroglioma, a type of brain cancer that left Matt with an uncertain prognosis.
However, Matt has approached his diagnosis with his typically combative attitude, allowing his friends, family and the public an intimate look at his brain cancer journey via his hugely honest and moving social media accounts- Willy Beating Cancer. 
Simply sharing his story on social media wasn't enough for Matt. Since his diagnosis, he's set about raising significant awareness and funds to help find a cure for this brutal disease. A large focus of his life post-diagnosis has been the challenge of staying fit during his treatment.
Willy was a 2020 SA Young Australian of the Year Nominee and a recent recipient of an OAM.
Intelligence Summary (INTSUM)
02:00. When and how the Prime Minister calls you for chat.
6:30. From Party boy Willy joins the Army.
11:20. Willy at initial Army training (Kapooka) and onto Infantry School (Singleton).
15:00. Arriving at his first Infantry Battalion.
21:00. Into Afghanistan ... Willy's role.
23:40. Willy describing the landscape of Kabul.
25:11. Willy's 21st birthday in Kabul.
26:30. The headaches start.
28:30. Willy gets his first cat-scan... and the first bad news.
31:30. The tests continue ..... and Willy sacks his surgeon!
32:40. Willy's prognosis
35:45. No more chemotherapy!
37:20. "Willy Beating Cancer" Instagram Account ... and his incredible following and feats.
39:45. Maintaining a positive approach in the face of everything
41:40. Willy's Death Party .... run by his Army mates!
43:50. Willy's experience on Taboo the Comedy Show (TV) .... getting the 'mickey' taken out of his illness.
46:30. A long list of Willy's achievements... what's next?
Music by The Externals ... available on Spotify.
Get in Touch