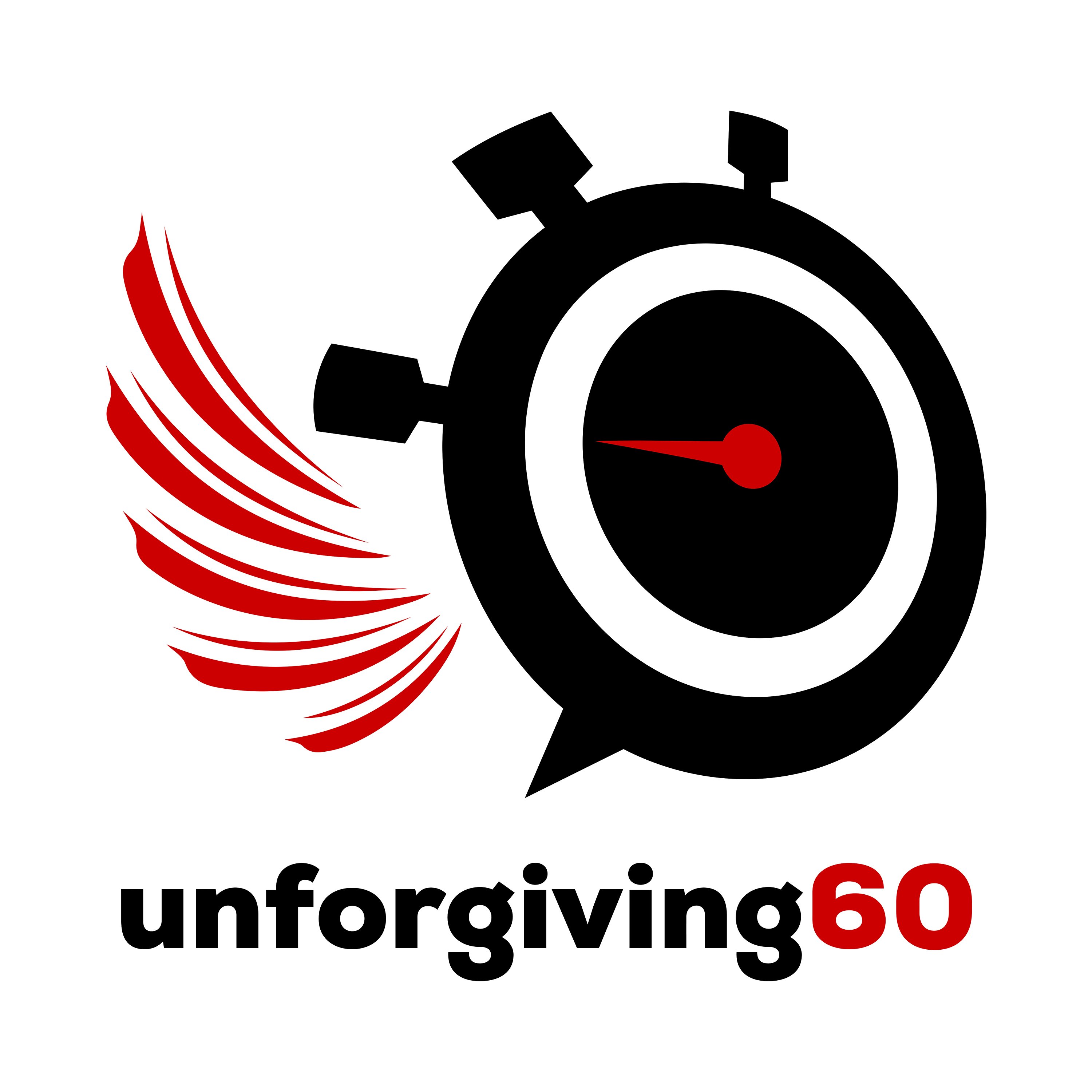 Beth Eggleston is a Fulbright Scholar with over twenty years of experience in humanitarian coordination in a range of peace operations and humanitarian response contexts, working alongside host governments, local and international NGOs, and the United Nations.
We discuss the frictions between humanitarian operations and military operations.
Beth has field experience in Afghanistan, Liberia, Tonga, Costa Rica, Laos PDR, Timor-Leste, and Vietnam and has been on short-term deployments to Pakistan, Solomon Islands, Indonesia, and Sri Lanka. Whilst working with the UN Office for the Coordination of Humanitarian Affairs (UN OCHA) in Afghanistan for several years, Beth developed civil-military guidance, policy on interaction with Provincial Reconstruction Teams (PRTs) and was involved in rolling out humanitarian reform, including the cluster approach.
 Beth has co-authored publications on the protection of humanitarian personnel, peace and development in Iraq, the Women, Peace & Security Agenda and was a member of the drafting team of Same Space Different Mandates: a civil-military guide to Australian stakeholders in international disaster and conflict response. Beth's most recent publications include the chapter 'Humanitarian Values and Military Objectives' in Ethics Under Fire: Challenges for the Australian Army, and Humanitarian Civil-Military Coordination in Emergencies.
 Beth has a Master of Development Studies and is a graduate of the Humanitarian Leadership Program. In 2011 Beth was awarded the Humanitarian Overseas Service Medal by the Australian government and she is currently serving on the Victorian Divisional Advisory Board of the Australian Red Cross.
 Beth co-founded the Humanitarian Advisory Group (HAG) in 2012. After surviving the bureaucracy of large INGOs and the UN, she now enjoys working with a small team to deliver leading-edge research and advice to enable the humanitarian sector to perform at its best.
 In 2019 Beth undertook her Fulbright Scholarship at the US Naval War College undertaking research with the Civilian-Military Humanitarian Response Program.
Intelligence Summary (INTSUM)
03:00. About Beth.
04:00. About being a 'HAG'.
05:20. The 'HAG' acronym was no accident. And why it is not a dirty word.
07:00. What's the most challenging humanitarian environment to work in.
09:50. Lessons from the Tamil Security Situation
11:48. Where is the line between defense and offence in overseas operations?
14:00. Tim hijacks the conversation and talks Sierra Leone…. Why didn't the NGOs want anything to do with him?
19:50. NGOs and their strength inside communities (unlike militaries)
24:50. What's the tipping point between agile NGOs and bureaucracy and lethargy.
36:49. The Fulbright Scholarship…. Tim shows his ignorance.
37:28. Tim has no clue. Beth needs to explain. Tim starts googling.
42:10. Tim's google of Fulbright Scholars.
55:00. Militaries and mental health and advocates.
55:55. Quick Questions/ Quick Answers.
More on Beth & HAG
https://humanitarianadvisorygroup.org
Music
The Externals … music available on Spotify
Thanks to The Externals for the use of their music.