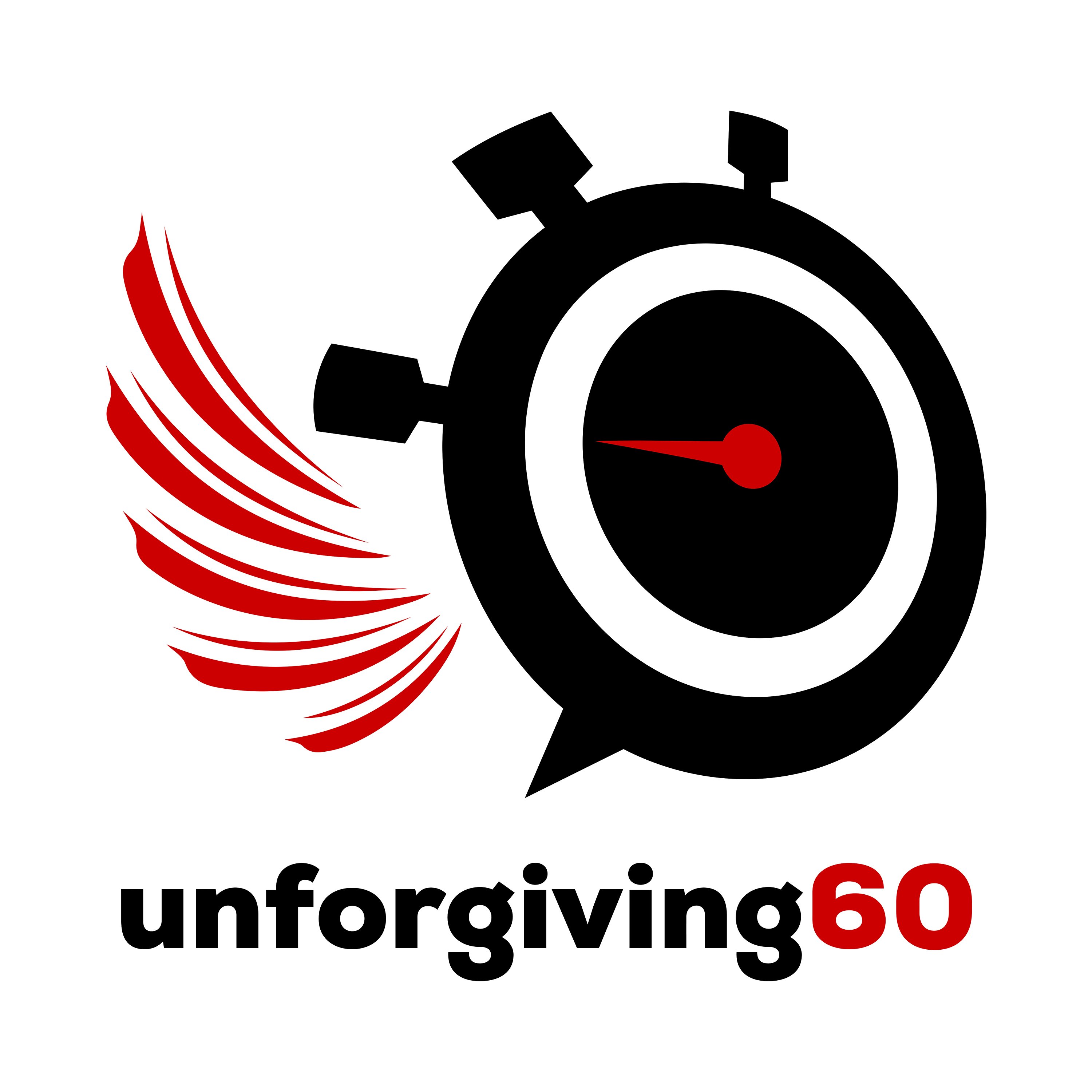 Kim Martens is a high-risk expert in intelligence and security risk management who has worked extensively in hostile environments. She has been attacked by rockets, mortars and improvised explosive devices in Iraq. She's even hard core enough to even have proposed to her love in Iraq! And then stood beside that same fiancée after he was later blown up in Iraq.
After her first career in the police Kim was one of the first female close protection operators into Iraq. She then worked with the United Nations and the Australian Diplomatic Mission in Iraq before returning to Australia as an analyst.
We talk KFC and falling in love at KFC, cars, policing and the gold town of Kalgoorlie. Then into Iraq and being attacked on the infamous
Kim has a Bachelor of Counter Terrorism, Security and Intelligence, a Postgraduate Certificate in Intelligence and Terrorism and a Postgraduate Certificate in Intelligence Management / Islamic Studies.  
Intelligence Summary (INTSUM)
03:00. About Kim
05:00. Wanting to be a police officer ….. but leaving home at 15 years old to work at KFC
06:20. Rockingham cars. Strictly V8.
08:12. Romance can blossom in a KFC.
09:20. Joining the Police (at last …. 7 years later!).
11:20. Into the gold town of Kalgoorlie.
13:30. Headbutted in Kalgoorlie. And an apology.
14:00. Heading into Iraq.
16:25. Learning in Iraq…. And falling in love.
18:30. How to propose to a guy in Iraq.
21:04. Out to Karrada District in Baghdad.
22:20. Another female close protection operator is discovered in Baghdad!
24:00. Advice on female operators in high risk environments.
28:00. Kim talks about 'imposter syndrome' and overcoming it.
29:00. Kim is attacked on Route Irish (Airport Road) in Baghdad.
31:30. Kim's fiancée is hit by a vehicle borne improvised explosive device (VBIED).
37:45. The value of study to complement Kim's practical experience.
Music
Spacers are Ben Pronk recorded live in Baghdad …
The Externals, Anastacia's Hand …. available on Spotify
Contact
Social Media: