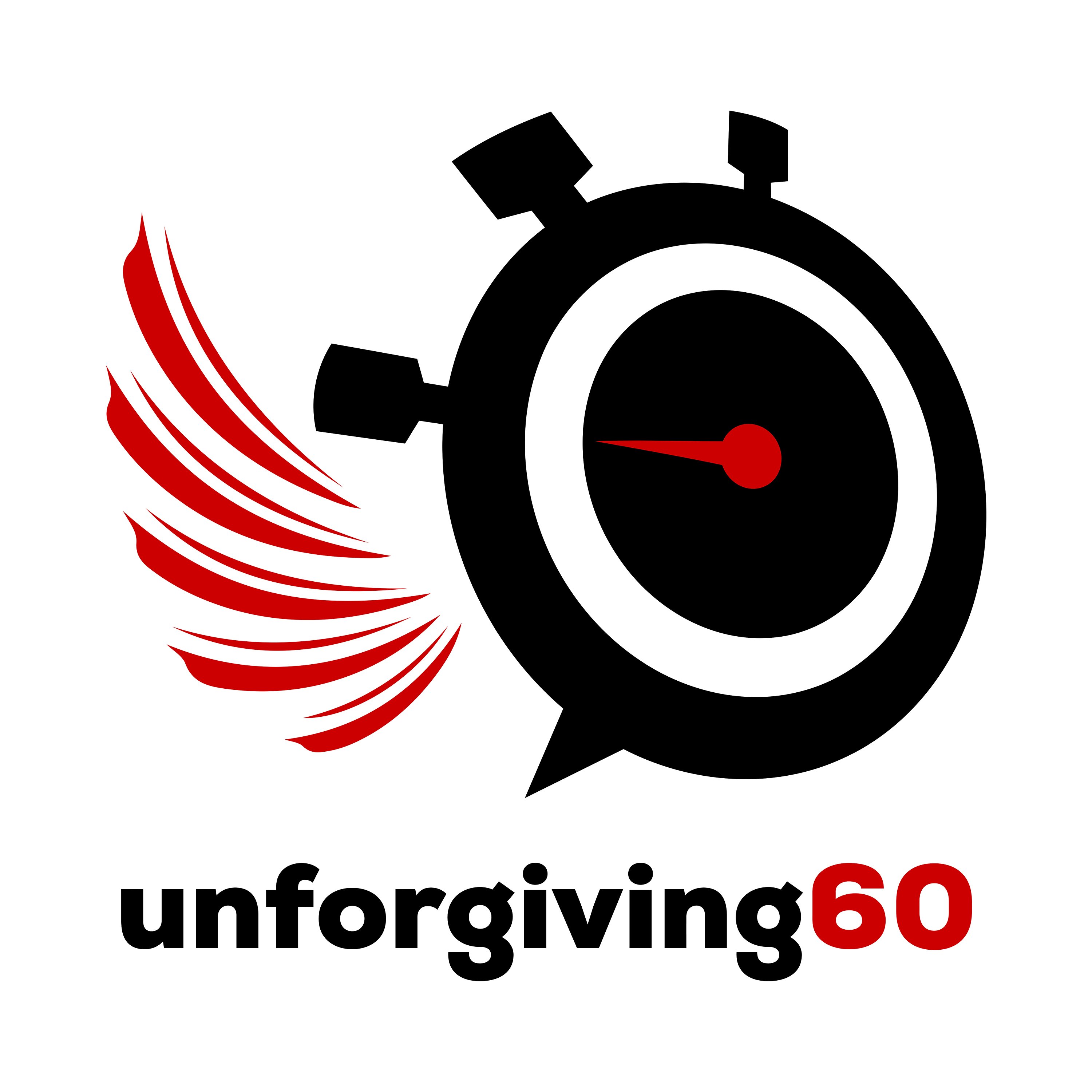 Phil M Jones is one of the world's best salespersons. But Phil admits that his success is related to his ability to only do three things. Phil's started understanding 'the art of sales' with a car wash at the age of 14 when he discovered he was earning more than his school teachers. So, as a result he limited his time going to school!
Phil was the youngest Sales Manager in the history of UK fashion retailer Debenhams. He then worked with UK Premier League Football Clubs on negotiating sponsorships and licensing agreements, to then being a key part of growing a £240 million property business.
Phil has delivered over 2,500 presentations in 57 countries across five continents, training more than two million people to learn how to have more influence, confidence and control when steering their conversations.
He has written multiple best-selling books with his book 'Exactly What to Say' being the #1 most listened to book on Audible, with over 700,000 copies sold and having been translated into 29 other languages.
 Also check out the video version of the interview on YouTube.
Intelligence Summary (INTSUM)
03:00. About Phil and car cleaning business at age 14 years old.
04:15. The youngest even sales manager at Debenhams and beyond….
05:00. 2008 was a pivot point for Phil's keynote speaking.
05:55. Phil's success is related to his ability to only do three things.
08:50. Success in selling anything is…..
11:15. About 'motivation' in leading, influencing or selling.
12:00. Sales or Business Development?
13:00. Phil turns the interview around.
17:20. Sales requires courage. And what about telling a story?
22:00. The most important thing to the person you are talking to.
23:20. Phil's example of a professional icebreaker introduction.
26:45. Phil's story of a pen…. Shifting motivation and desire.
30:10. Is it OK to manipulate people through the sales process?
32:45. The theatre of leadership…. Being on stage. How?
36:55. Using the room as a prop. Phil's room… right now!
48:50. Dealing with sales rejection and failures.
52:22. The 'persistent' sales person. Is there a place for it?
1:00:50. Quick Questions/ Quick Answers.
More on Phil:     www.philmjones.com
Phil's Social Media:
Music
All music courtesy of The Externals including the end track: 'The Day The Sun Forgot To Shine' …. available on Spotify
Contact Us