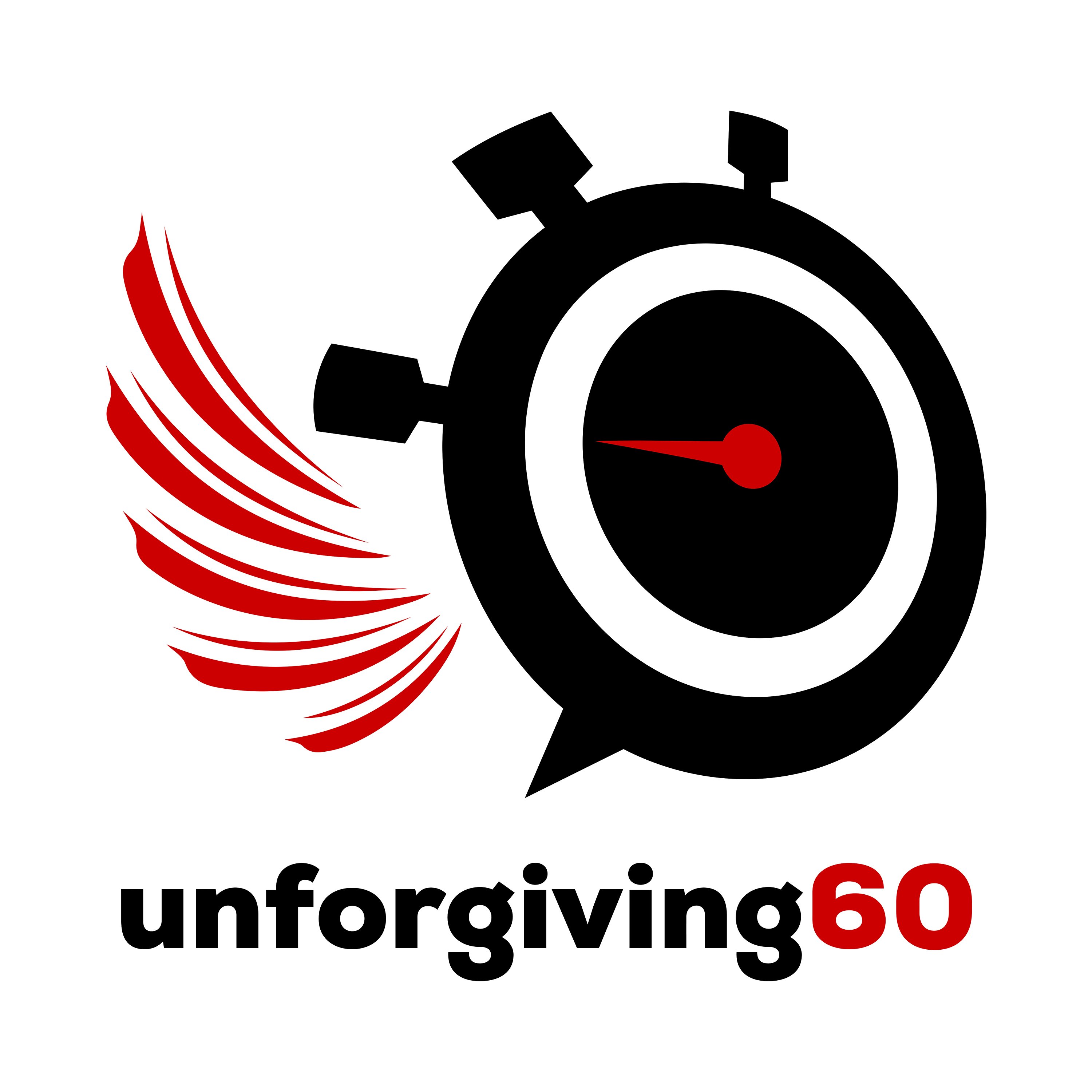 Heather Taylor, our guest this week, is going a whole lot further – 4000km further to be precise! And in a rowboat! Heather is about to row from California to Hawaii and join only a handful of other humans who have made this incredible trek solo.  On the way, she will need to be prepared to face extremes of weather, the ever-present threat of bigger ships and perhaps even a dolphin stampede! 
Heather speaks to Tim and Ben about her boat, her kit, her preparation and how she finds inspiration and motivation to keep going through the countless hours alone, including through the power of 120 hours of Harry Potter audiobooks! And Season 1 of the Unforgiving60 podcast of course ;-)
Intelligence Summary (INTSUM)
03:23     Heather's first experience with rowing in high school in Canada
06:26     Making the decision to go solo
07:40     Risk assessing a row across the Pacific Oceans!
08:40     Tim's assessment of the likelihood of an incident during the row – 'Extreme'!
10:00     Some statistics on the row Heather is about to attempt
11:10     A two-week sprint out of California
12:45     Current records for the row
13:50     Heather's daily routine during the row
15:40     What do you do for 100-odd days in the middle of the ocean?
16:00     Tim and Ben offer some ideas of audiobooks not to take on the trip
16:30     Heather describes her boat, facilities, rations and equipment
20:20     First aid kit and procedures
21:30     Navigation – primary and old-school backup!
22:00     Emergency procedures – and avoiding big ships
24:50     Anticipated wildlife encounters – watch out for the dolphin stampede!
25:30     Inside Heather's head – the mental side of the row
27:30     Motivational techniques for going 'a little further' – and the importance of being kind to yourself
29:45     The power of faith for Heather
30:40     Funding the voyage
33:30     Heather's literary inspirations
34:00     Heather's accidentally dark high school poetry
35:00     Quick questions and quick answers (full disclosure – neither the questions or answers are quick!)
36:10     Heather's fantastic distinction between happiness, joy and contentment
38:50     How to find out more about – and support! – Heather's row
39:30     Heather's fundraising partners
Links
Heather's website – www.pacificgiantsrow.com  
Contact Us:
Email: debrief@unforgiving60.com 
Call to Arms:
** If you are a charity or an emergency services or veteran owned small business (or know one!) don't forget to get in touch- we'd love to recognise your hard work and selflessness.