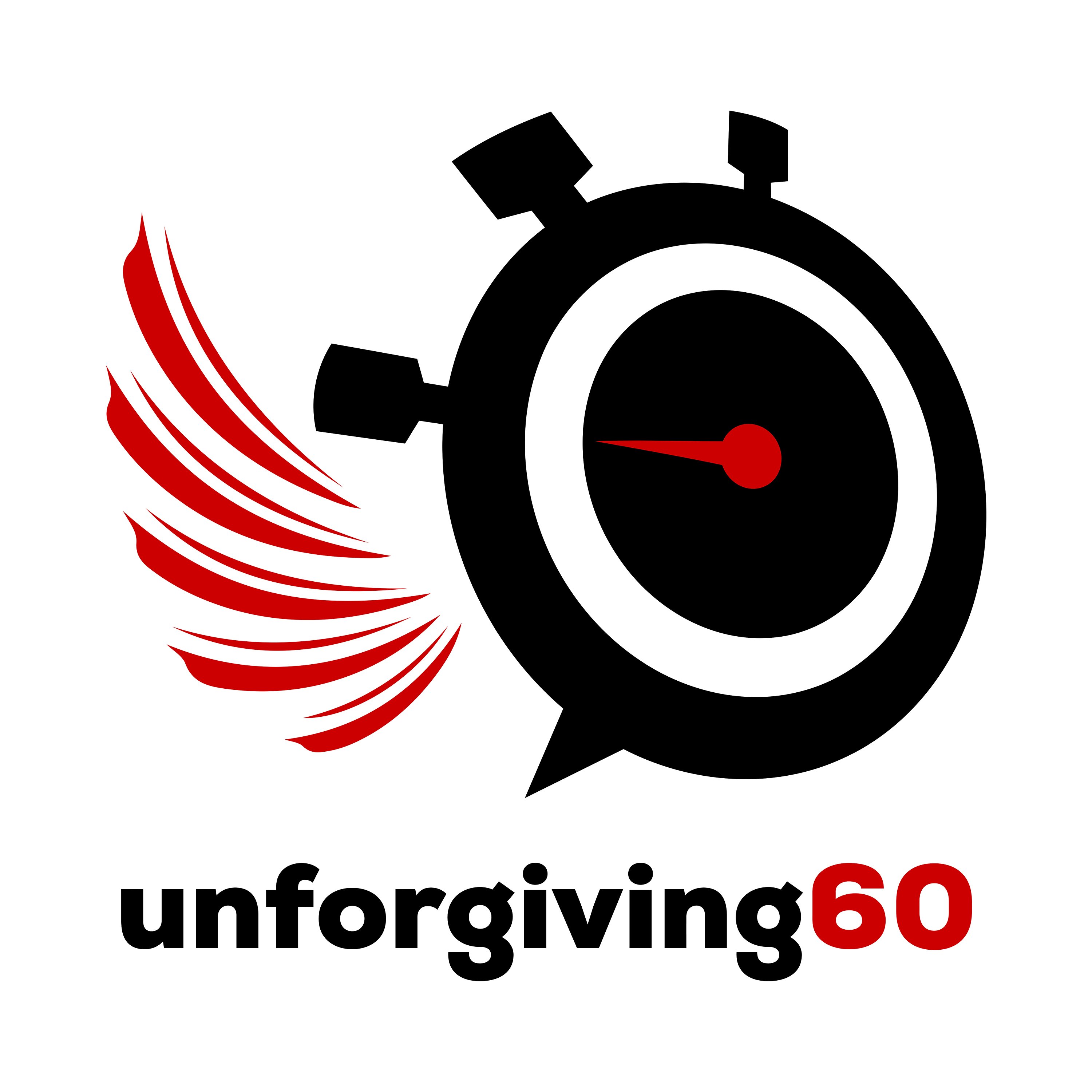 Ever thought that poker was easy, glamorous and all about the money. Well this one is for you!
"This is business …. and this is investing"- Alec
Alec Torelli is a professional high stakes poker player, entrepreneur, and motivational speaker from California. Alec began playing poker in 2004 when he won $12!
It WAS US Dollars though!
At 21, Alec moved to Las Vegas. During his first World Series of Poker (WSOP), he finished 2nd. He then won back-to-back events at the Bellagio. The next summer, he placed 6th in the commemorative 40-year anniversary WSOP event, and then 4th in the World Poker Tour at the Bellagio.
Alec is the founder of 'Conscious Poker', a popular poker training platform. Alec has been spending the last 14 years making decisions for hundreds of thousands of dollars in a single hand. Now we dissect the anatomy of decision making to help others hone the way they make choices.
We talk: the role of luck in life, evaluating risk, maintaining a positive mindset, strengthening mental fortitude, handling adversity and setbacks, managing your bankroll and cultivating self-awareness.
And Alec's power song!? The Gambler perhaps?
 Intelligence Summary (INTSUM)
0:00           Cha-ching!
00:30         How it all started
06:30         7 figures up and 7 figures down!
08:20         US rules mean Alec can't play anywhere but he can in Australia!
10:30         Playing 4 … even 6 .. games at a time!
12:50         'Grinding a lot of poker'
15:40         'What will you do when you leave school' – love Dad
16:15         Playing poker recreationally?
18:20         Monikers
21:50         The psychology of poker
24:30         Emotions…. And overcoming them
27:00         Rich amateurs v professionals
30:00         How do you overcome emotion/ and reset!
32:20         How to give advice to yourself
35:15         How to read someone eating broccoli
36:00         'Tells'….. and girls in coffee shops!
39:05         Wearing hats, sunglasses and headphones
42:45         Kipling wants to lose everything in one pitch and toss… and Alec's thoughts!
44:10         Kipling's point according to Alec.
46:00         Quick Questions/ Quick Answers….
53:40         Alec plays poker with Dan Bilzerian ... and the after party!
56:30         Kenny Rogers and Poker
57:00         Good v great poker players?
Links
Contact Us
Music
 As Always by: The Externals …. Available on Spotify.