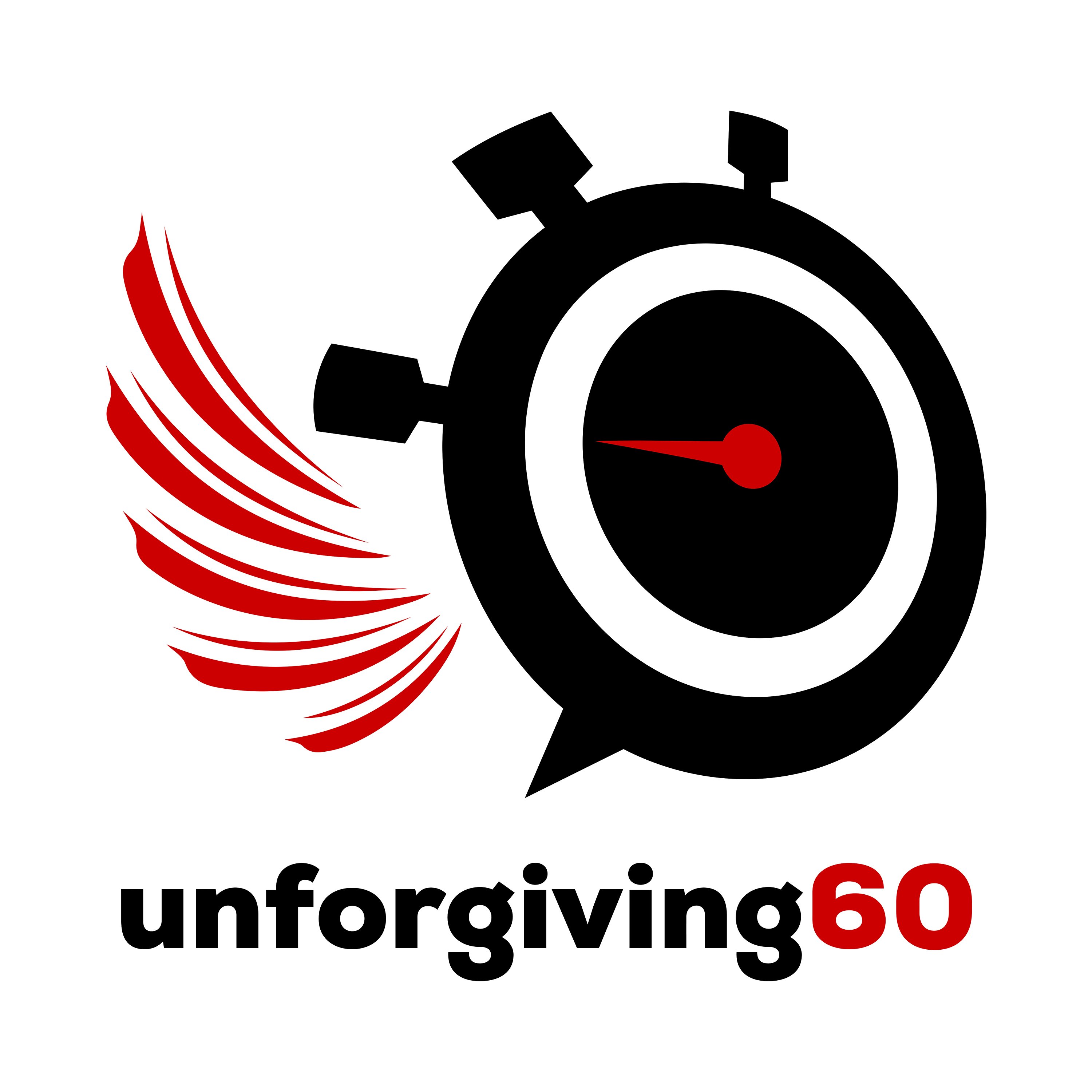 You get much smarter in this episode. David Olney IS the smartest guy in the room when it comes to devising solutions to solve complex problems and wicked problems.
David lectures on applied thinking, complex problem solving, philosophies of violence, group psychology, terrorism, strategic culture, and the clash of civilizations. He knows plenty of stuff.
David trains people to use (and choose between) a raft of skills and heuristics, so that they can ask deeper questions, identify assumptions, challenge biases and communicate more effectively.
Alongside this episode, check out David's. He co-hosts Blind Insights with Tim Whiffen, as well as the STRATEGIKON podcast with Dr. John Bruni for SAGE International Australia.
David has supervised theses on counter insurgency, counter terrorism, ASIO, drone warfare, Joint Special Operations Command, intervention in failed states, and European integration.
He is a regular commentator on Australian national security, regional security, and the wars in Afghanistan and Iraq.
Intelligence Summary (INTSUM)
04:00   David's early days. Born blind on a farm… onto guitar and violin and massage!?
11:00   The philosophies of violence.
13:50   The role of violence in contemporary society
17:50   David on Dave Grossman…. Has the world ever been more violent?          
21:20   If David were planning Iraq and Afghanistan post 9-11 what would you do differently
24:50   How can you join up civil-military operations?
28:25   Commenting on the book Stephen Kotler, Stealing Fire. Found here.
31:15   What are Special Operations Units there to do?
32:35   What is complexity to you?
33:50   Wicked Problems… and the characteristics of wicked problems
34:30   How do you clear up a mess!?
35:00   What about Dave Snowden? …. Is the toolkit right (probe-sense-respond)
36:20   How do we re-shape expectations in a 4-year electoral cycle?
37:45   What advice would David give to Leaders during COVID-19?
40:00   And talking Stanley Chrystal's Team of Teams… he was failing and losing first…. Then he realised he had to adapt.
42:00   The case for adversity…
44:00   The podcast link
44:15   No happiness without struggle…. David's opinion
Blind Insights (Podcast): Link here
Music
Mitchell Martin – 'Broken' … available on Spotify
Mitchell Martin – 'Be Myself … also available on Spotify
Thanks to Michell Martin for the use of his music.