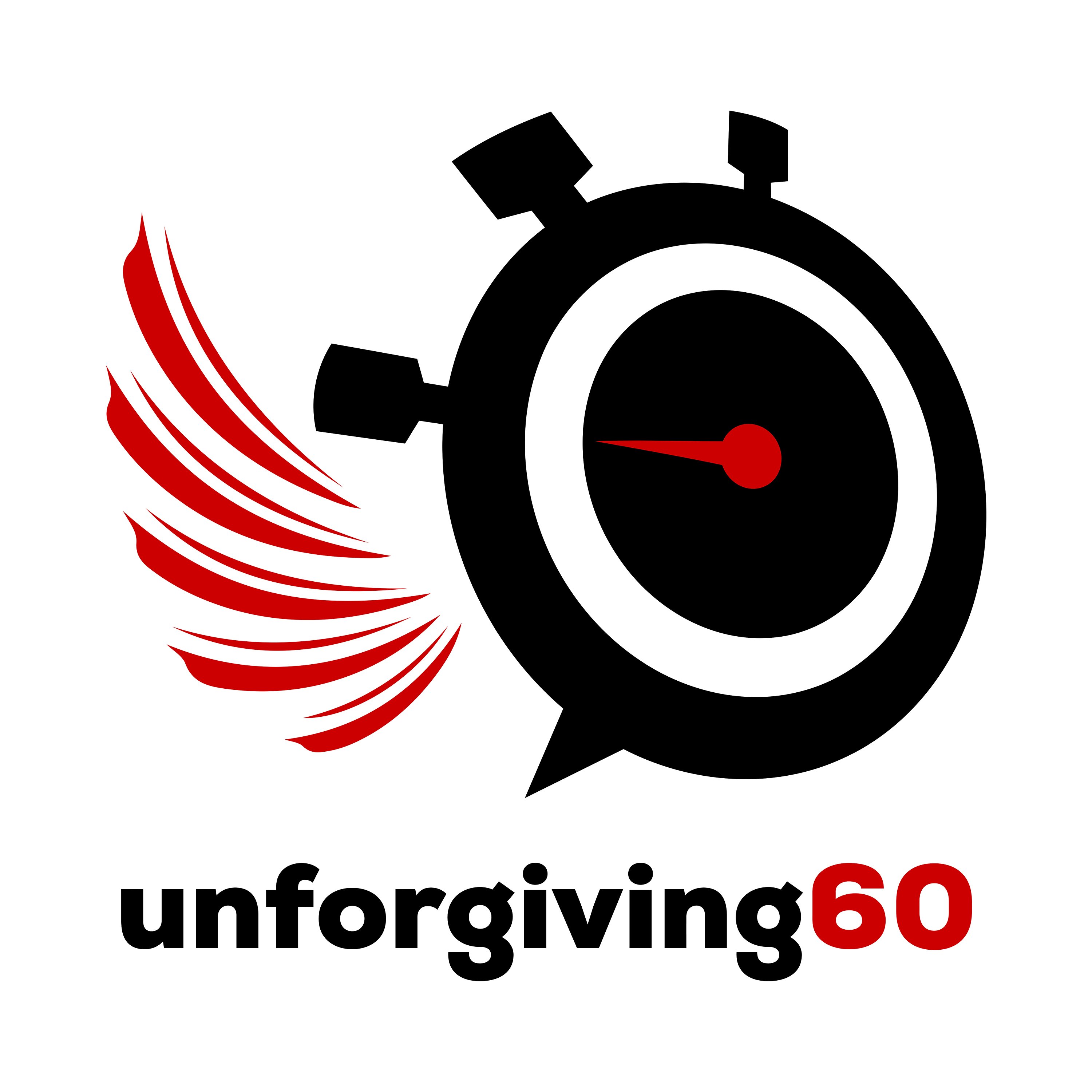 Dr Kate Baecher is a clinical and performance psychologist who continues to work with elite sporting teams, corporate leaders, law enforcement, members of Australia's Special Forces and high-profile television personalities. She spent time in the Army and on operations in Afghanistan and East Timor.
Ben and Tim talk with Kate about overcoming fear, distress, discomfort, using distraction as a form of focus and whether post traumatic growth can happen naturally without psychological intervention?
And the extreme value of taking shots of Apple Cider Vinegar. As well as the role of breathing.
She is a CrossFit 'State of Mind' coach and between 2014-2016, Kate worked as the resident psychologist on I'm A Celebrity…Get Me out of Here!
One of her passions is Backpacker Medics (BPM)-  a platform for Paramedics and other pre-hospital workers to engage with the world of humanitarian work in austere environments.
Her business, Elysium High Performance is a performance psychology and coaching organisation that develops and implements personalised training programmes for individuals and teams operating in high-risk, high-stress or complex environments. ElysiumHP's programmes are designed to assist people to maximise their outcomes regardless of any external influences and perform at a consistently high level.
Kate completed her Doctorate of Clinical Psychology at Macquarie University in Sydney, as well as a Master of Philosophy and Bachelor of Psychology (Hons). When she is not working, her passions lie in the outdoors, regularly climbing rocks and mountains throughout Australia, the Nepal Himalaya, Europe and Asia.
Intelligence Summary (INTSUM)
03:30   Dr Kate's background
10:20   Psychological first aid….
12:15   Backpacker Medics …. into disaster relief work
15:30   Incorporating psychology into front line field medical assessments
18:15   Ben hits a roadside bomb in Afghanistan … the power of distraction as creating a focus
19:15   Giving purpose and compartmentalising emotion (for now)
19:50   Kate on post-traumatic stress/ post-traumatic growth
22:00   Can post traumatic growth happen naturally?
24:45   How can we overcome fear, distress and discomfort?
28:30   The importance of Apple Cider Vinegar
29:50   Kate on breathing
30:00   Holding peoples mouth closed. Don't try this at home!
32:40   CrossFit state of mind coaching
34:17   How do you maintain an elite state of mind
36:30   Talking about I'm a Celebrity Get Me Out of Here
42:10   On the lack of external validation… and the internal locus of control … and the importance of just being bored
44:50   Quick Questions/ Quick Answers
More
Music
The Externals "I on U" … available on Spotify
Thanks to The Externals for the use of their music.