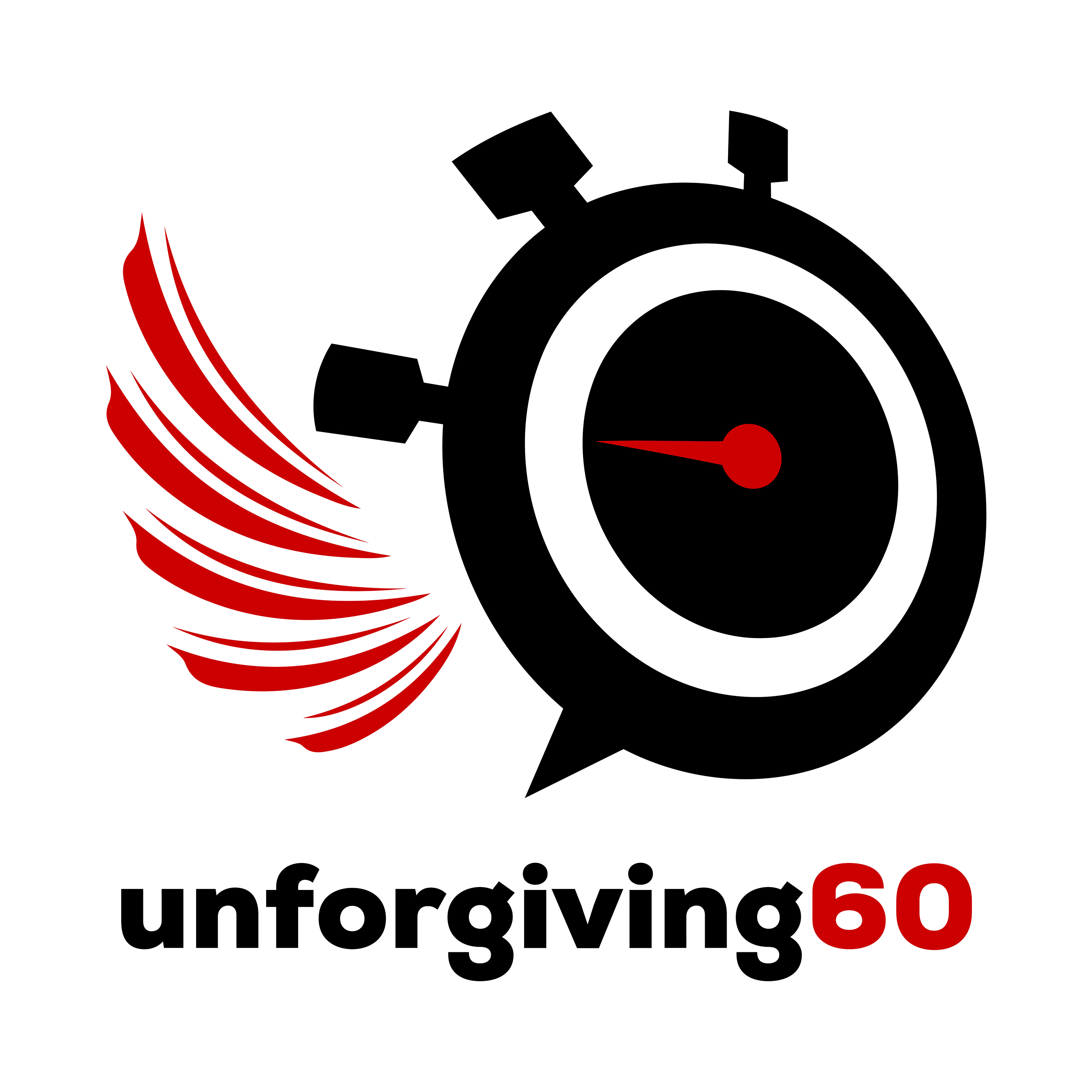 Two ex-special operations guys armed with MBAs seek out people leading lives less ordinary, in order to find out how they fill their 'unforgiving minutes', and what helps them go, always, a little further. Like intellectual bowerbirds, we collect shiny little objects of knowledge that will help build better humans. Co-hosted by Ben Pronk and Tim Curtis.
Episodes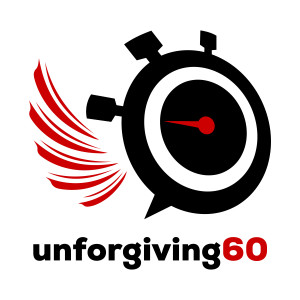 Thursday Feb 25, 2021
Thursday Feb 25, 2021
What's leadership like in sub-zero temperatures with busy programmes, limited infrastructure, 1 minute showers, 1 hour of sunlight a day and surrounded by the same small group of people for over 400 days?
Well, David Knoff knows the answers!
David is the Station Leader at Australia's Davis Station in Antarctica. Davis Station is the most southerly Australian Antarctic station. It is situated edge of the Vestfold Hills, on the Ingrid Christensen Coast of Princess Elizabeth Land. The station is about 20 km from the edge of the continental ice sheet. The team at the station ranges from 100 in the summer to a wintering team of <30.
In this episode we talk about David's first careers in the military and foreign affairs and how that prepared him to lead in the Australian Antarctic Division. What leadership challenges exist in such a remote location. Time on the ice and what about fraternisation and alcohol?
Intelligence Summary (INTSUM)
03:15   Completely unnecessary preamble!  
04:25   Finally, Ben and Tim get started with David.
08:15   How did David find transition from the military and freight affairs into Australian Antarctic Division.
10:45   Selection for a Station Leader- info here .
15:00   How do you get separation as a leader? The challenges.
18:05   World War Z and COVID-19. The perspective from Antarctica.
24:05   'Making it happen'… when you don't have much.
25:30   What's a normal day look like?
28:00   Leadership pressures…. And how to deal with proximity challenges
32:30   Staff and the science programs
35:30   Talking climate change…. What is Dave seeing?
37:45   Water problems at Davis Station
41:45   How is the bar scene at Davis?
44:00   What about when things go wrong? Incident management.
47:15   Dave's perspective on individual resilience and a leaders contribution.
50:25   Advice for people leading teams in remote areas.
52:40   What sort of people should apply for a job on Antarctica?
57:20   When you get home…..
1:00:00 Music recorded live in Afghanistan featuring the SAS band Tongue Charge with Angry Anderson on backup vocals
More on Davis Station here .
More on Australian Antarctic Division (AAD) here .
AAD jobs information here.
Music
Thank you to all of our friends providing music to us including from:
The Externals - available here on Spotify.
Tongue Charge (with Angry Anderson).
More 
Contact Us